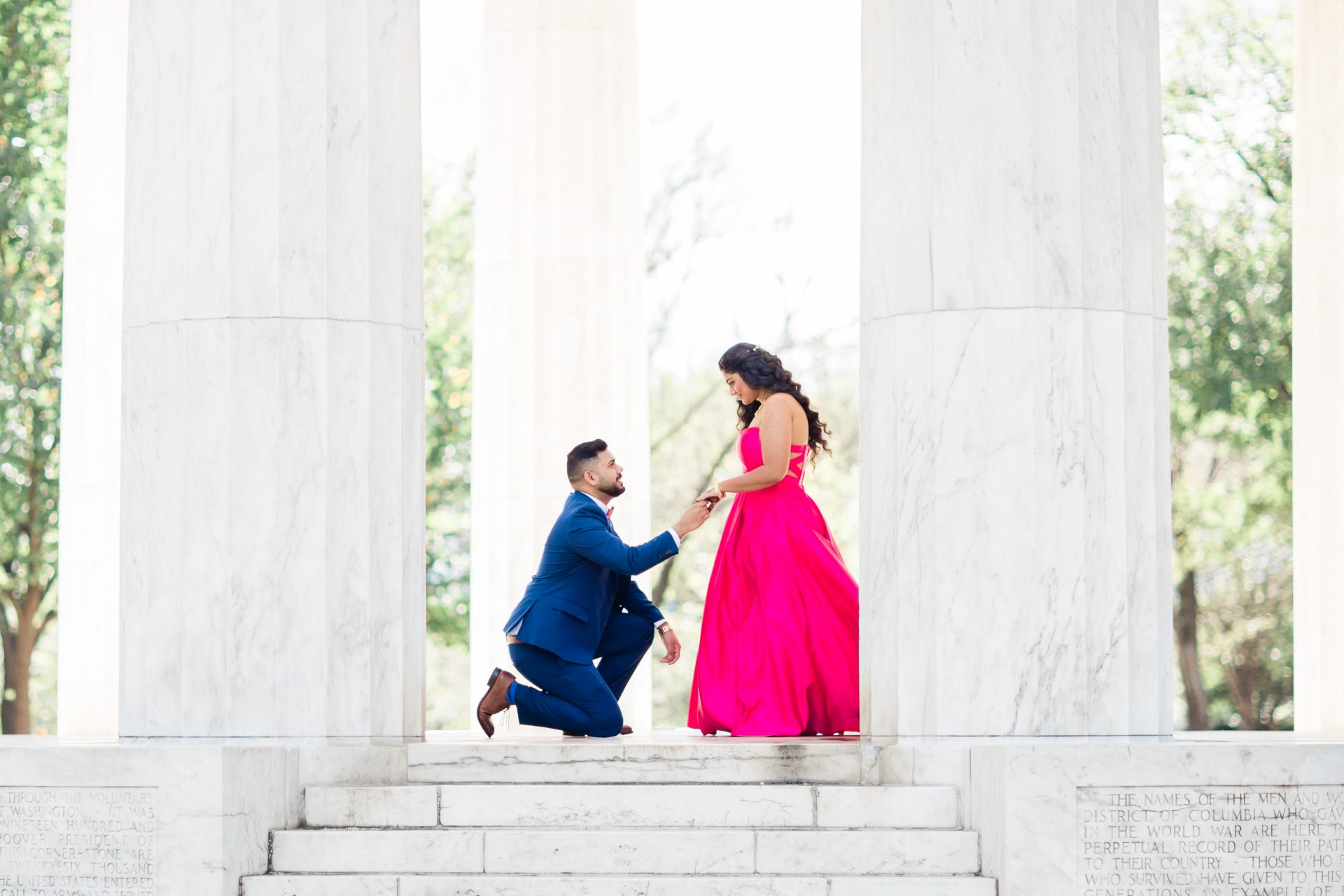 October 13th, 2018
Mehma & Raj
Washington D.C.
Happy Friday guys! Did we ever mention that we LOVE D.C.? Maybe that's why we can't stop swooning over Mehma and Raj's engagement session! It also doesn't hurt that they looked like total movie stars. When we first video chatted about their session, Mehma casually mentioned that she had a ball gown to wear and she did NOT disappoint!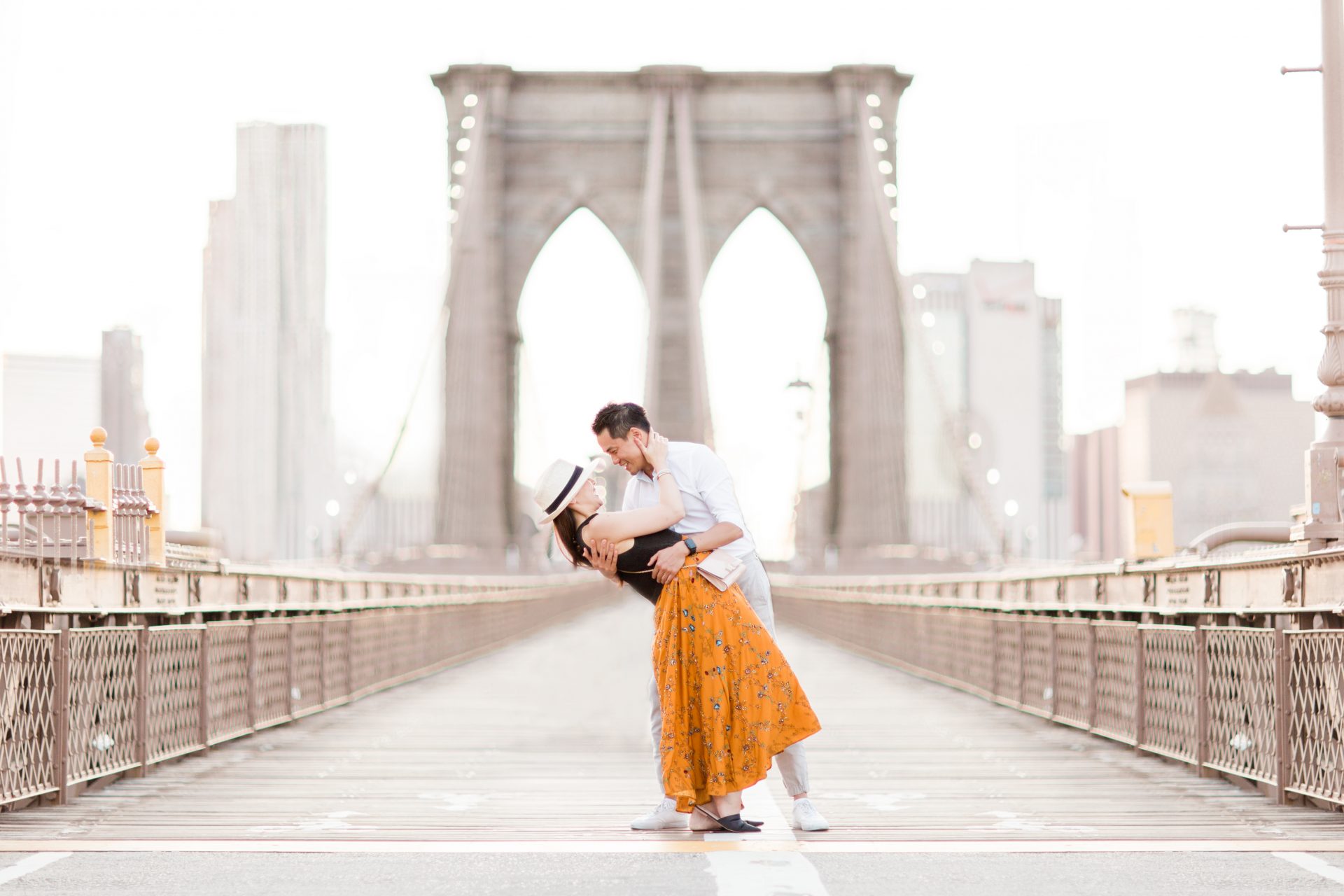 June 25, 2018
Julie & Daniel
Brooklyn Bridge, NYC
What happens when wedding photographers make an impromptu trip to NYC and don't have any sessions lined up? They improvise of course. One does not simply go to the Brooklyn Bridge at golden hour and not take advantage of the breathtaking views. The solution? Ask the cutest strangers that you see if they would like to take some epic photos.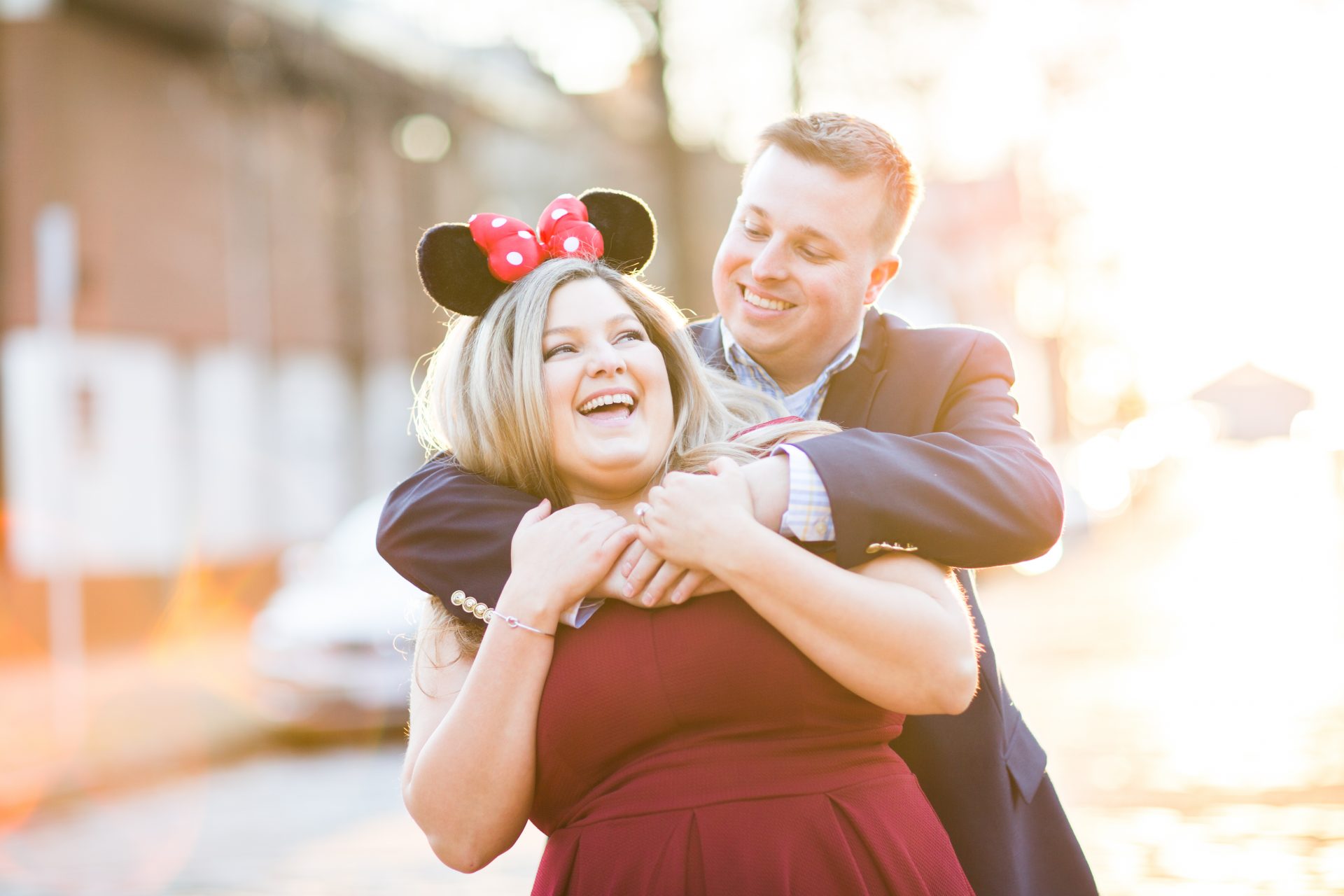 March 18, 2018
Andrea & Thomas
Downtown Norfolk
When Andrea and Thomas told us that they were having a Disney Pixar's Up-themed wedding, I knew immediately that we would hit it off! Not only is Up one of my all-time favorite Pixar films, but it tugged at my heartstrings like no other. One thing was for sure – if Andrea and Thomas's love was anything like Carl and Ellie's, then it was something special!
MEET
Sindy & Angelo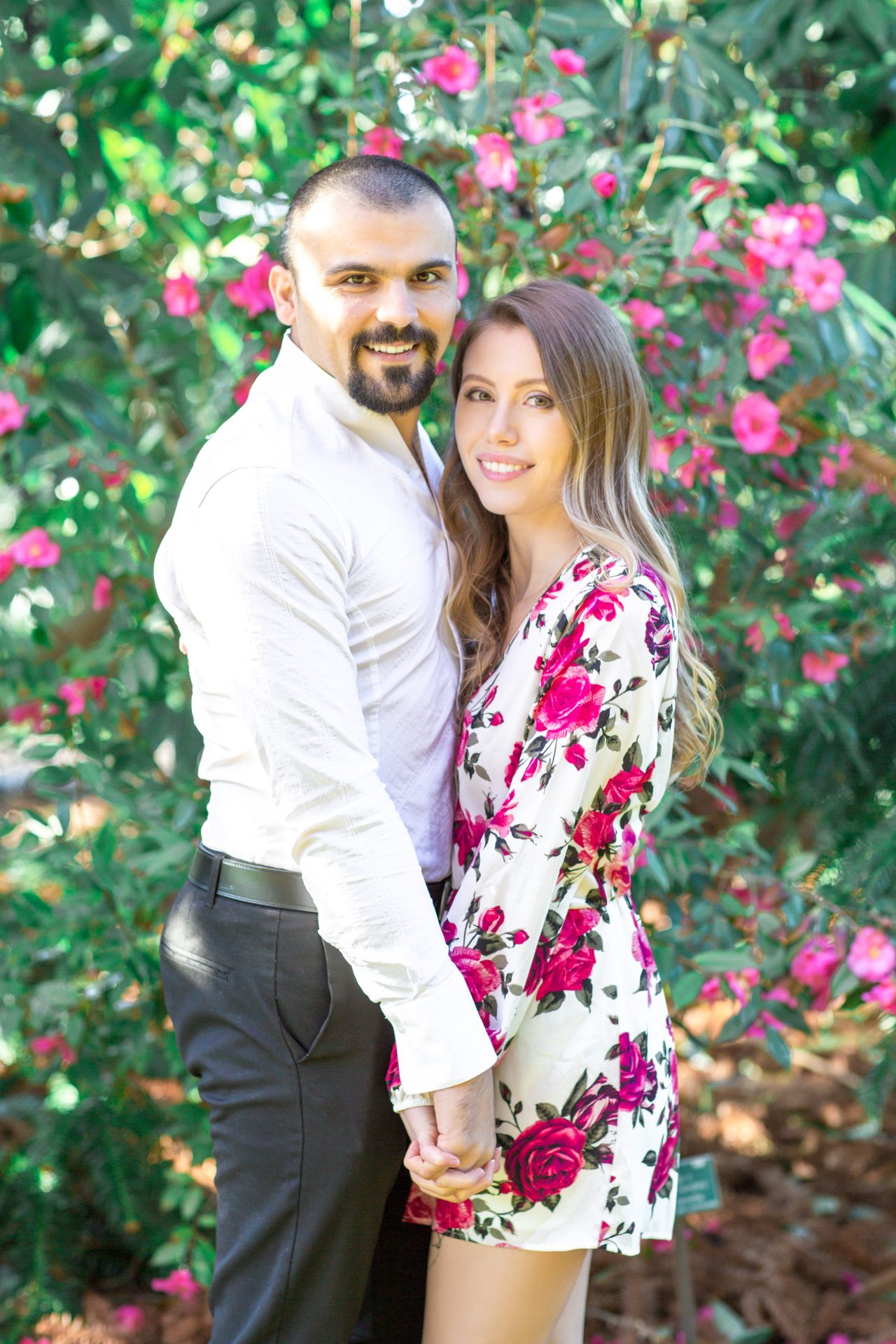 Weddings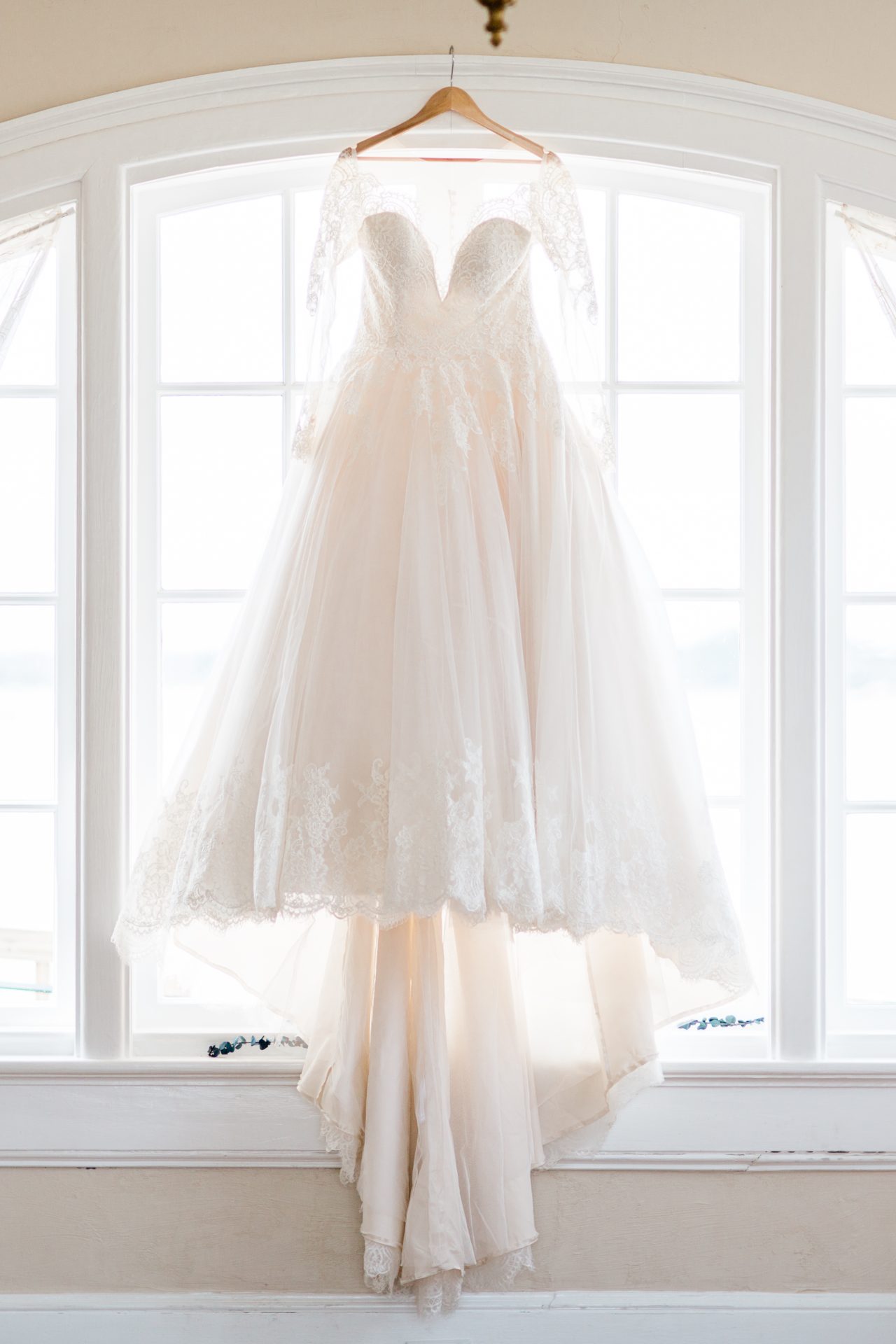 Engagements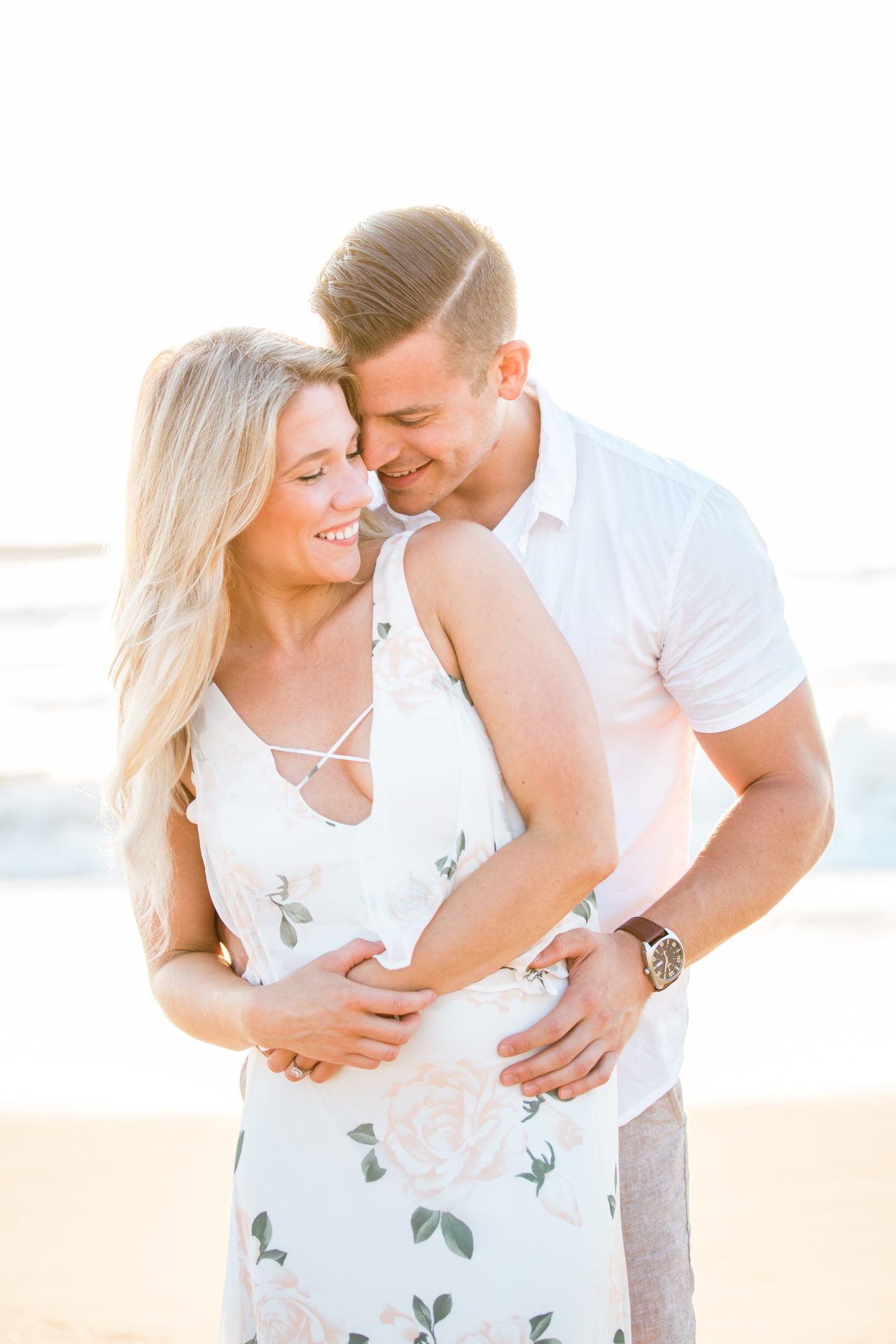 Category