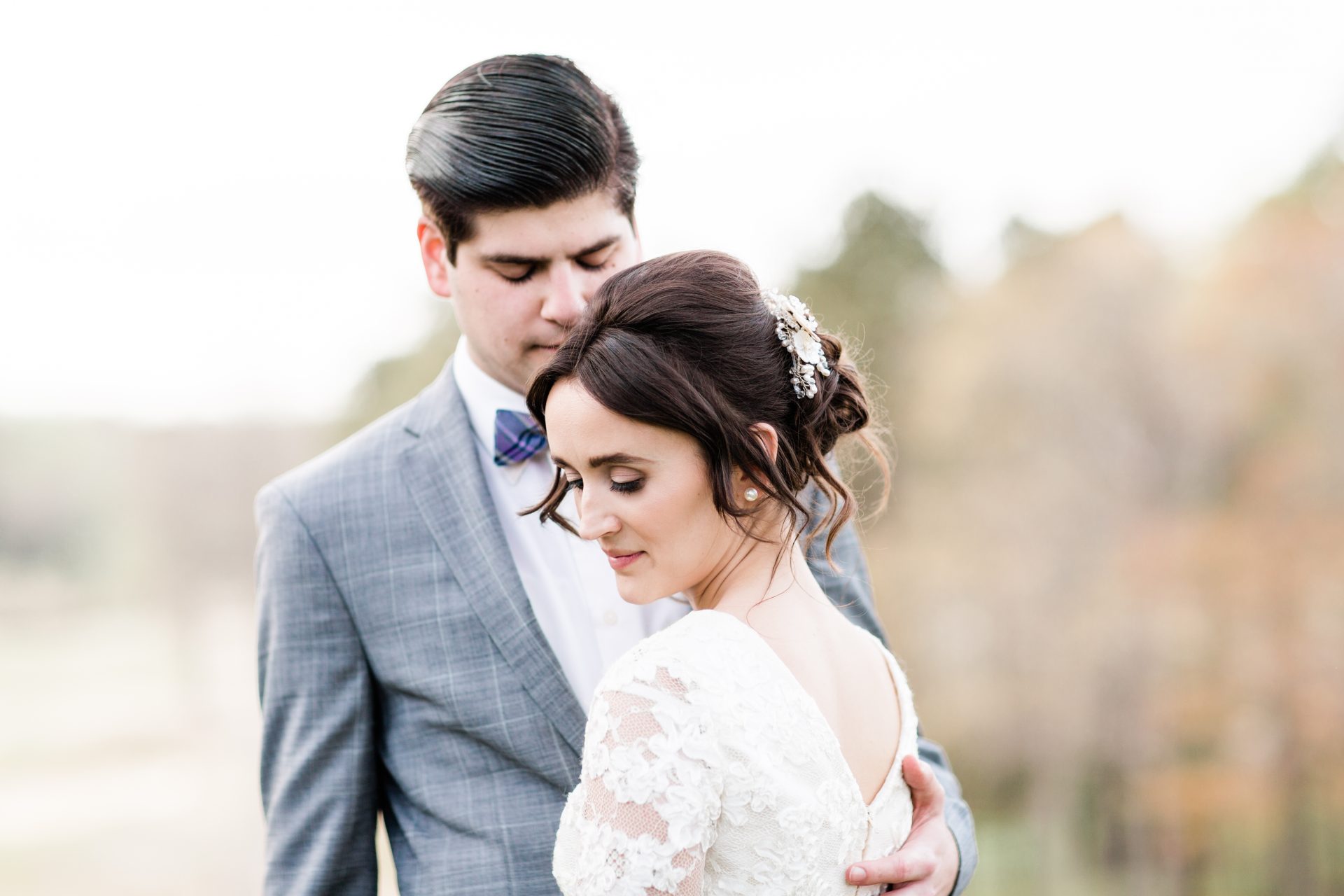 April 14th, 2018
Annie & Sean
Ford's Colony Country Club – Williamsburg, Virginia
Annie and Sean are one of those couples that have inspired us both professionally and personally. Not unlike our own relationship, their story began thanks to mutual friends. Annie was living in Connecticut with a friend who happened to be dating Sean's roommate in Brooklyn. It was unlikely that their paths would ever cross and yet they found each other. After a year of dating, they swapped places – their friends moved in together in Connecticut and Annie moved in with Sean in Brooklyn.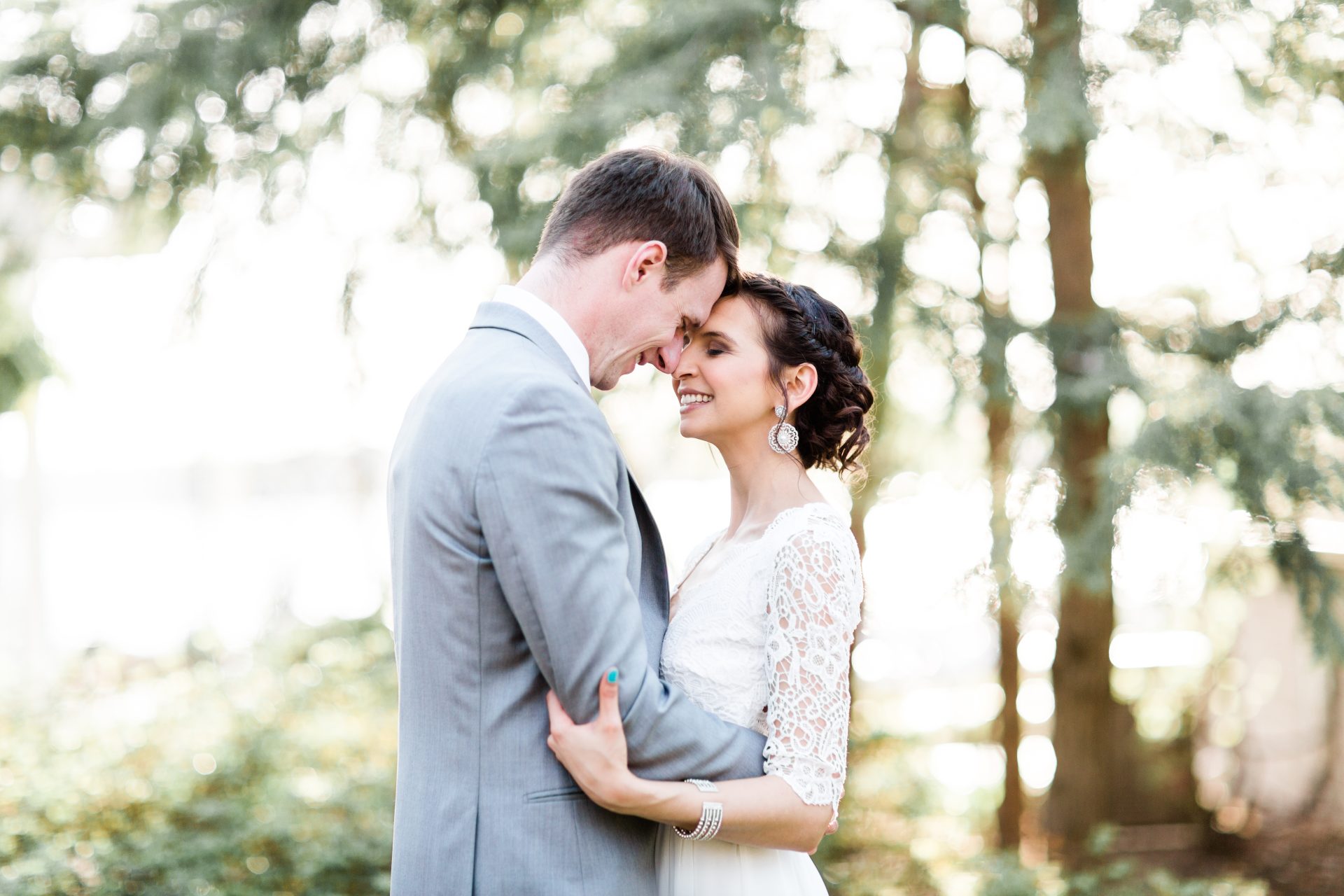 April 13th, 2018
Stephanie & Nick
The Boathouse at Sunday Park – Midlothian, Virginia
We honestly cannot say enough good things about this couple and their gorgeous spring wedding. From the first time that we Skyped with Stephanie and Nick, we knew that they were incredibly sweet and fun. That was even more evident on their wedding day – there were so many laughs and happy tears; it was impossible not to come away feeling as though we had witnessed something special.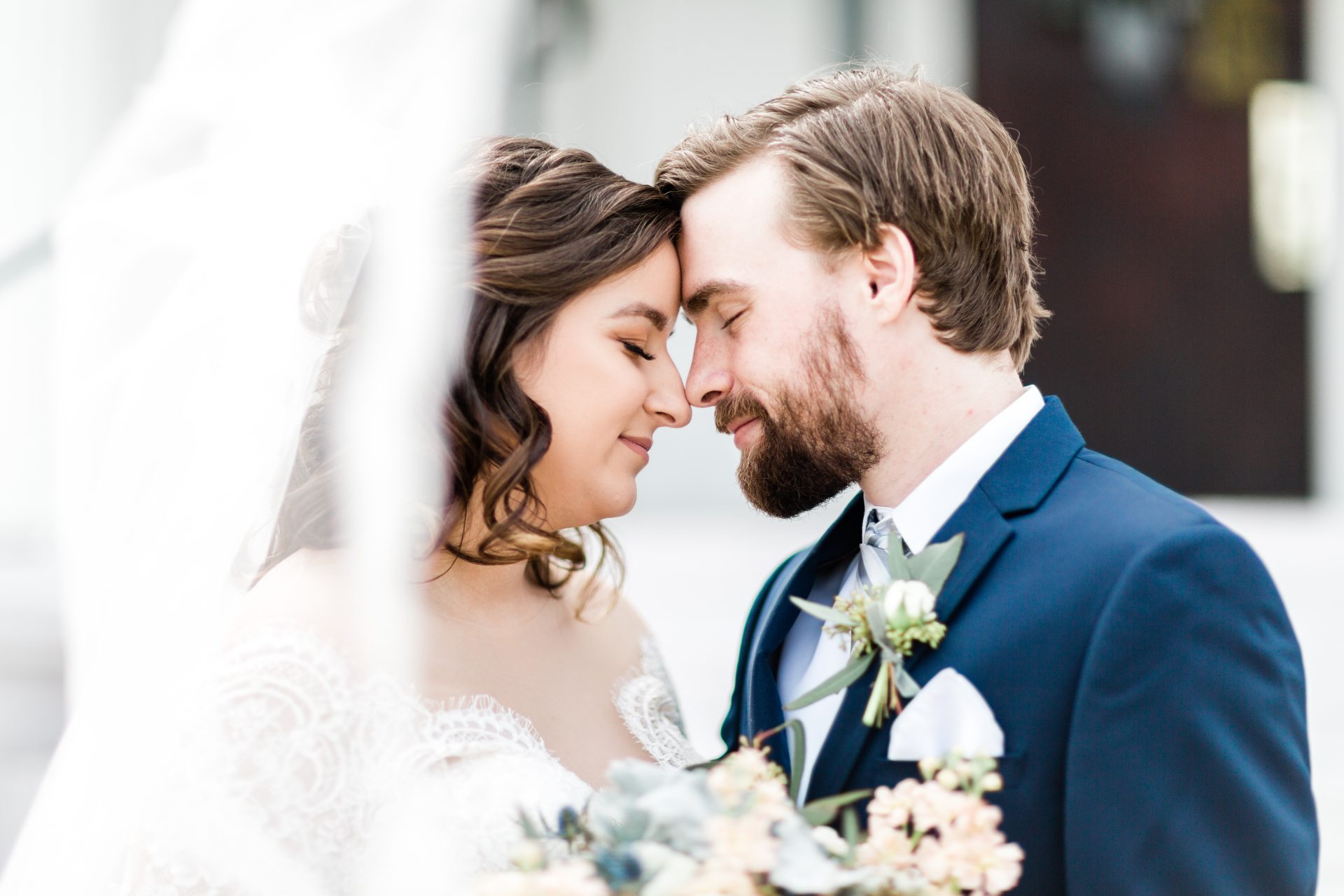 March 24, 2018
Kellie & Andrew
The Obici House – Suffolk, Virginia
From the moment that we met Kellie and Andrew for their engagement session, we knew that they had something special. They have such big hearts and sincerely care about others. Above all else, they love their adorable fur babies Apollo and Yara (can we take a moment to appreciate their great taste in names?). As dog parents ourselves, we absolutely loved working with this little family and have since become totally invested in their Instagram adventures!
MEET
Sindy & Angelo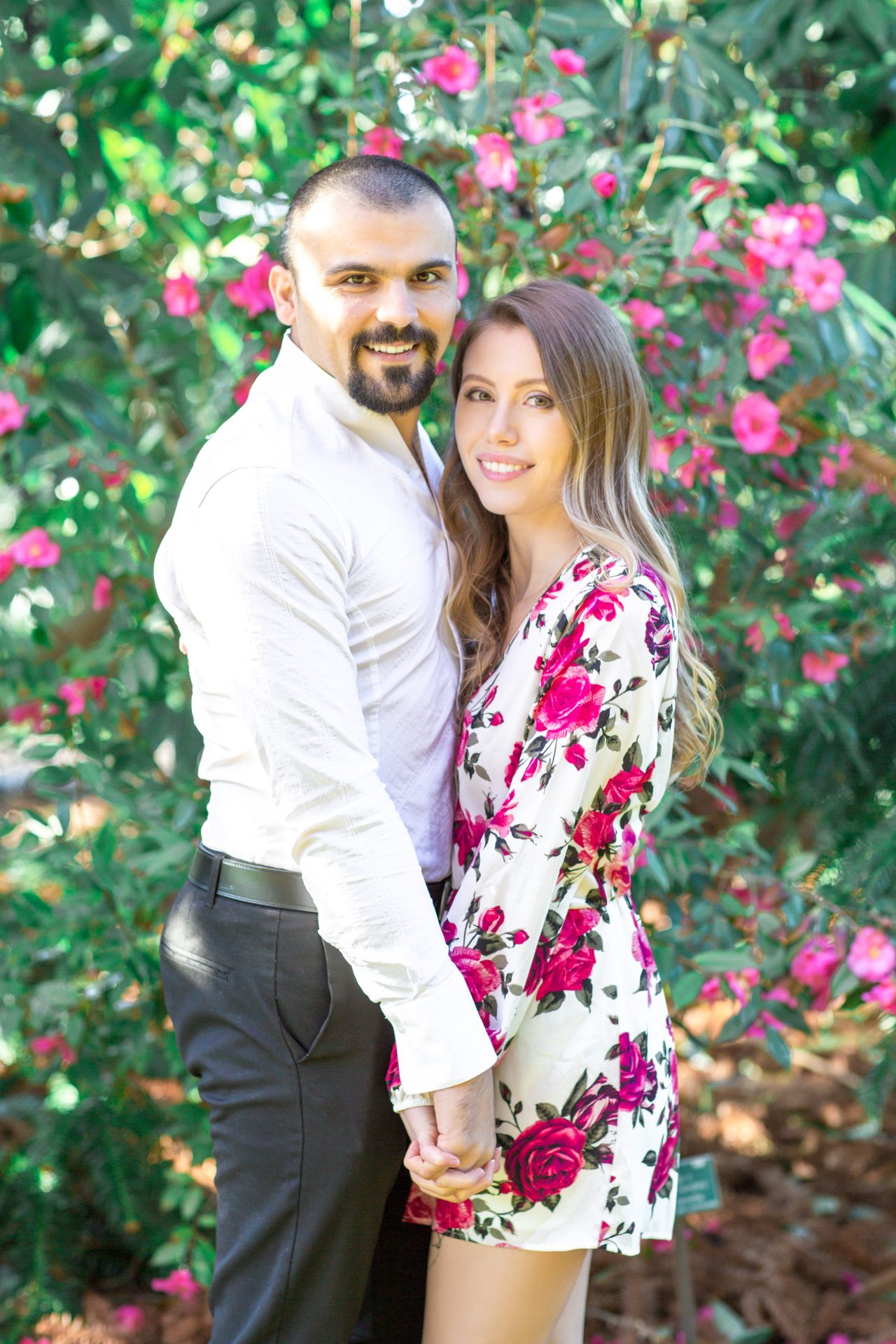 Weddings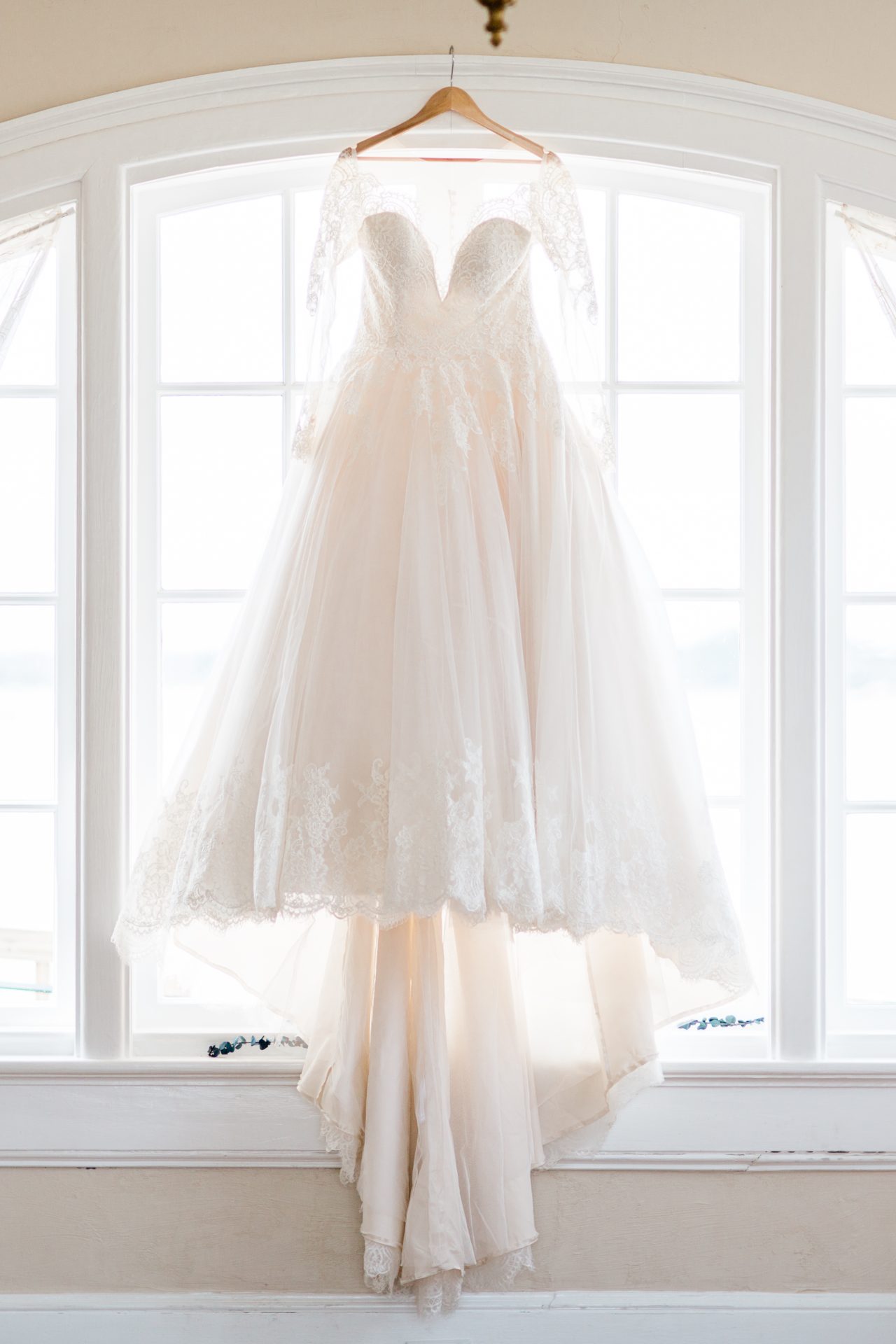 Engagements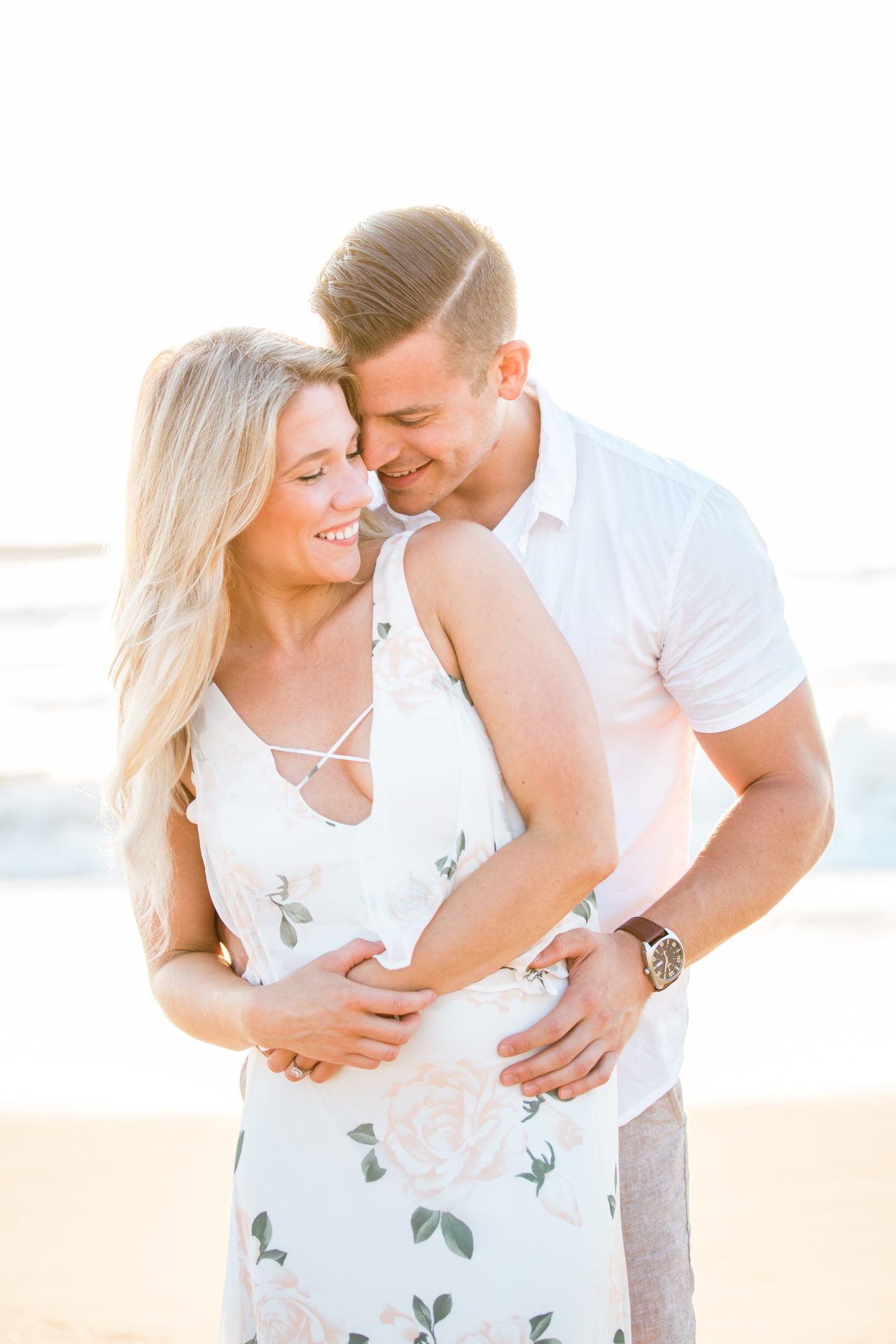 Category