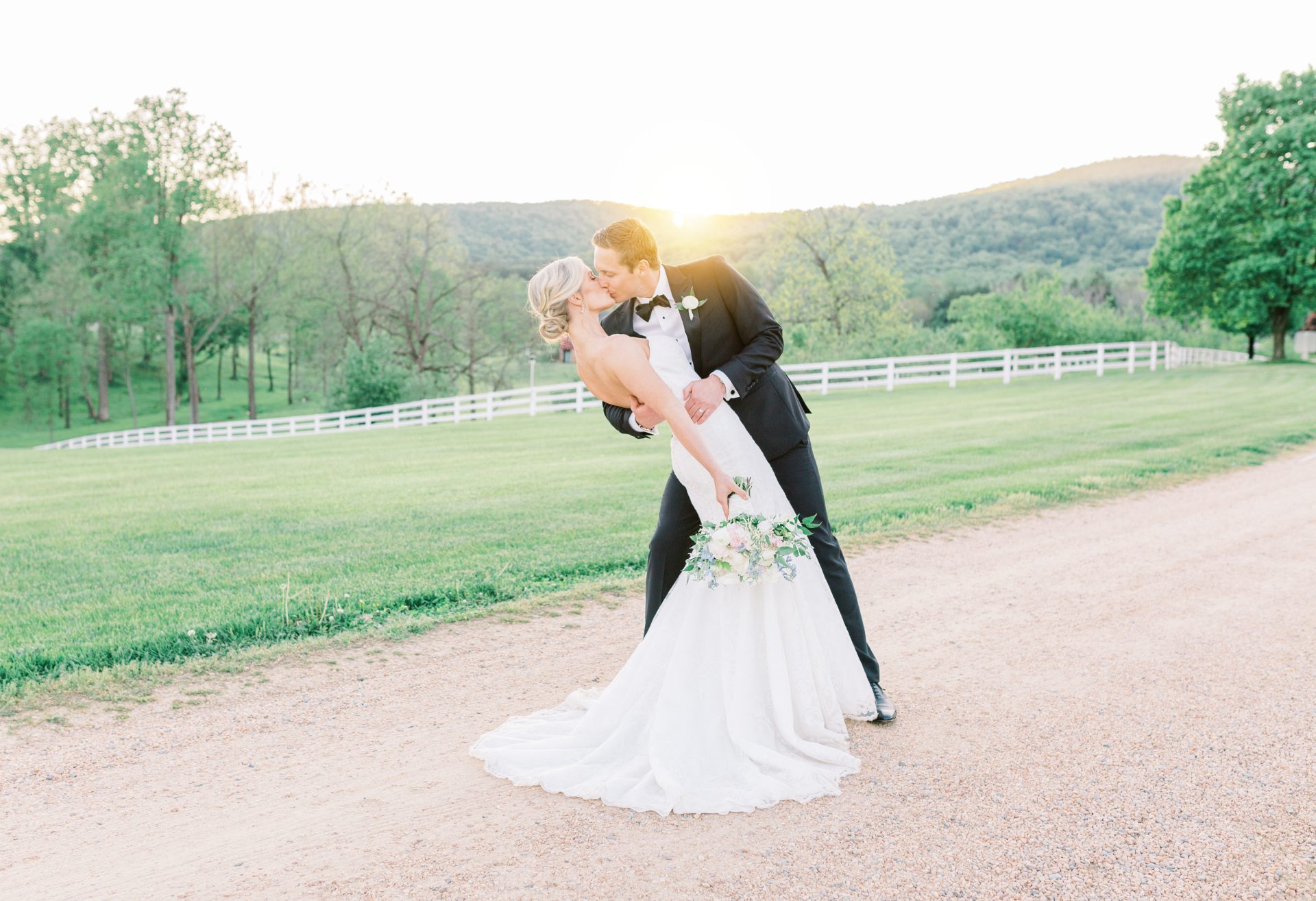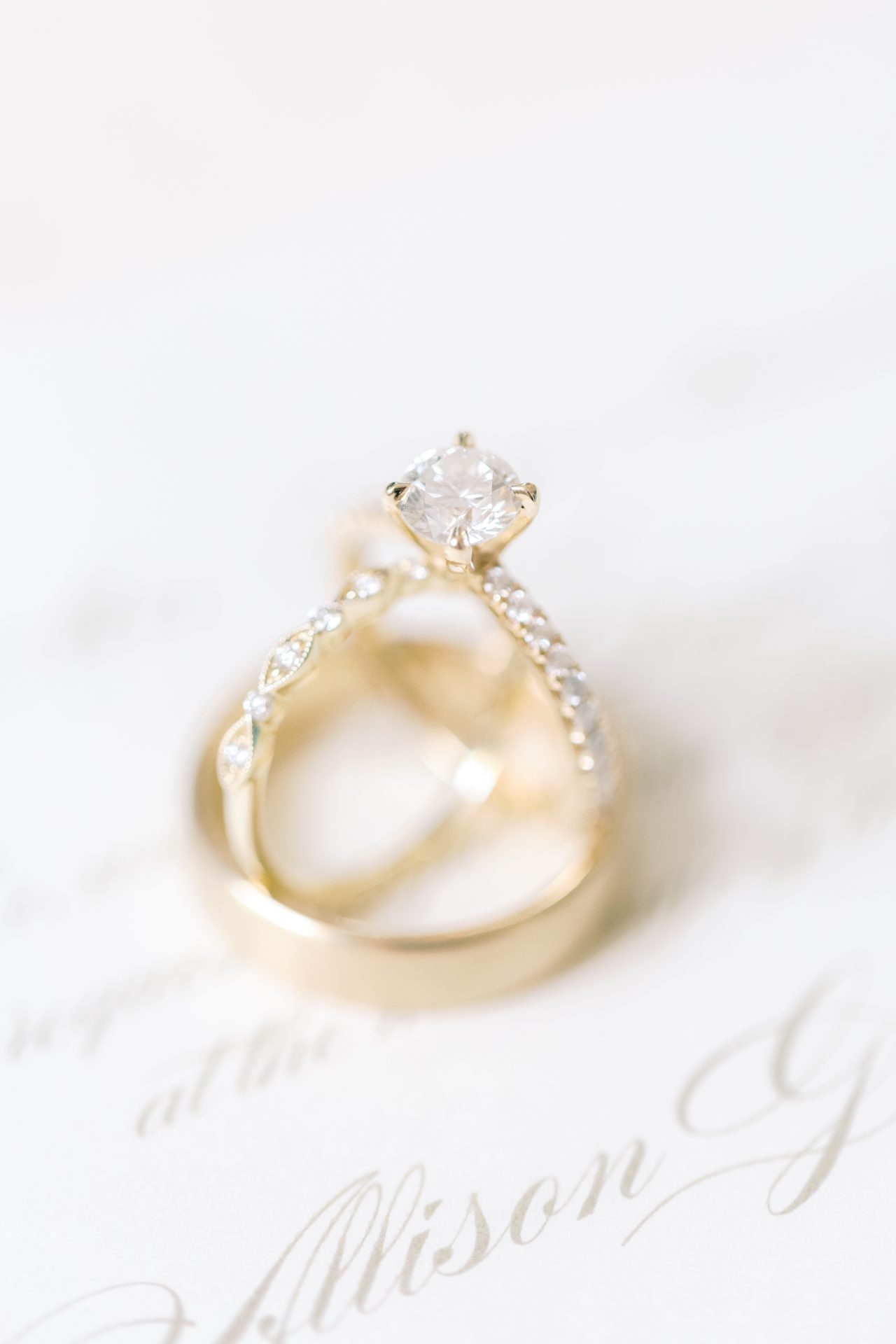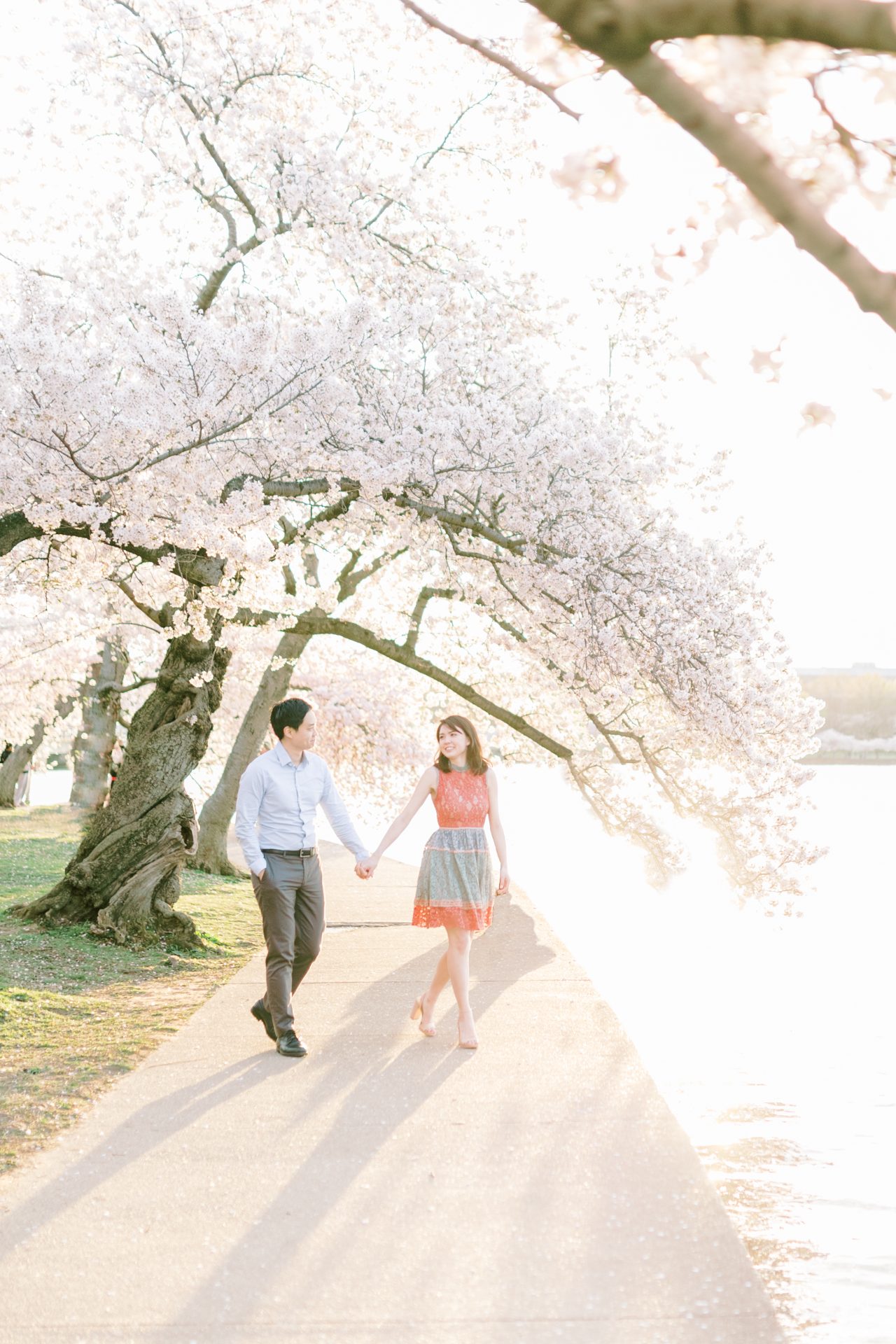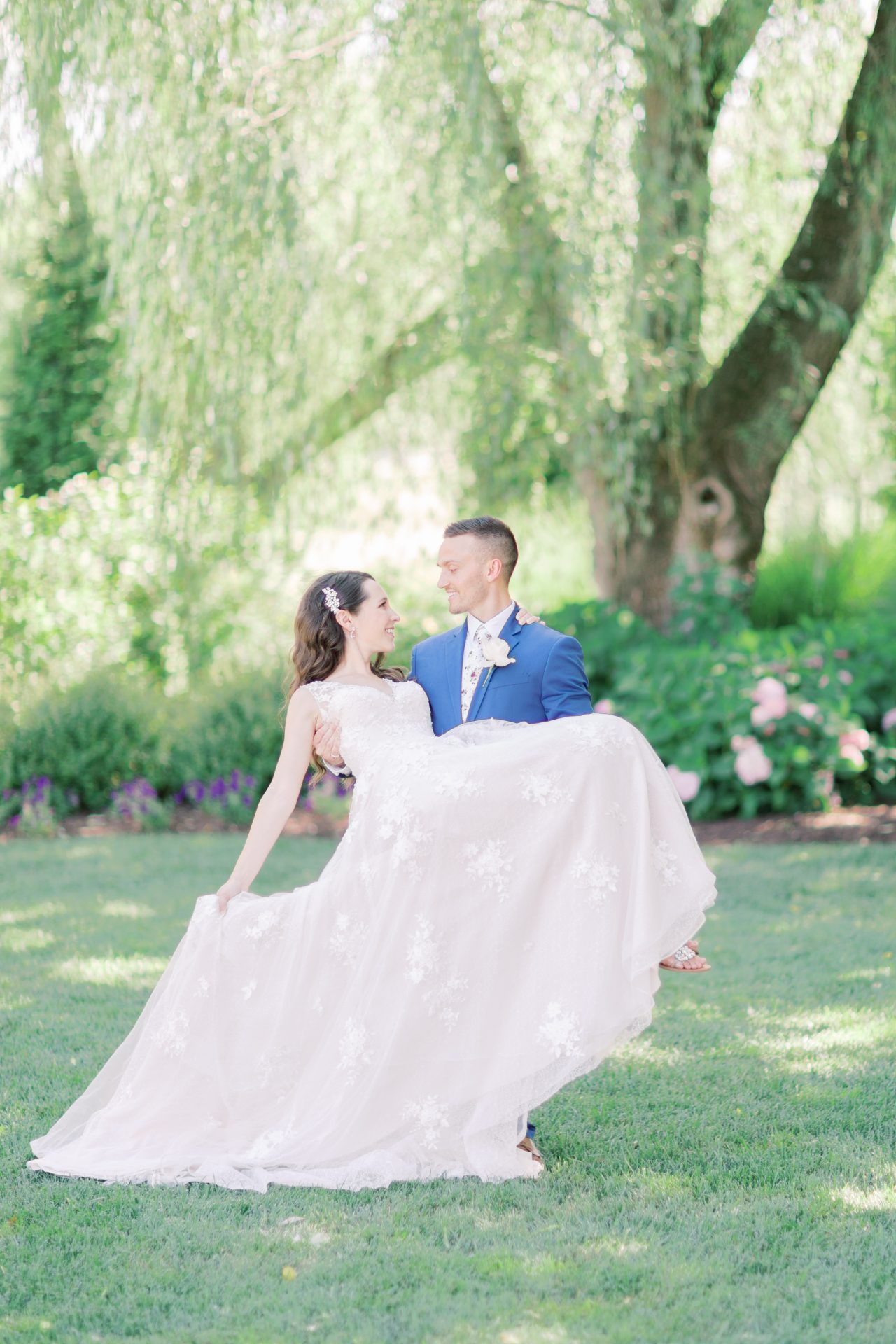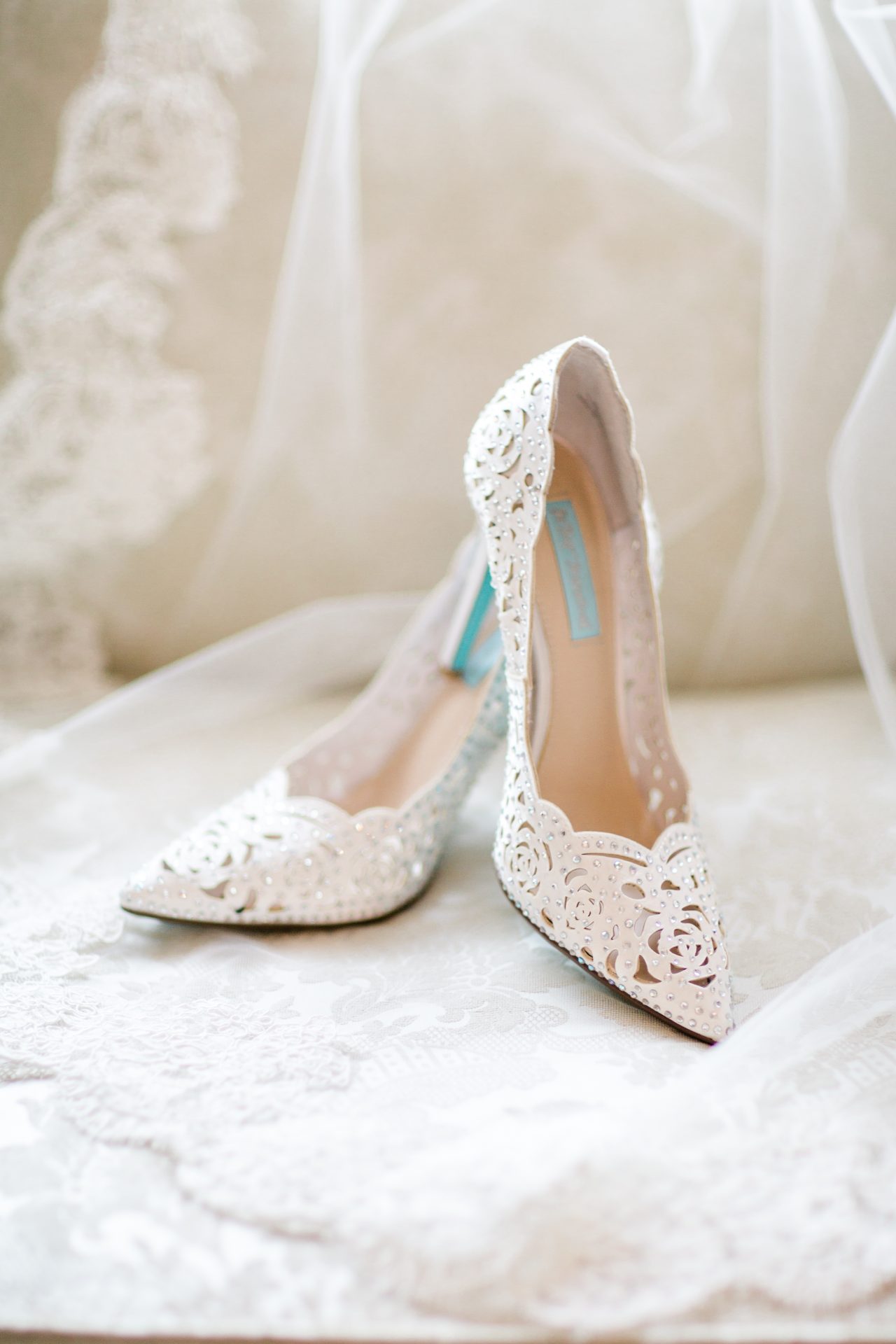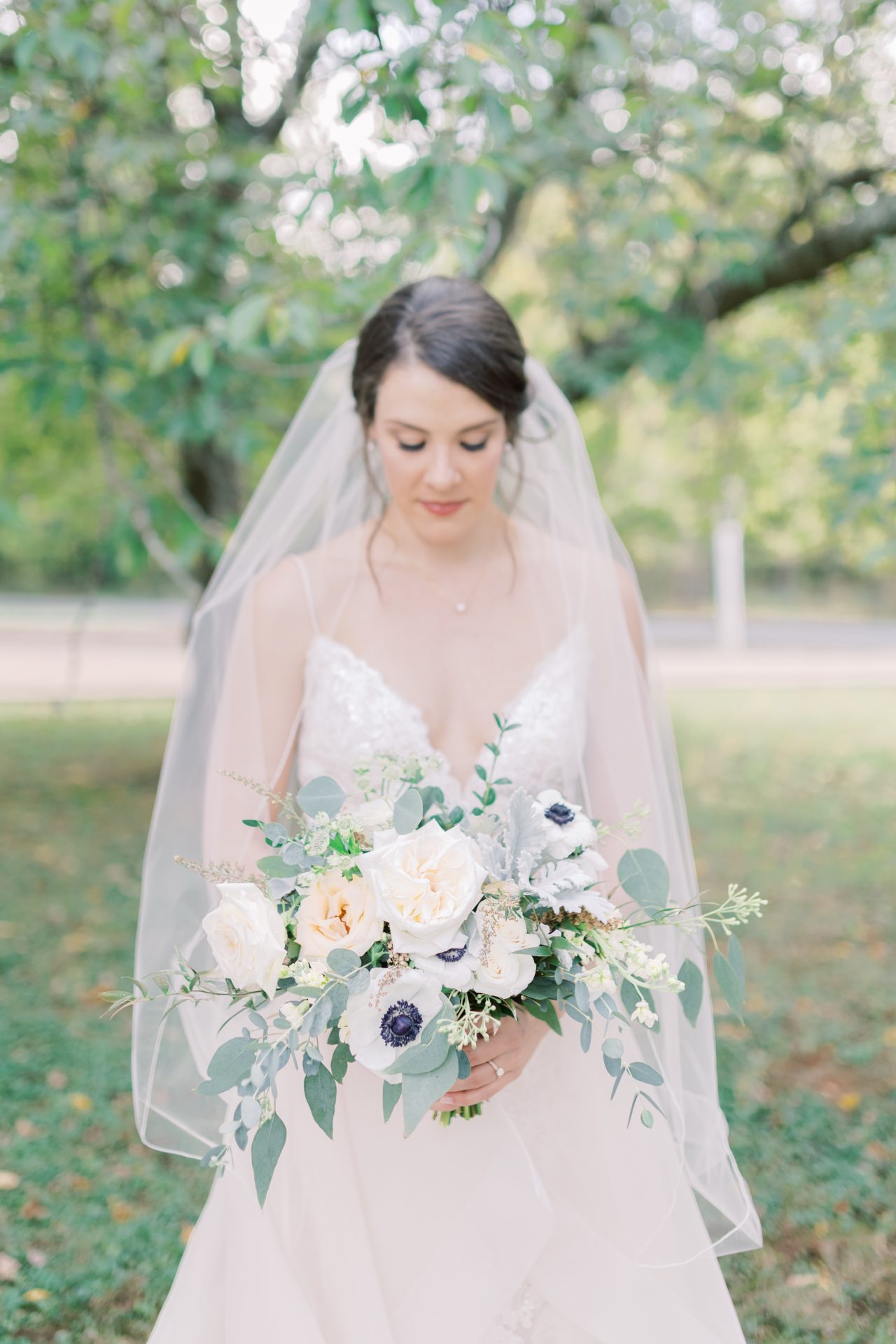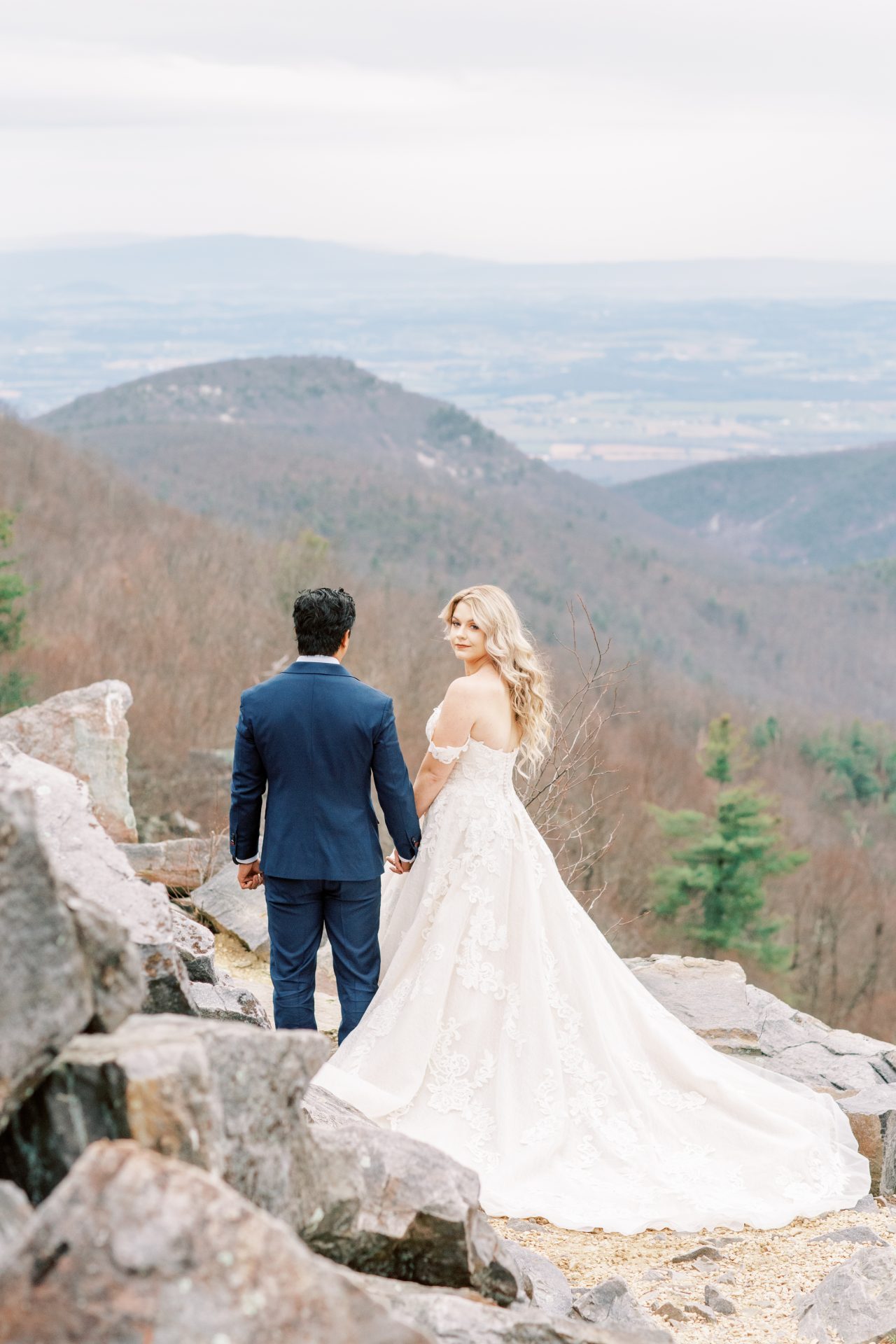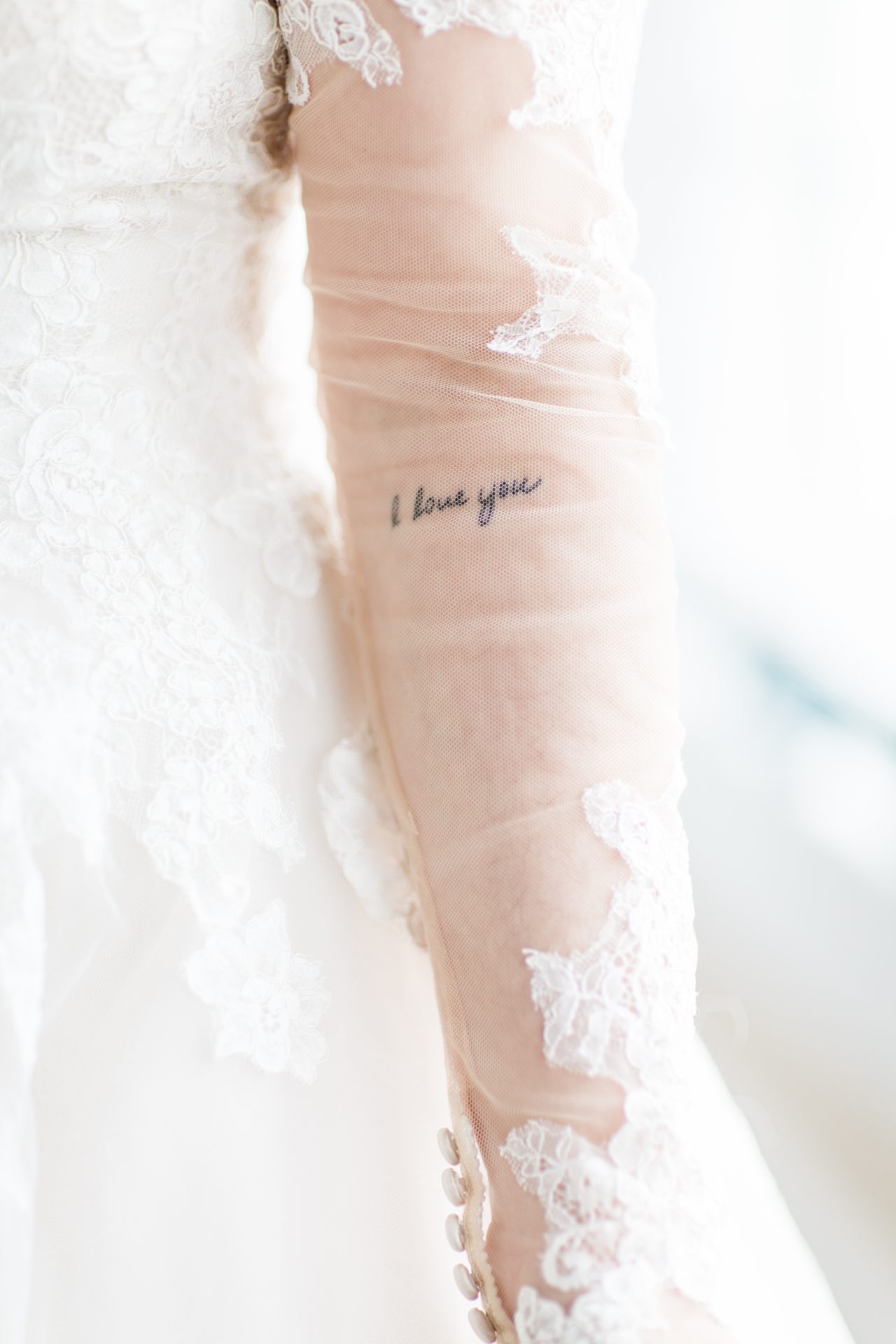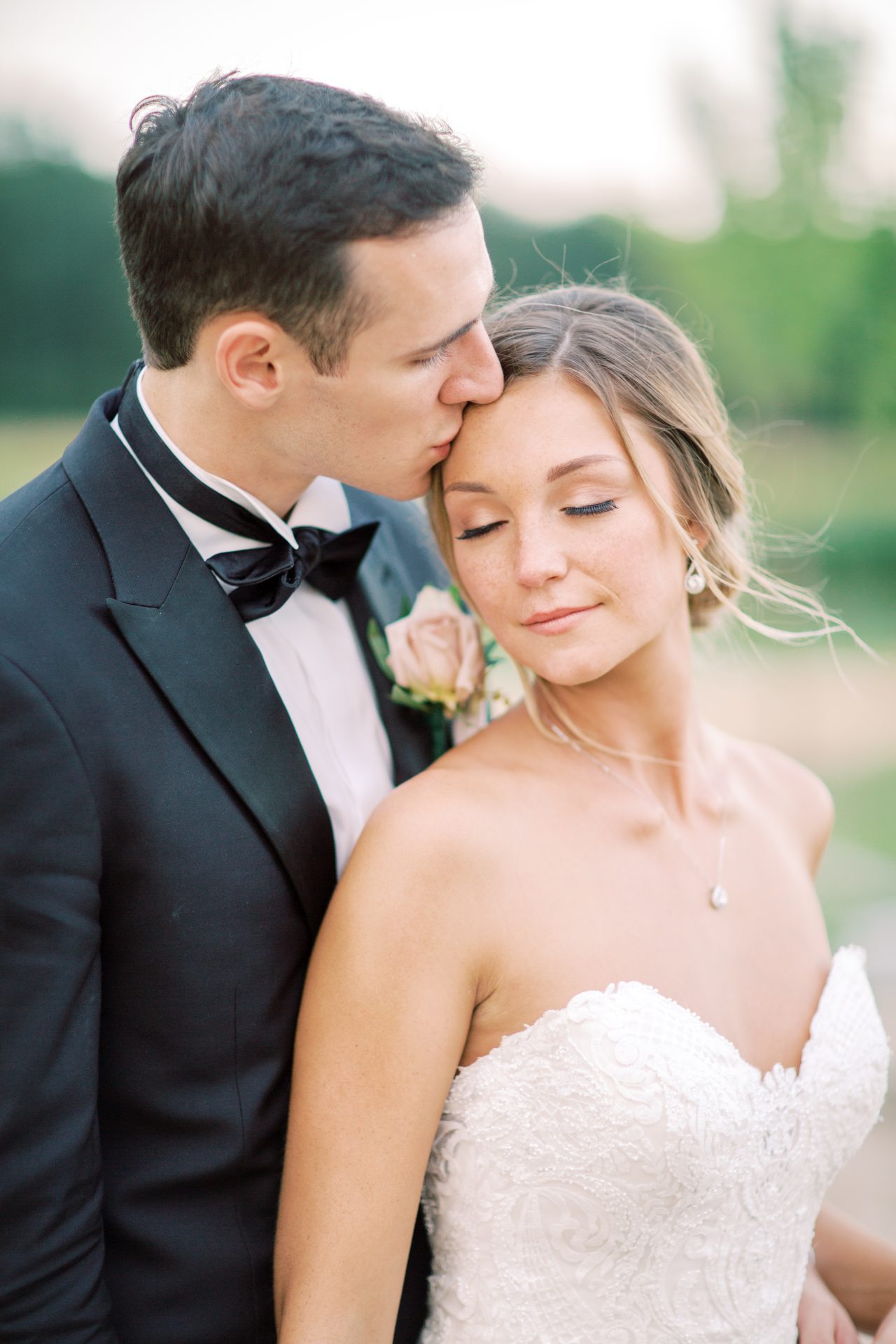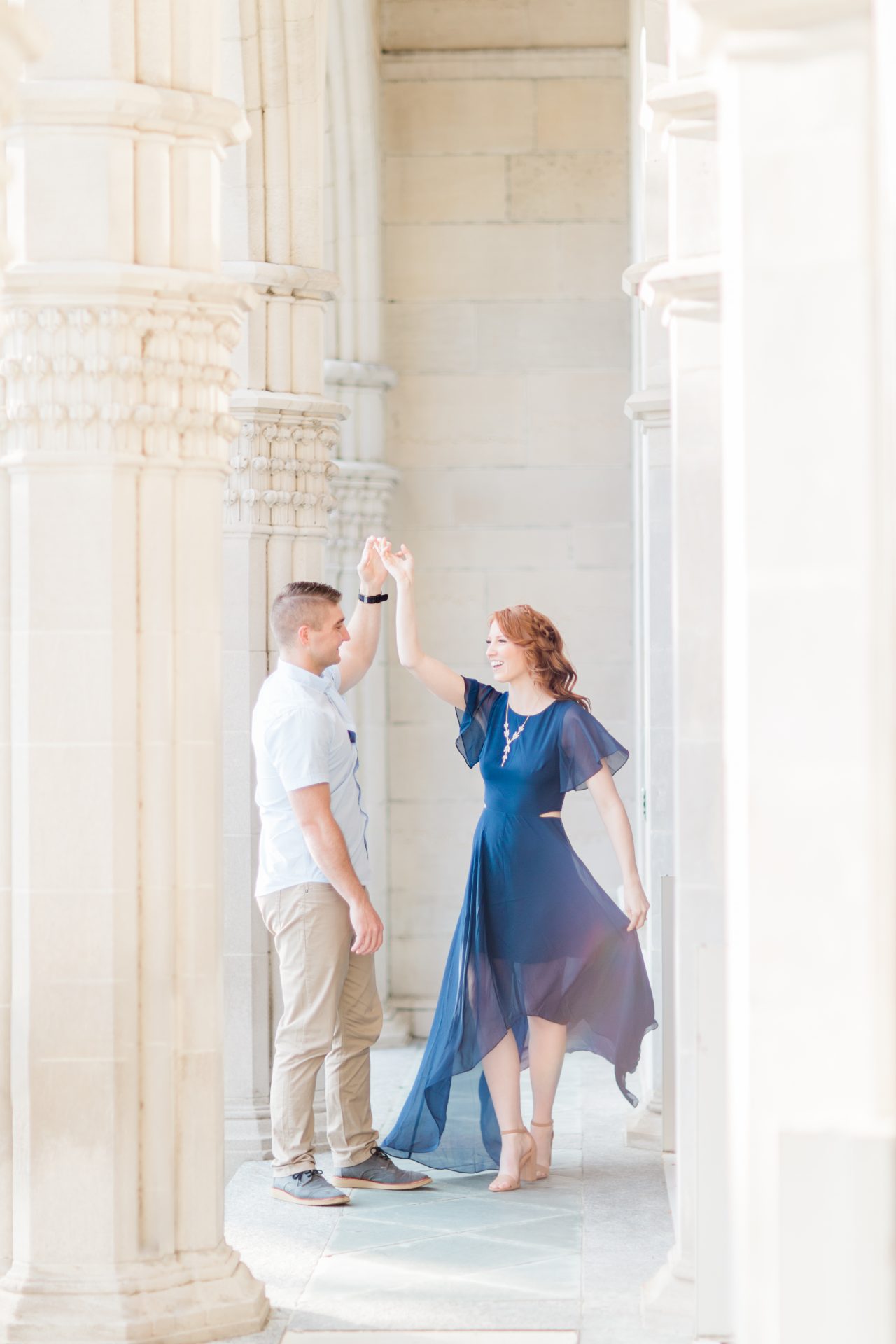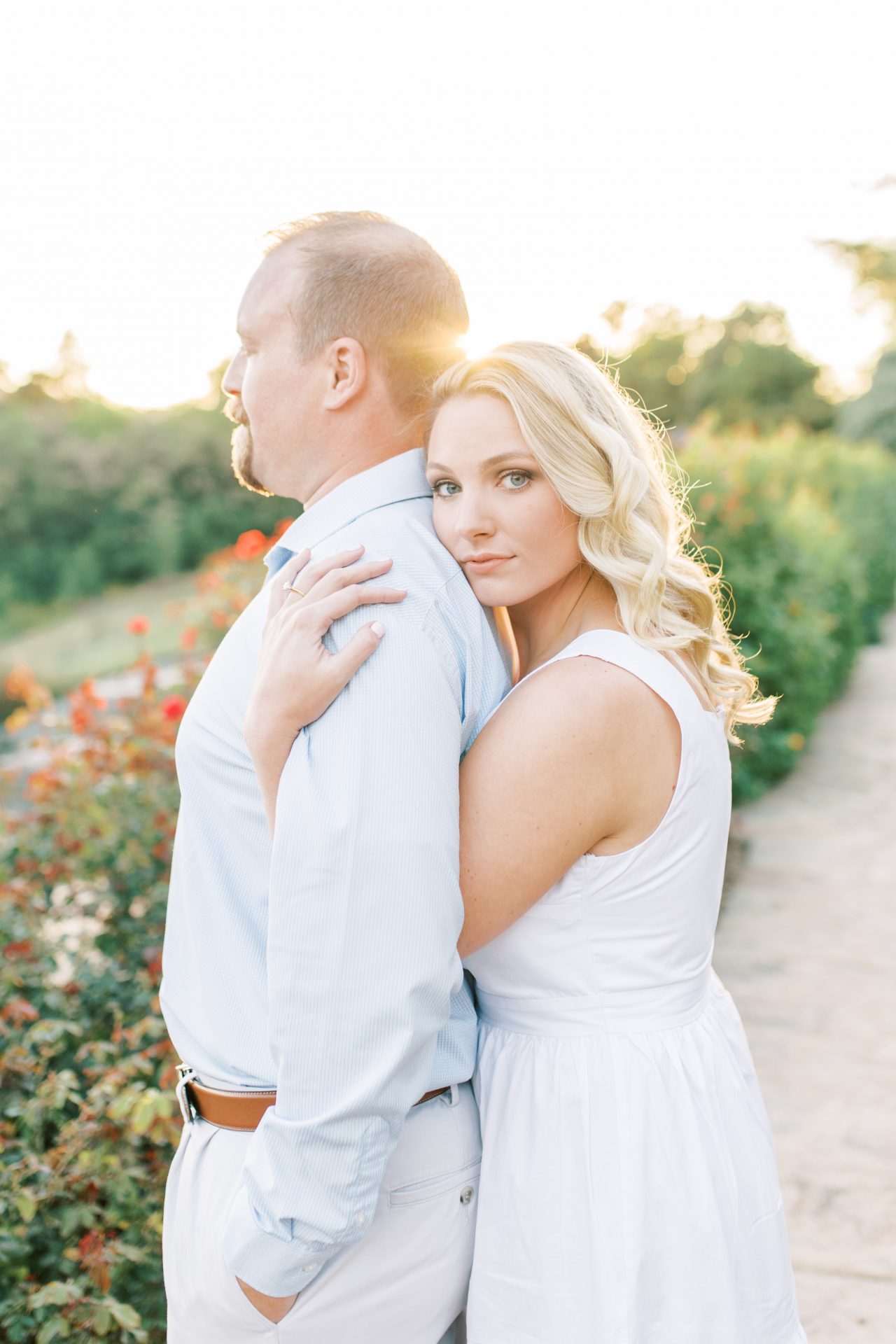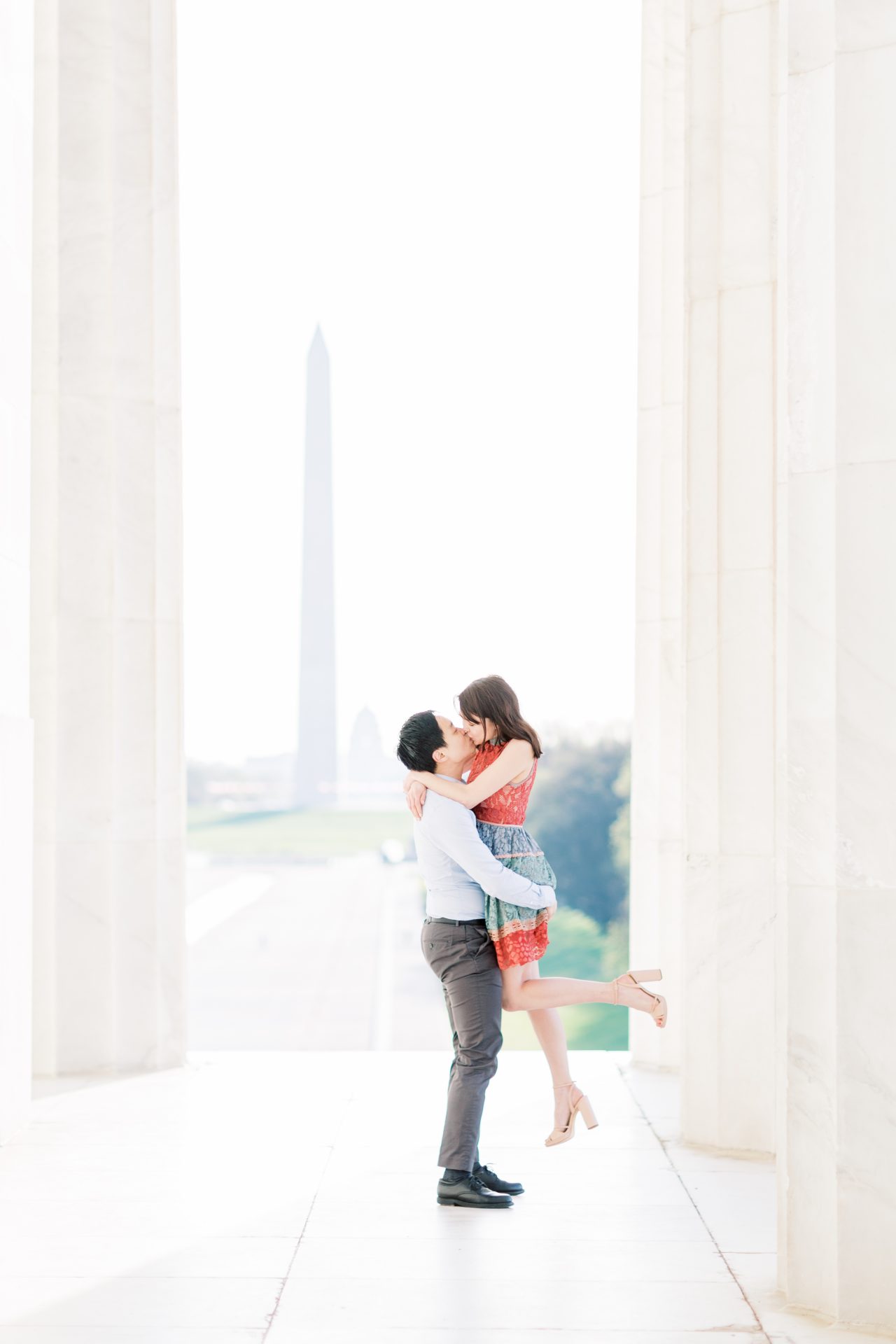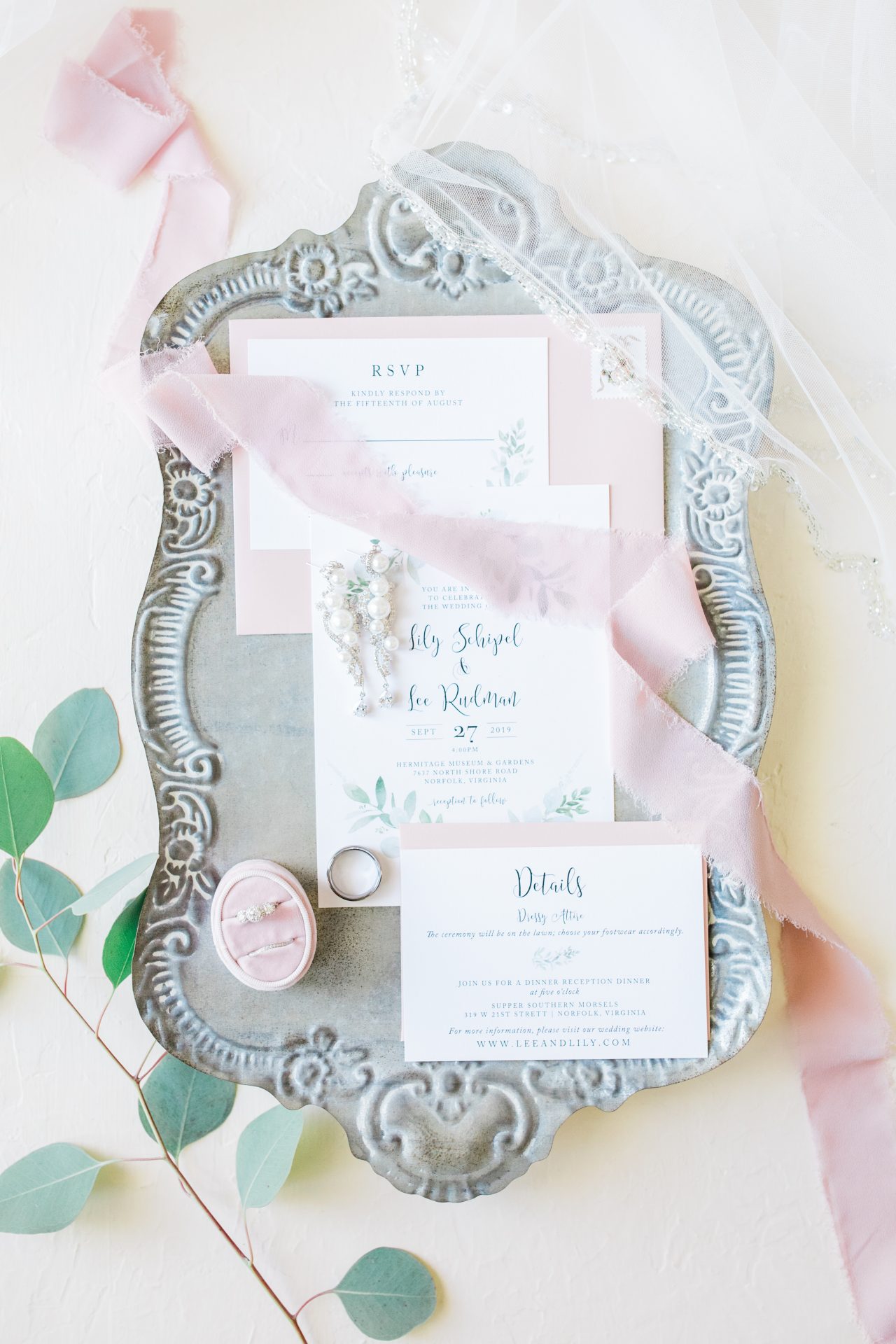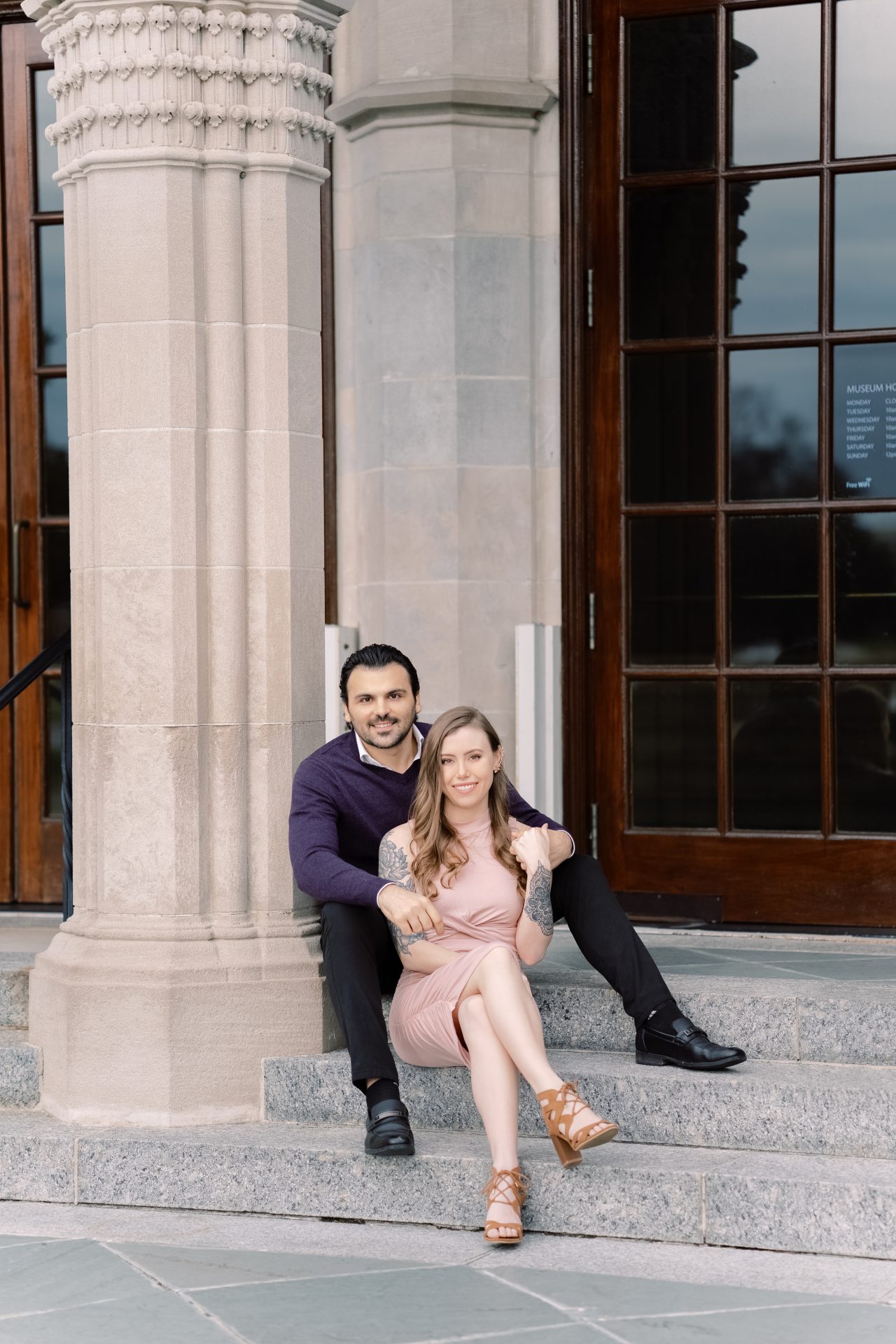 Welcome friends!
We are so glad you're here! We're Sindy and Angelo, a husband and wife wedding photography & videography team based in Los Angeles, but our work takes us around the globe!
Each morning we wake up with a sense of gratitude that we are living our DREAM! This is much more than a job for us – we care about our couples wholeheartedly and have found a profound sense of fulfillment in telling their stories through our art.
We are passionate about creating a one of a kind experience for our couples and we are honestly convinced that we have the BEST job ever! We are for the couples that believe there is no greater gift than being in love with your best friend.
We would love to answer any questions you have!
Husband and wife photography & videography team, hopeless romantics, travel enthusiasts, Netflix addicts Los Angeles + Worldwide