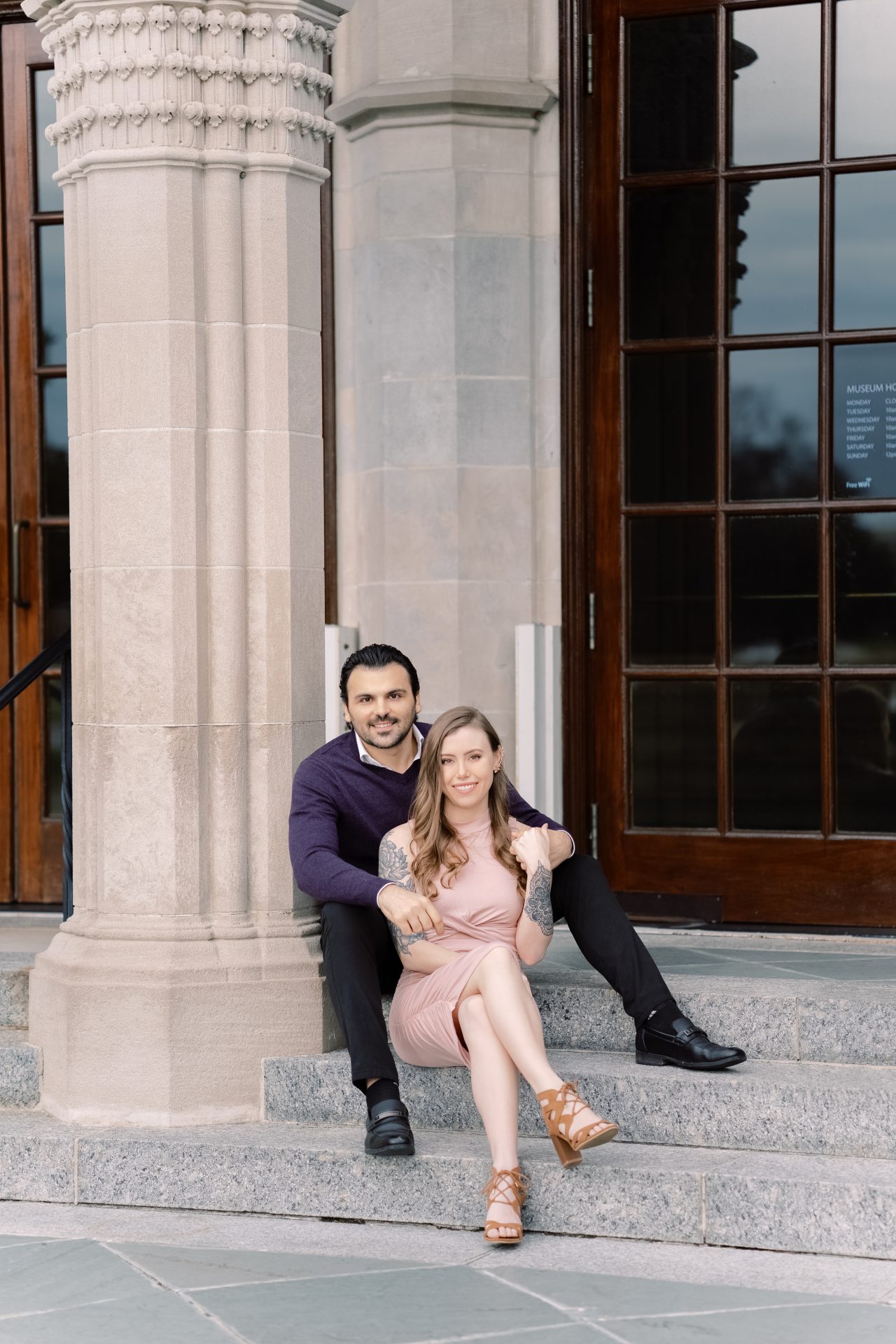 Hi there!
We are Sindy and Angelo, a husband and wife photography & videography team. We made a huge life change by leaving our home in Italy to follow our dreams. One of the first things that we ever bonded over was our mutual love for the art of photography and film. We have both spent a lifetime practicing and developing our craft, so when we met something just clicked. For us this is so much more than just a job, but a life passion. We absolutely love our work and we put our soul into everything that we do. For most people, a wedding is a once in a lifetime event and we want to help capture all of the beautiful moments of your special day.
◊ Our Philosophy ◊
Your wedding day is the beginning of one of life's greatest adventures – marriage! As a married couple ourselves, we know how much that deserves to be celebrated! Most couples spend months or even years planning the perfect wedding. When that day finally comes, trust us when we say it will go by fast!
After the flowers wilt and the cake is eaten, your photos and video will be all that remains to remember your day by. That's why it's so important to invest in a quality photographer and videographer that you can trust to capture every detail.
Our true passion lies in telling your story through our work. For us, it is about capturing the real and raw emotions that surround your wedding day – the smiles, tears and everything in between. We strive to create timeless imagery and films which will allow you to relive those cherished moments over and over again.
This is much more than a job for us – we care about our couples wholeheartedly and have found a profound sense of fulfillment in preserving some of the most special moments in their lives.
Follow along on
INSTAGRAM
We would love to answer any questions you have!
Husband and wife photography & videography team, hopeless romantics, travel enthusiasts, Netflix addicts Los Angeles + Worldwide