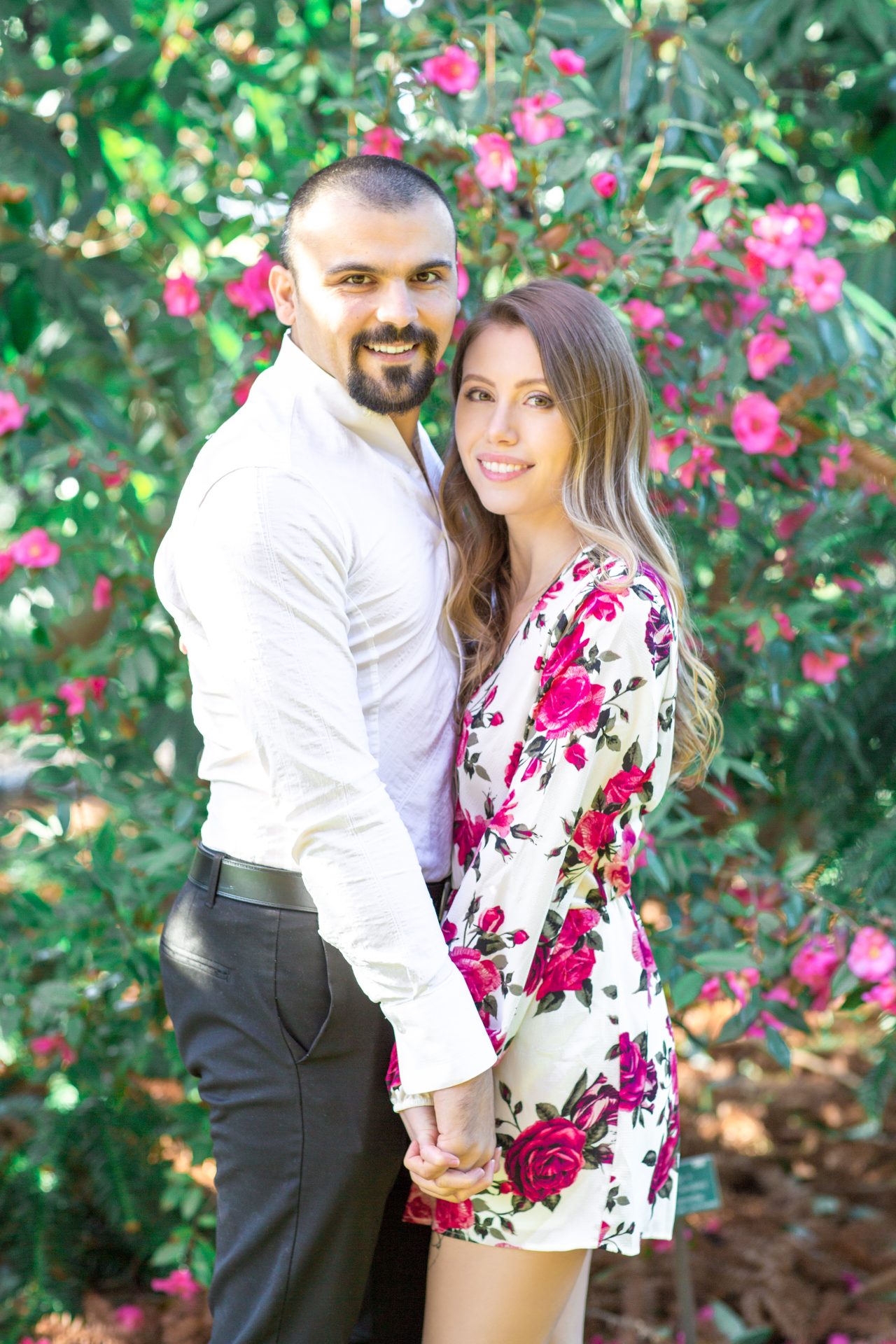 Hi there!
We are Sindy and Angelo, a husband and wife photography & videography team. We made a huge life change by leaving our home in Italy to follow our dreams. One of the first things that we ever bonded over was our mutual love for the art of photography and film. We have both spent a lifetime practicing and developing our craft, so when we met something just clicked. For us this is so much more than just a job, but a life passion. We absolutely love our work and we put our soul into everything that we do. For most people, a wedding is a once in a lifetime event and we want to help capture all of the beautiful moments of your special day.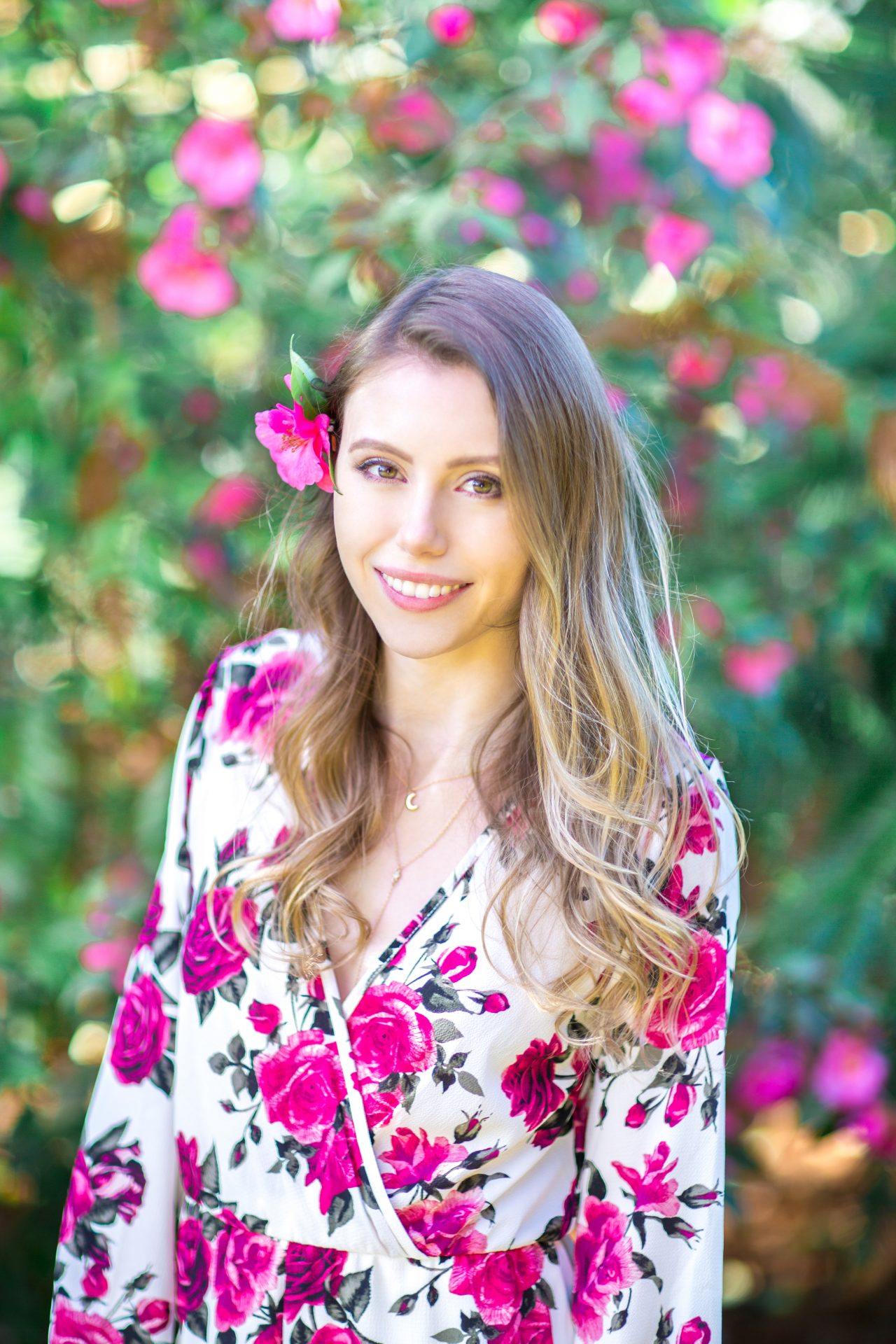 Fun and random facts about us:
1. We love to travel (we literally met inside of an airport!)
2. We have a snow globe collection of all of the places we've visited together
3. In our former lives, Angelo was in the Italian Coast Guard and Sindy was a psychology graduate
4. We have a slight Game of Thrones obsession (okay, a big obsession; one time we drove to D.C. to sit on the iron throne)
5. We enjoy biking and working out together…almost as much as we enjoy pizza and pasta – life is about balance, right?
6. We got engaged on the Rockefeller Rink in NYC
7. We have matching tattoos
8. We are hopelessly addicted to Netflix and Welch's fruit snacks
9. We are the proud parents of a 100 lb yellow lab named Marley
10. We honestly love our jobs and couldn't imagine doing anything else!