January 30, 2019
2018: A Year in Review
Hi guys! We hope that everyone had an amazing 2018! We are so excited to announce that we are getting back to blogging (and Facebook) after taking a hiatus to better serve our couples! We are so humbled that 33 incredible couples trusted us to capture their weddings last year – we couldn't be more grateful for your support! We want to take this opportunity to share some of the highlights from our 2018 weddings below!
Not only was 2018 an amazing year for our business, but it was also fulfilling on a personal level. In early June, we traveled to Manhattan to renew our vows! As a lot of you already know, we got engaged in New York City so everything really came full circle. Our intimate ceremony in Central Park was everything we could have hoped for and we had so much fun being on the other side of the camera for once! The amazing Celia Ragonese is credited with the images below.
We also had the incredible honor of shooting our first destination wedding in 2018! Not only did we get to capture a stunning traditional Italian wedding, but we also had 10 days to visit some of the most beautiful cities in Italy. It's safe to say that Venice quickly became one of our new favorite cities!
To top it all off, we rang in the new year in Times Square! We stood for 14 hours (in the rain) waiting for the ball to drop and it was…awesome! Seeing it through to the end was certainly a privilege that had to be earned but the energy was unforgettable. When the ball did finally drop, it was nothing short of magic – a perfect beginning to the new year. We are excited to say that one of our 2019 resolutions is to keep up with blogging and stay more connected on Facebook. There are a lot of great things in store for this year and we can't wait to share them with you all!
MEET
Sindy & Angelo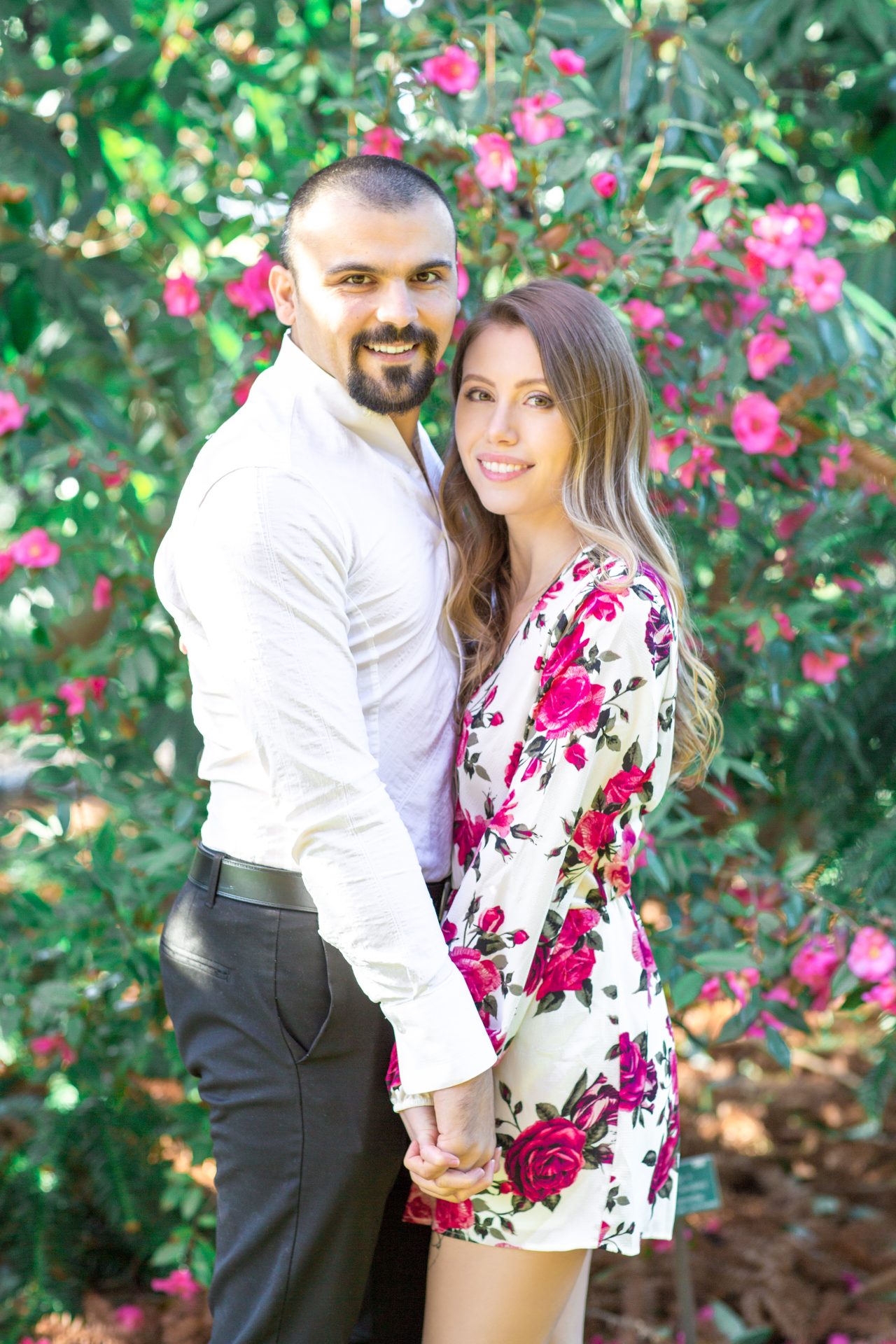 Weddings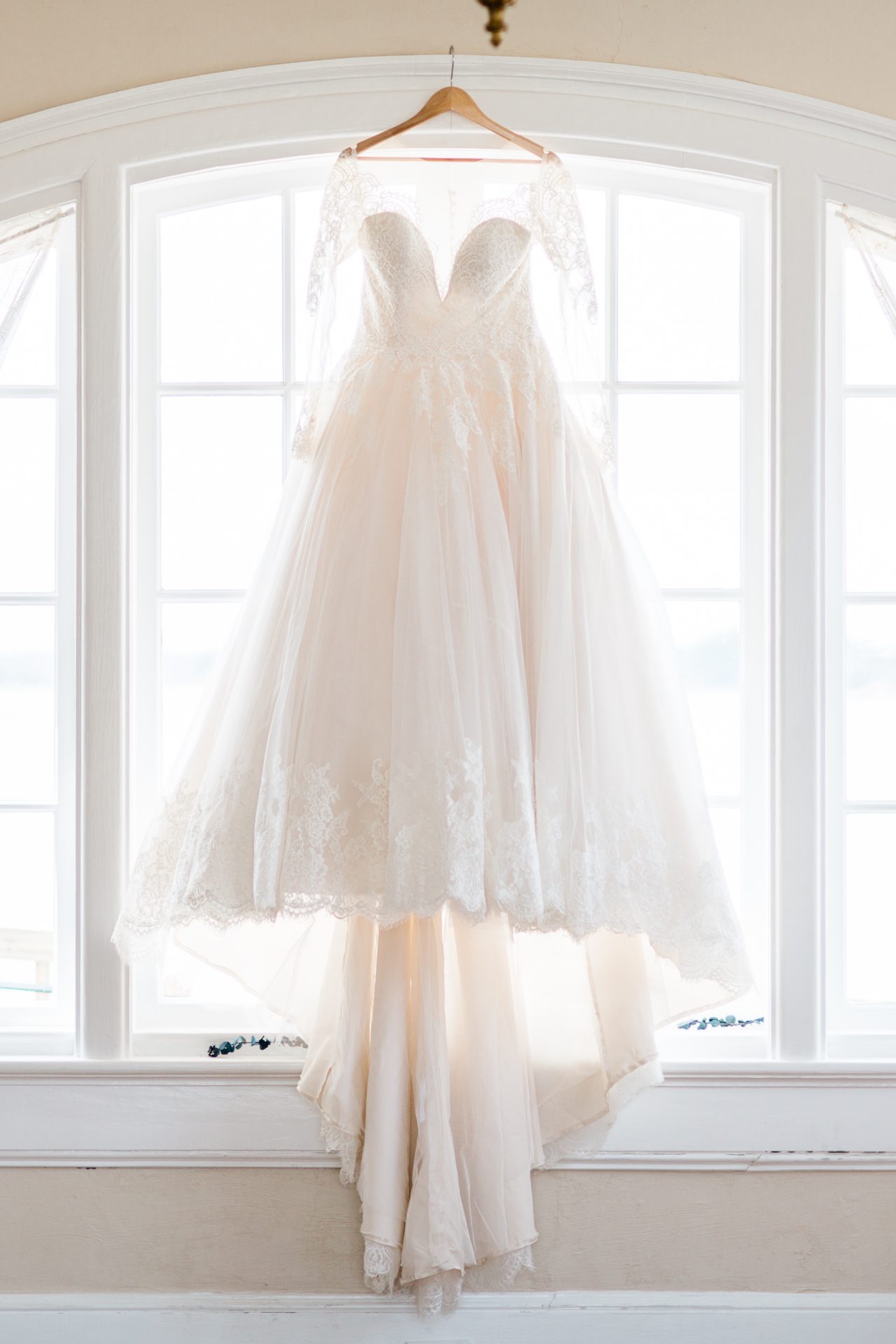 Engagements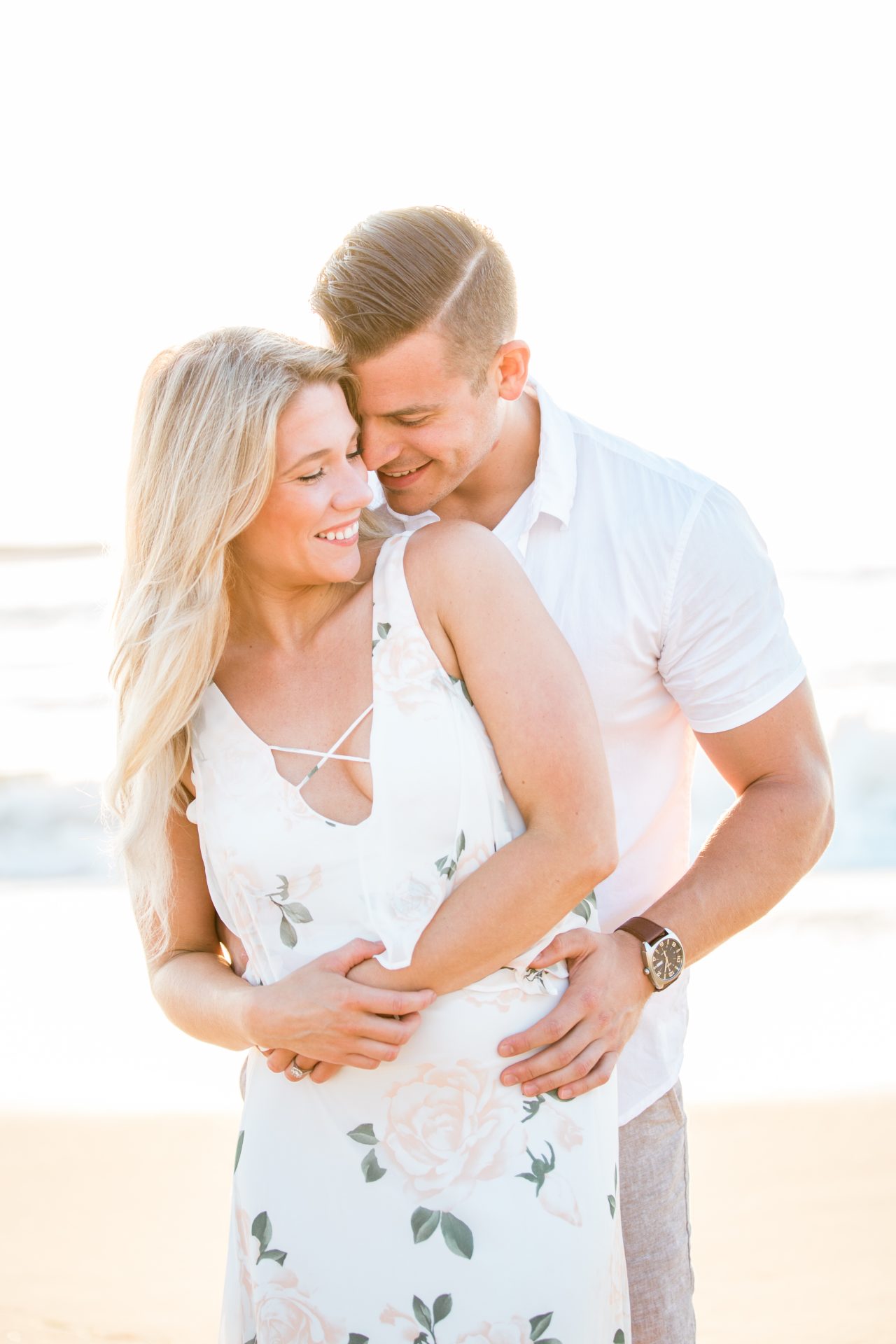 Category