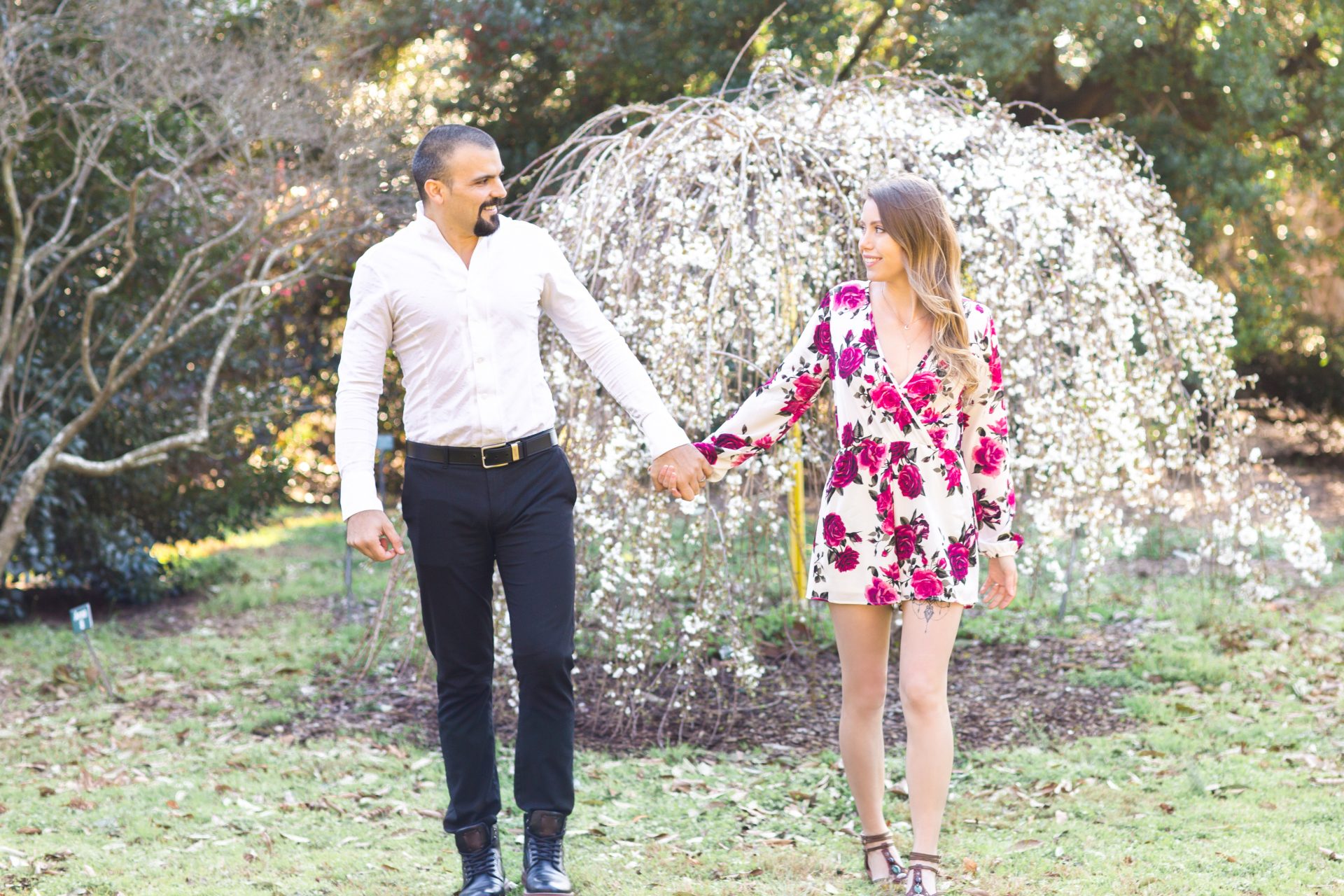 April 03, 2018
Our story
Welcome to our first ever blog! We are so excited to invite all of you to take an inside look at our work and the life that we share! For those of you that haven't met us yet, we are Sindy and Angelo and we are convinced that we have the BEST jobs ever! Not only do we get to do what we love, but we also get to do it with who we love and there is no greater gift than that. Although Sindy is the primary blog writer, she will be expressing both of our sentiments. We can't wait to begin updating you on our recent engagements and weddings but first we would like to share a little something about us.
One of our absolute favorite parts about our work is all of the amazing love stories that we get to hear! We are constantly inspired by how our couples met, fell in love, became engaged and all the little moments in between. We become so invested in your stories that we feel it's only right to share our own! So this is our love story, as told by Sindy – I may be a little bit biased but I think it's a good one!
Our story began when I was traveling to Italy with my sister to attend her wedding. We had originally booked our plane tickets for 2 weeks earlier but had to reschedule due to an appointment she had in Rome. As we were at our departure gate in Rome, we ran into an old schoolmate which we hadn't seen since elementary school. If this wasn't a coincidence already, he was traveling to the same island that we were and he told us that my former music teacher would be there to pick him up. Of course I was eager to say hello to my old teacher so we met up as soon as we landed. As it turns out, he was having car trouble that day so his friend Angelo was there to give them a ride.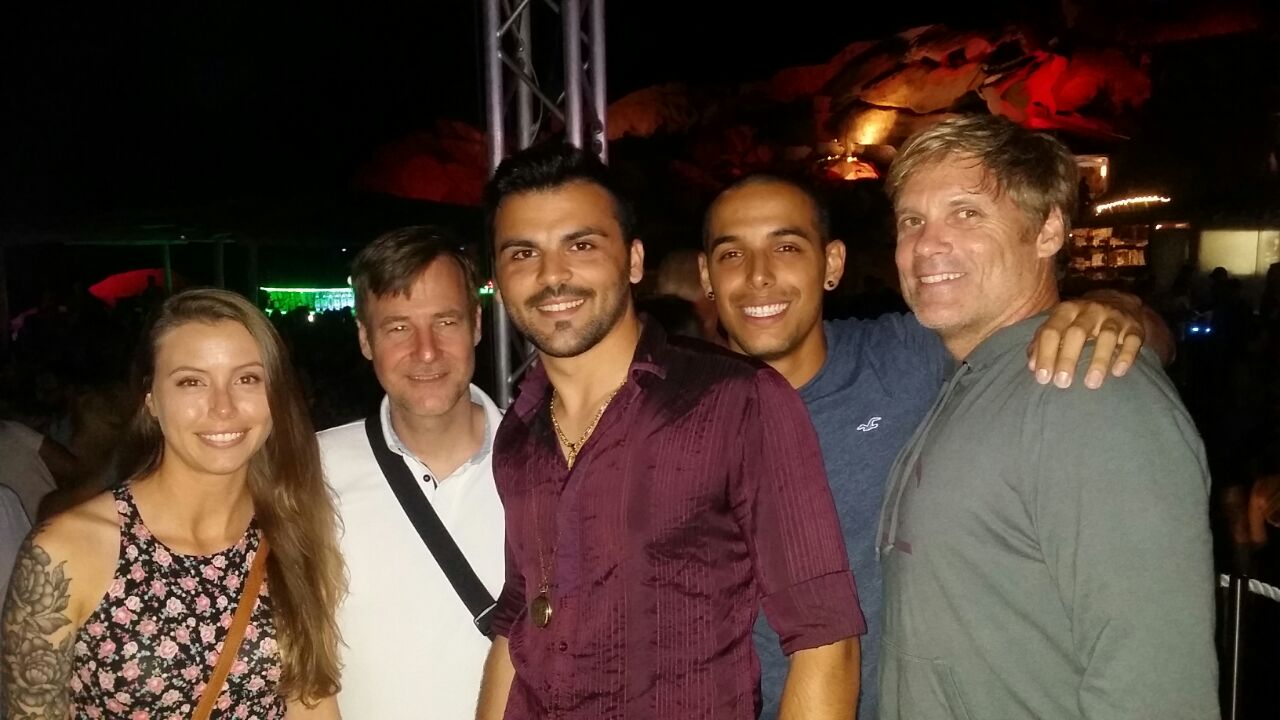 Our first interaction was brief, we politely shook hands and exchanged smiles. If you had told me then that he would be the man that I was going to marry, I would have said two things: 1. You are crazy and 2. I really should have reconsidered this outfit. No joke guys, my exact thought when I got ready that morning was "Well, I might as well dress for comfort – who do I have to impress?"… Yet Angelo still swears that I looked beautiful that day. The best word that I can use to describe our meeting is serendipity. What are the chances that we would have to reschedule our plane tickets, that my schoolmate would be on our same flight or that my teacher would be having car trouble? It was extremely unlikely that our paths would ever cross and yet they did.
I didn't think that we would ever meet again after that so you can imagine my surprise when a few days later, my friend from earlier in the story invited me to go boating with them – Angelo being the "captain". Did I mention that neither of us spoke a lick of each other's languages at the time? We didn't say much to each other that day; in fact, our first real interaction was when he pulled me off the boat and into the water (which I guess is a guy's way of saying that they like you?). Our first ever conversation was actually about photography. Using only the words "Canon" and "Pentax", we had what I am pretty sure was our first argument about which was superior (obviously Canon). After that, it was settled, we had to see each other again for a photography date.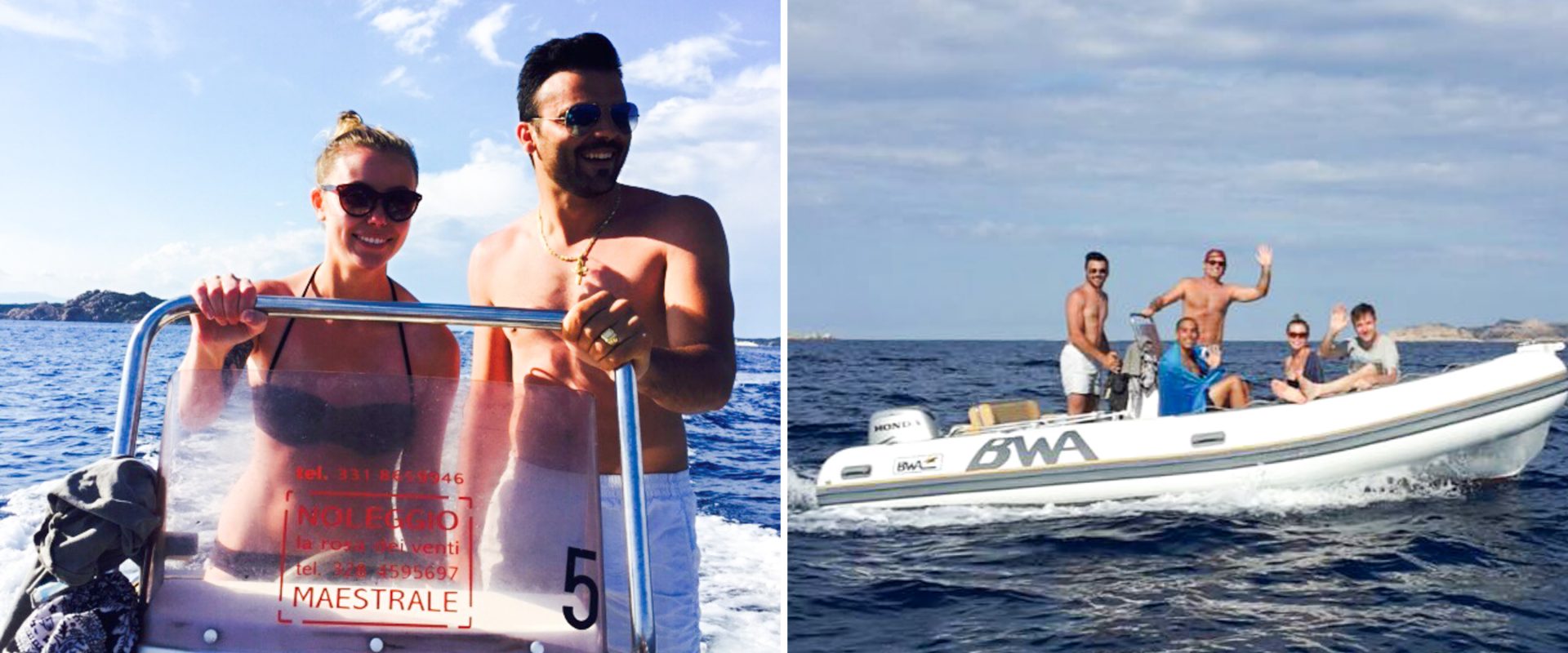 With the help of Google translate and a whole lot of pantomiming, we spent the summer getting to know each other and unexpectedly falling in love. It is truly a beautiful thing when you meet someone that shares your passions. We both felt like we had found something that we didn't even know we were looking for; so when it came time for me to return to America, it was devastating. All of my long-distance couples out there know that it is not an easy journey but we were determined to make it work. For the next couple of months, we spent all of our free time on Skype and when Angelo told me that he was coming to visit in October, I was so excited I couldn't sleep!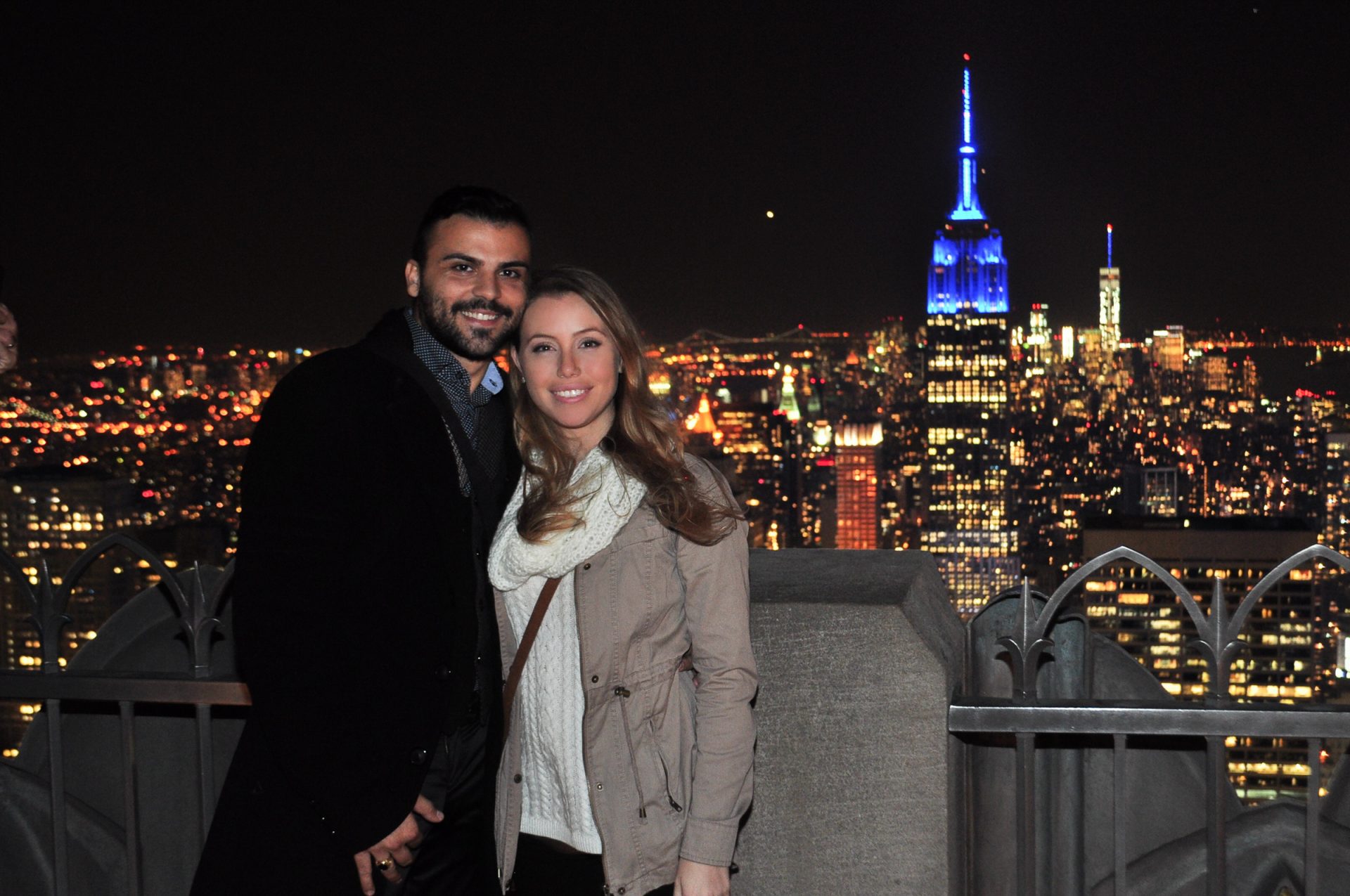 Those were without a doubt the longest months of our lives. When the day finally arrived, I could hardly believe it. I jumped into his arms at the airport and I never wanted to let go. Several weeks later, we took a trip to New York City which was pure magic. One night while we were there, Angelo suggested that we go iceskating at the Rockefeller Rink. It was an amazing time but I could have never anticipated what would happen next. Open skate had ended and I was going to exit the rink like everyone else. Instead, Angelo pulled me to the center of the rink and our song (John Legend's All of Me) began playing. Time seemed to slow down as he got down on one knee and before he could even get the words out, I had already said yes.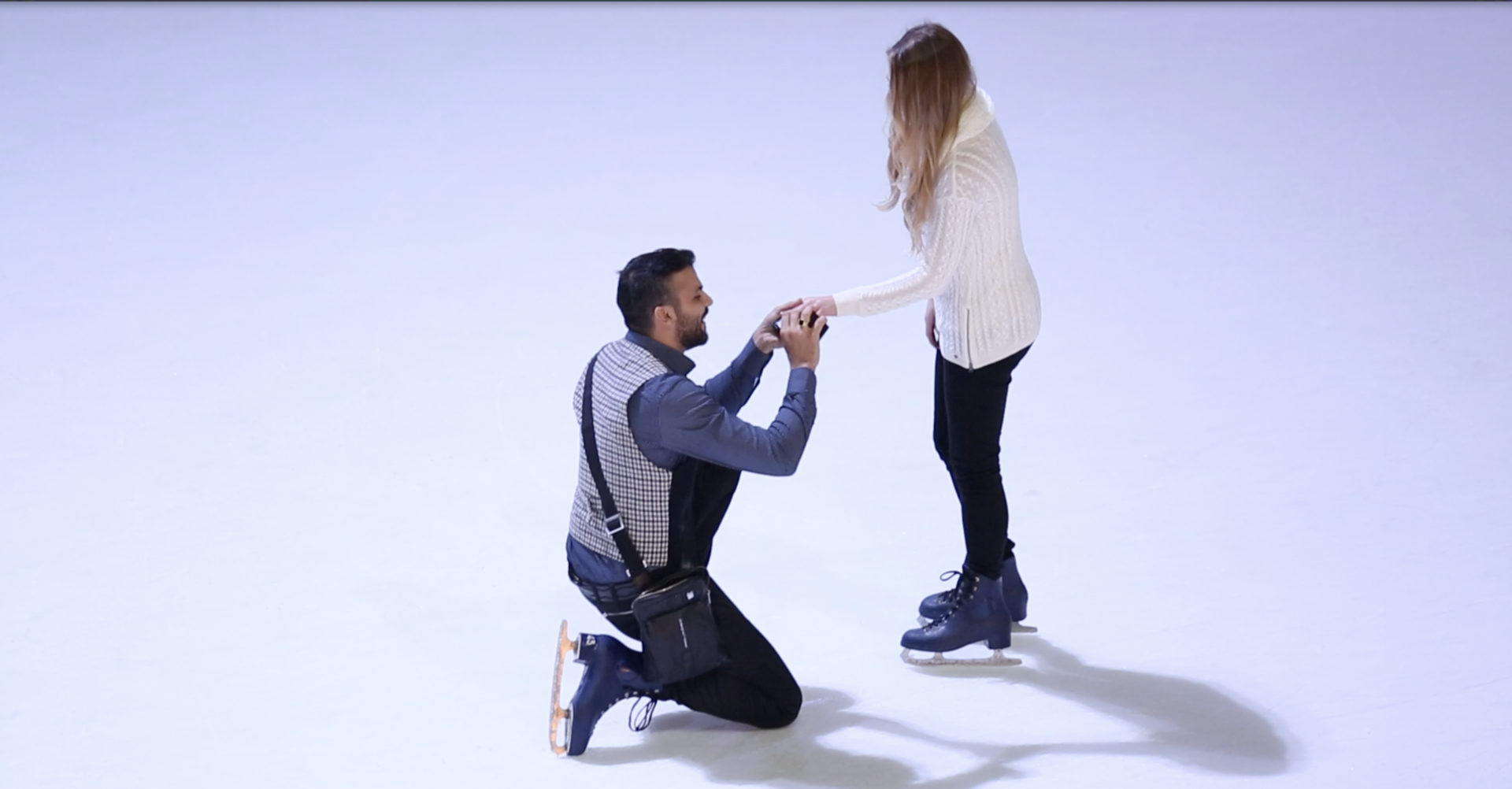 Not long after that, we promised forever to each other in Pensacola, Florida with our friends that helped to bring us together as witnesses. We spent the next 2 years living on the beautiful island of La Maddalena.
It was a photographer's paradise (seriously, Google this place!) but Angelo was still in the Coast Guard at the time and we found ourselves craving something more. One day after Angelo assisted me on a photoshoot, I said "What if we could always work together like this? What if we could make a living doing what we love and not have to worry about anything else?". Now keep in mind, in Italy, a secure job (such as the Coast Guard) is highly coveted. Most believe that if you have this job, you should hold onto it and never let go. Against the advice of his friends, family and even total strangers (yes, that really happened), he said "Let's do it" – and that was the best decision that we ever made.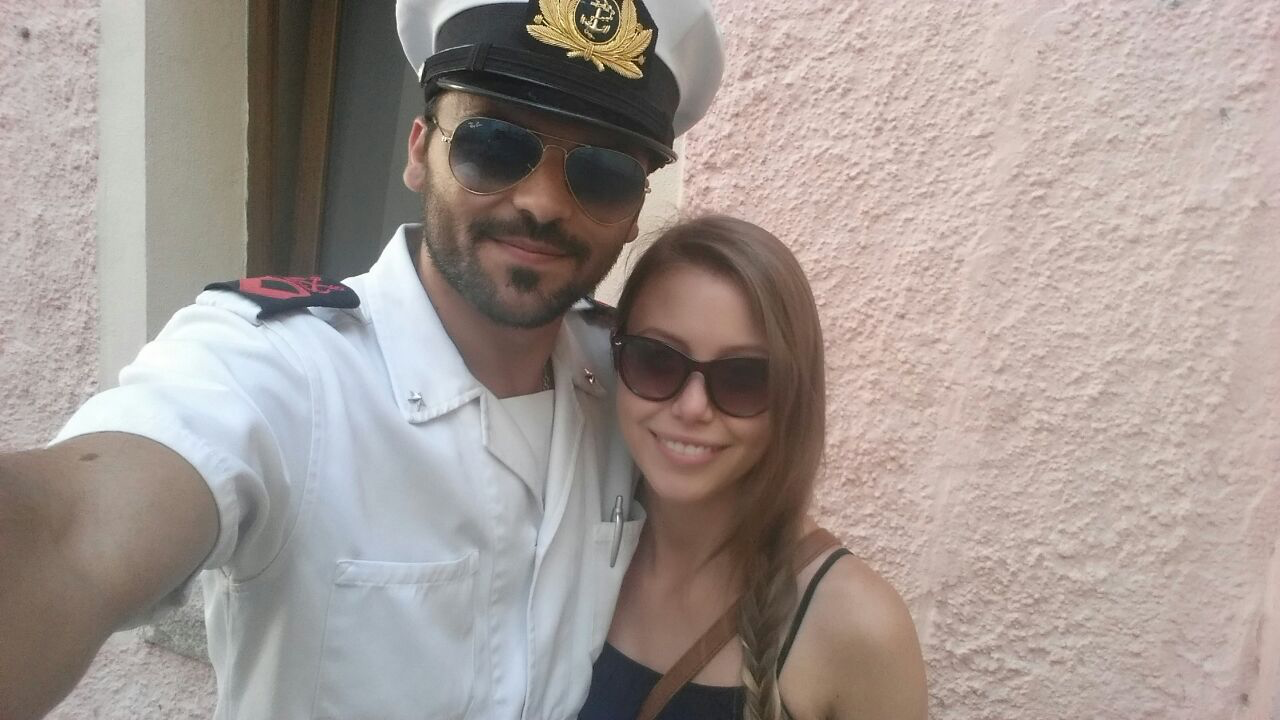 We packed our bags and headed to America to pursue our dreams. It was scary beginning a business in a new place; we had to build from the ground up and there was no guarantee of success. We took that leap of faith anyway and it paid off in a way that we could have only dreamt of. Couples saw our passion for our work and in turn they have entrusted us with preserving some of the most precious memories of their lives. Now that is something truly special.
We have found a profound sense of fulfillment in our work and we look forward to sharing that joy with you!
MEET
Sindy & Angelo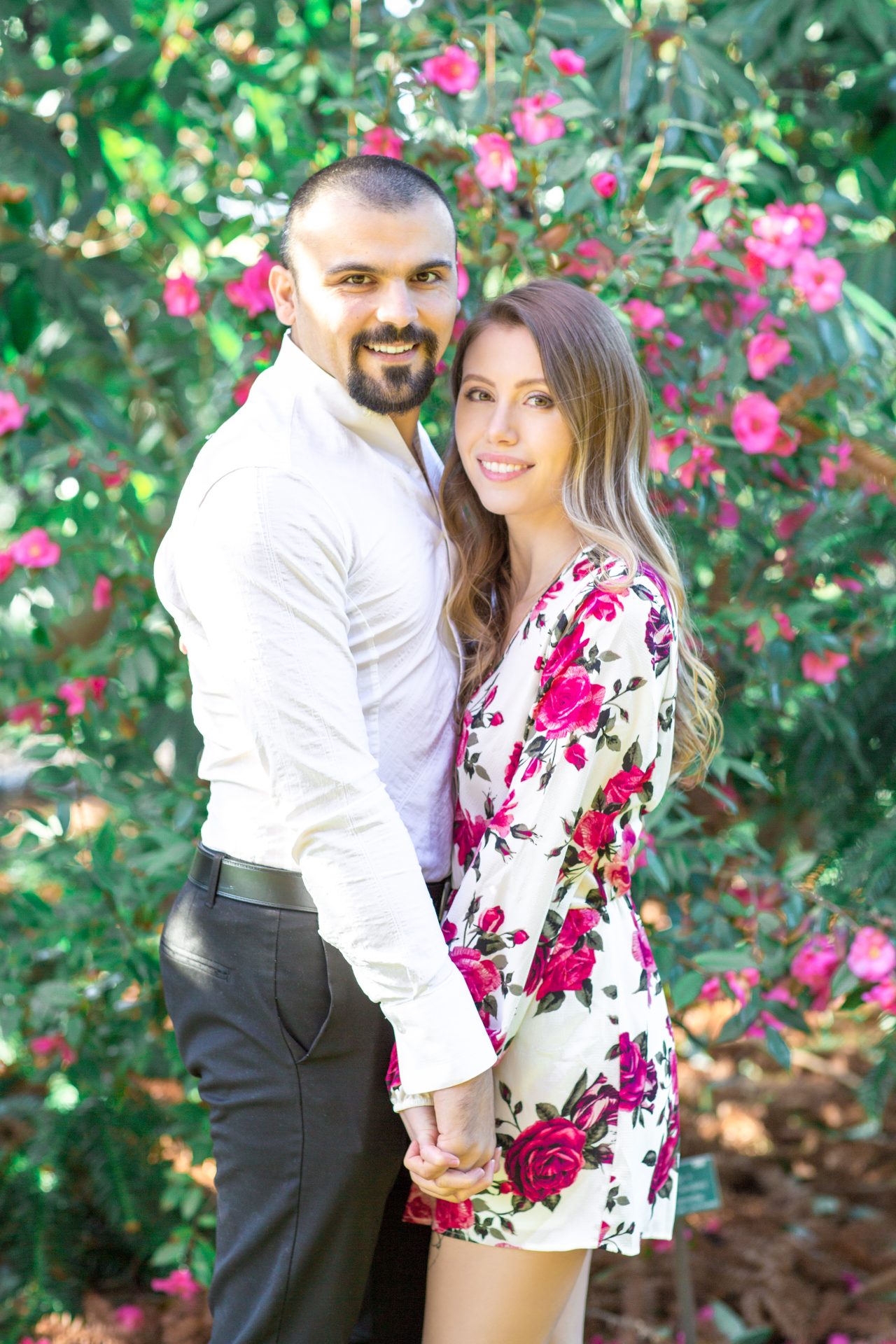 Weddings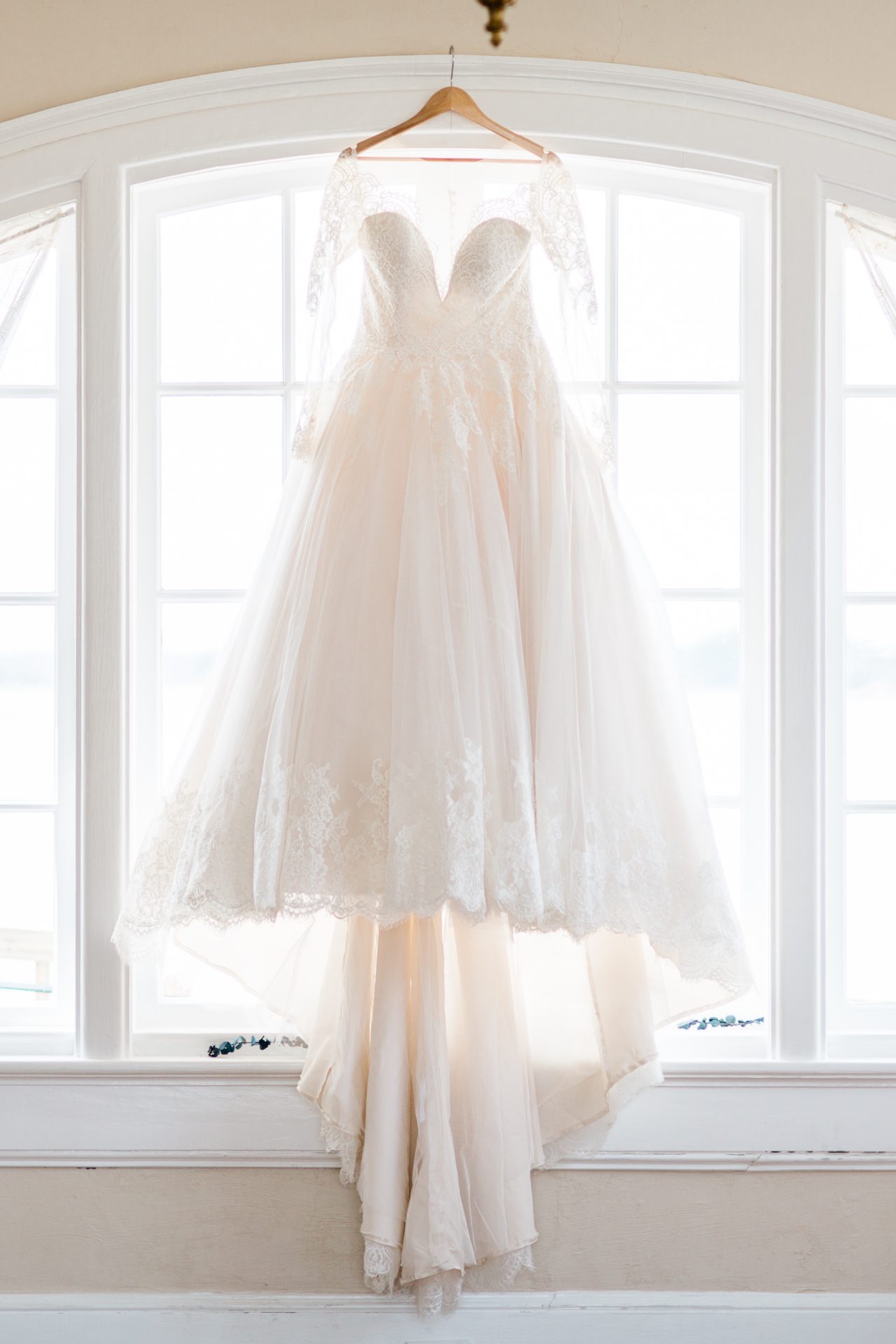 Engagements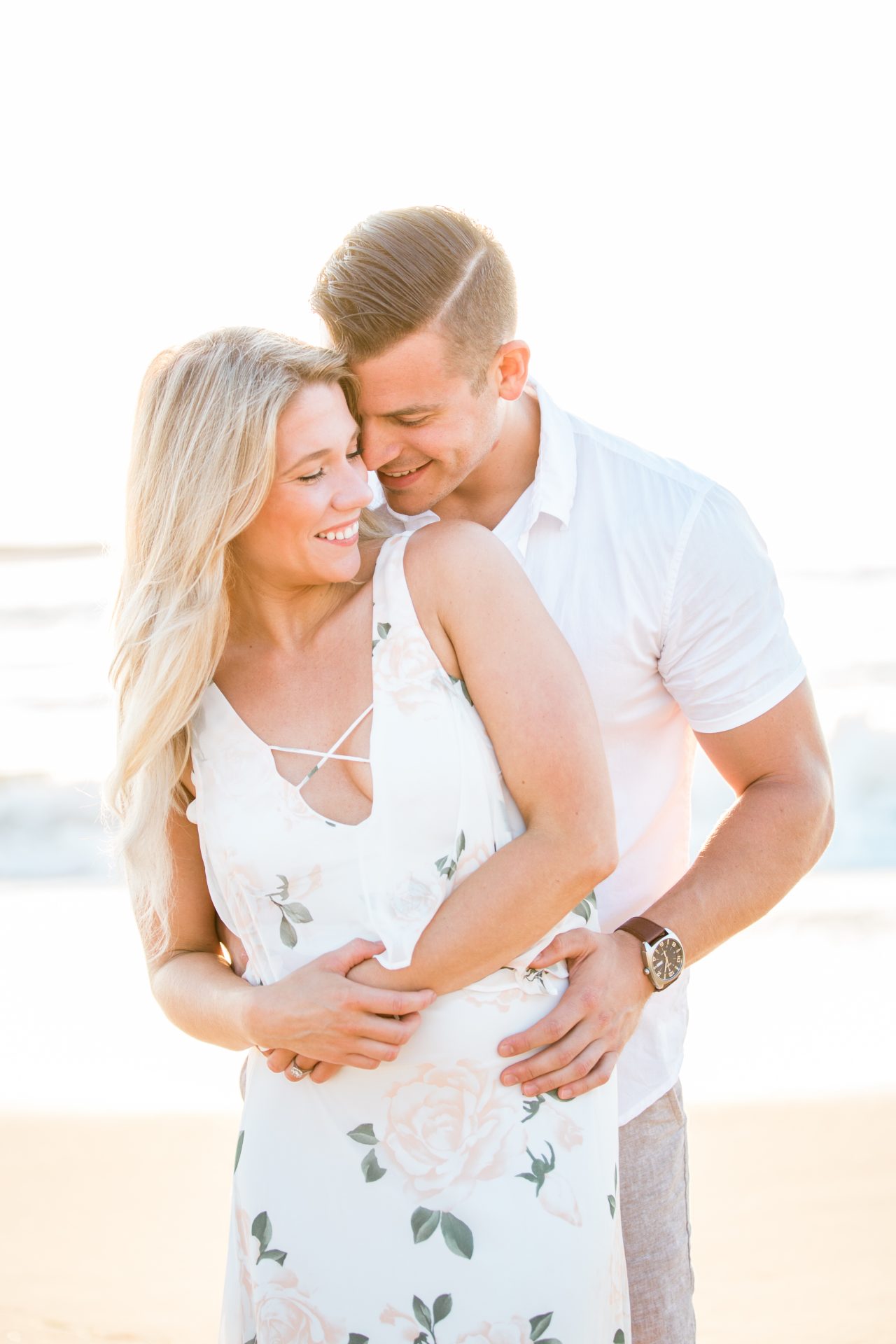 Category