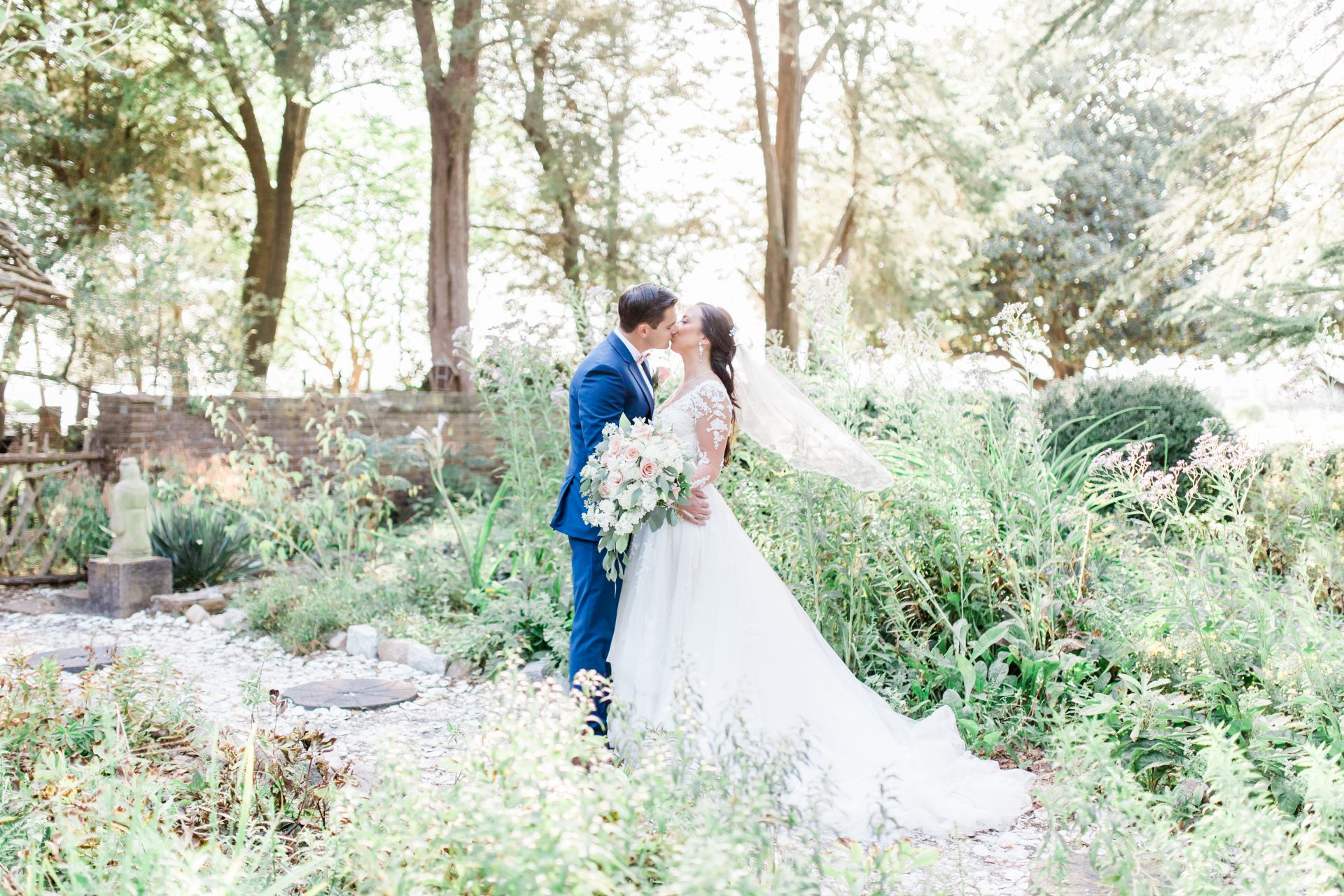 September 27th, 2019
Lily & Lee
Hermitage Museum and Gardens – Norfolk, Virginia
We hope that everyone's year is off to an amazing start! "Wow" is all we have to say about last year! We are still reeling from how fulfilling it was – how lucky are we to do what we love and capture the happiest moments in people's lives?! We couldn't do it without you guys!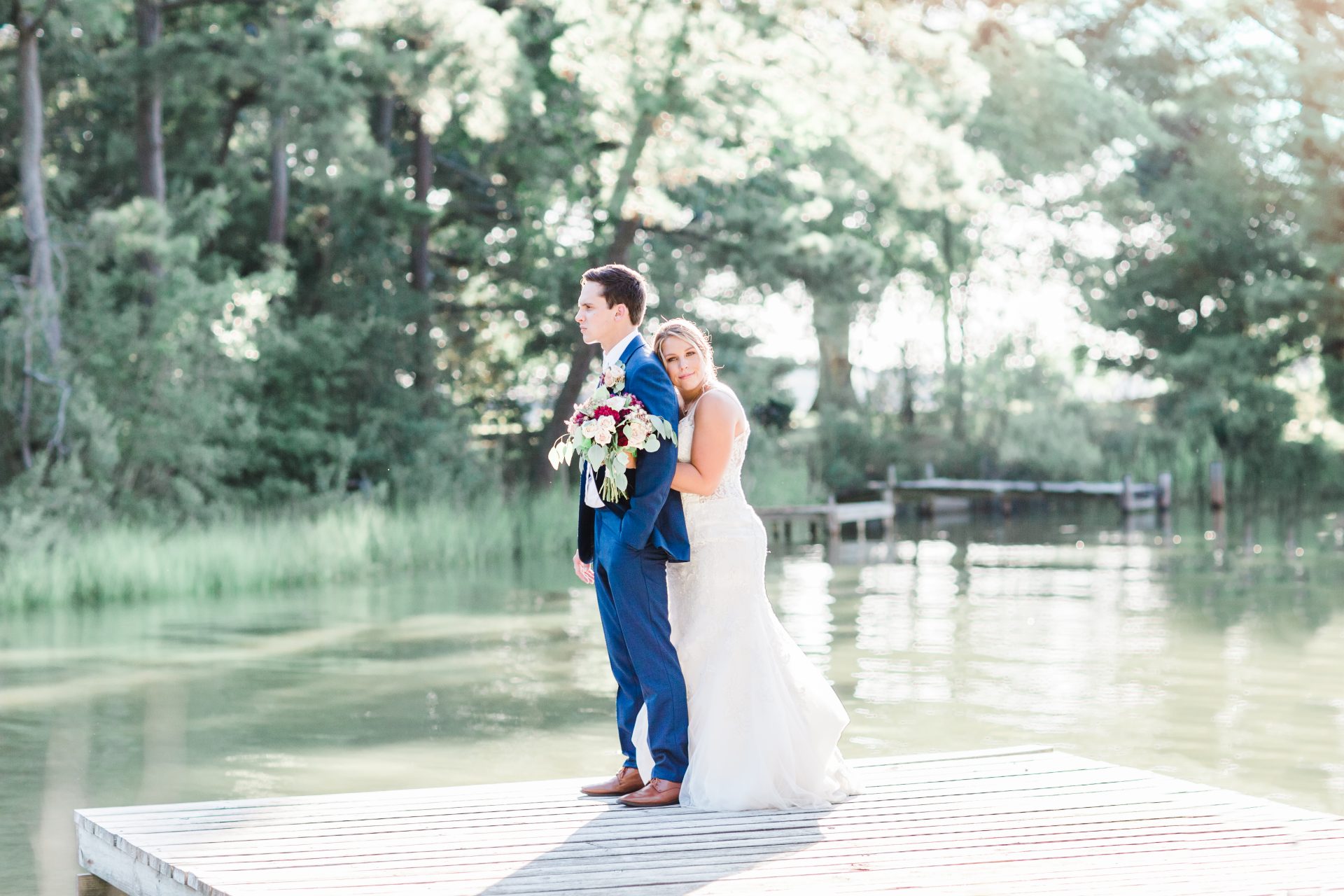 July 27th, 2019
Ciara & Hunter
Woman's Club of Portsmouth – Portsmouth, Virginia
Can you guys believe that it's already the first day of fall?! We had an incredible summer season with some of the most phenomenal couples. Our hearts are so full and we wish we had time to blog every single wedding and session! The fall is shaping up to be yet another full and amazing season and we can't wait! In the meantime, enjoy some of our favorite images from this gorgeous summer wedding!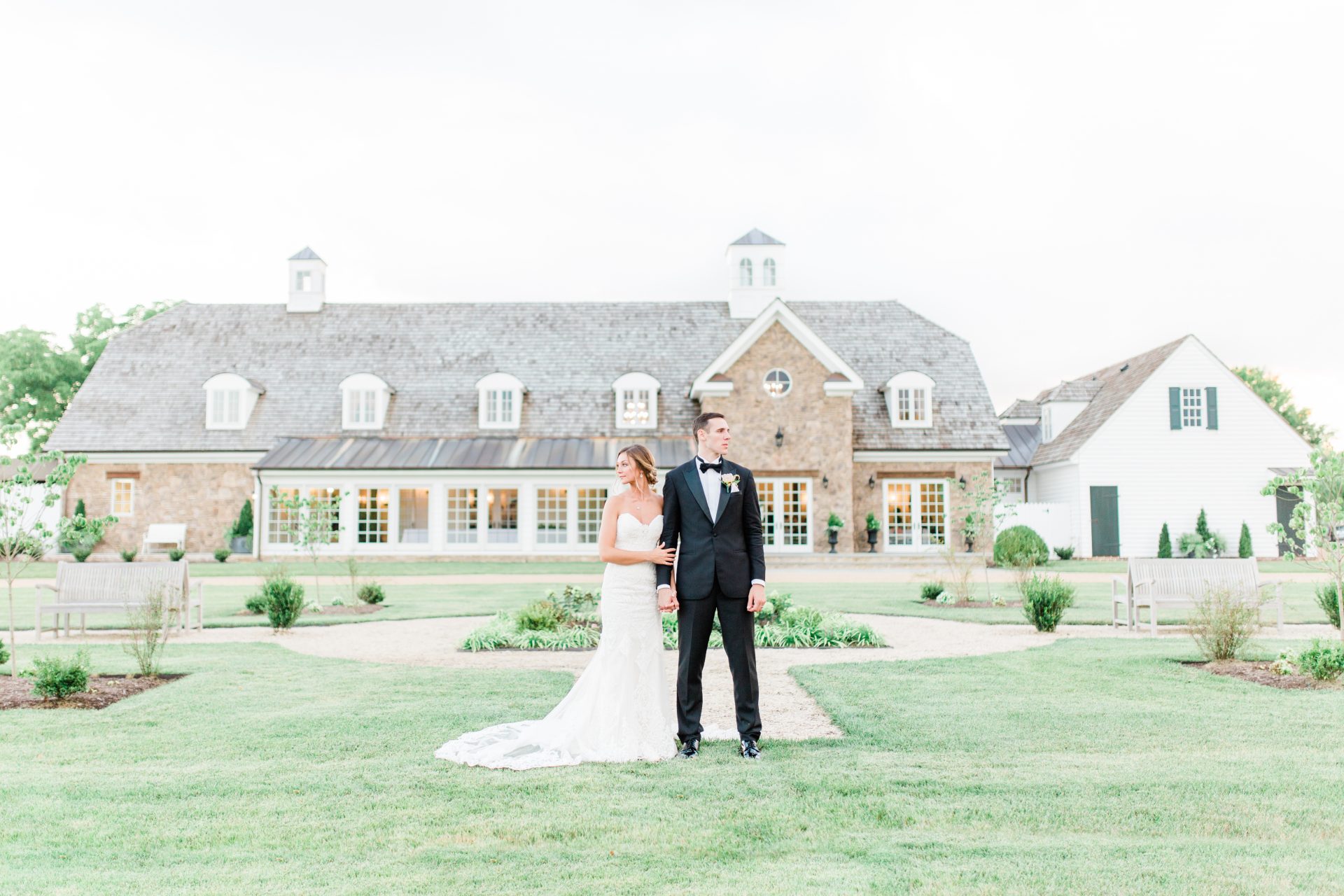 July 12th, 2019
Melanie & Terry
Burlington Plantation – Charles City, Virginia
So excited to share yet another gorgeous Burlington Plantation wedding! Melanie and Terry's day could not have been any more perfect! Their day was embodied by pure elegance and a timeless aesthetic. Shades of dusty rose, white and greenery complimented each other beautifully. We really love how they incorporated florals into almost every aspect of their day – from the arbor all the way down to the cake!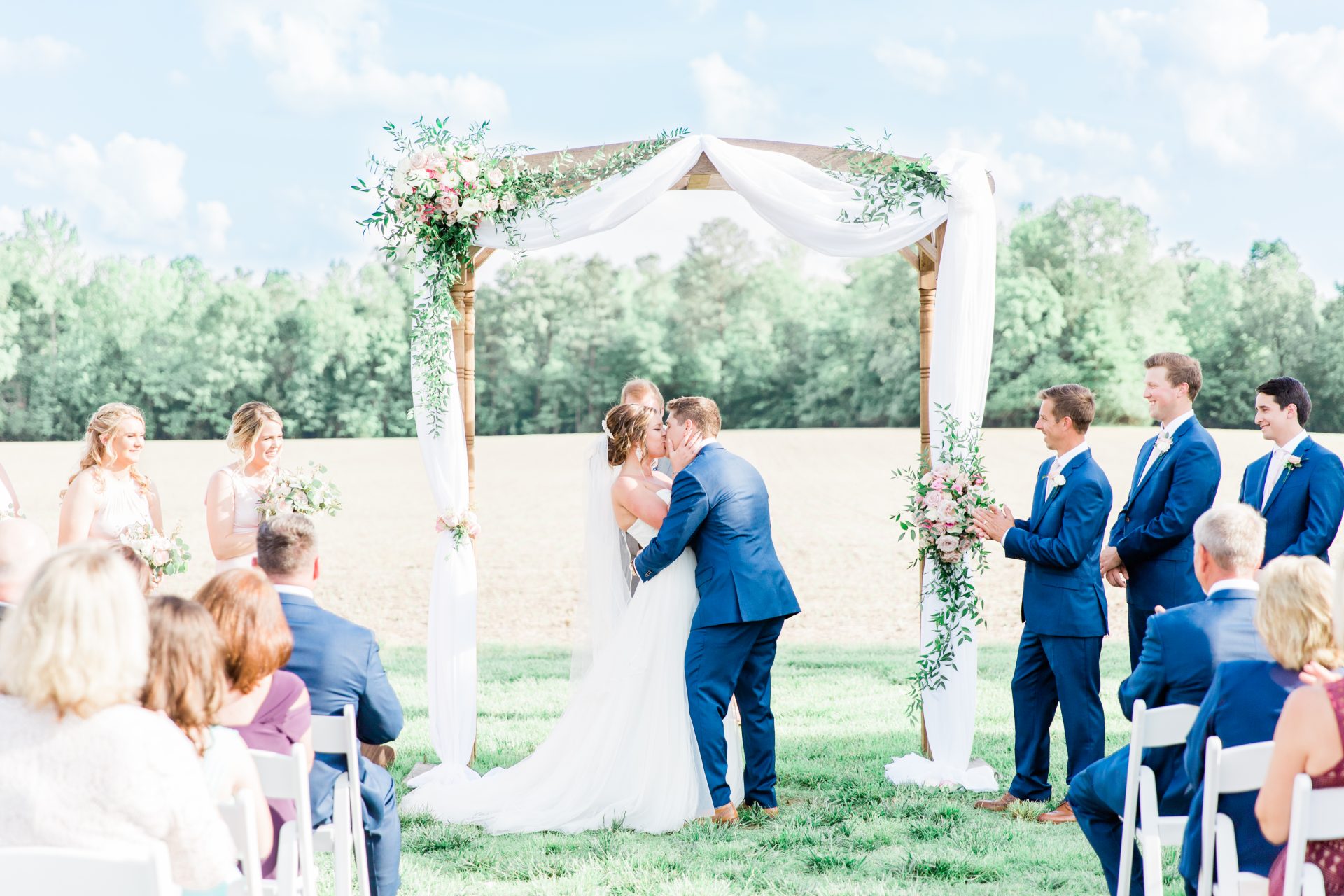 May 4th, 2019
Macy & Taylor
Burlington Plantation – Charles City, Virginia
You know that destiny is in Macy and Taylor's favor when despite the forecast calling for thunderstorms for a month leading up to their wedding, it turned out to be a perfect sunny day!
The new Burlington Plantation was the perfect backdrop for Macy and Taylor's special day! Between the vaulted ceilings, beautiful chandeliers, hardwood floors and gorgeous garden, there is not a single unphotogenic spot on the property!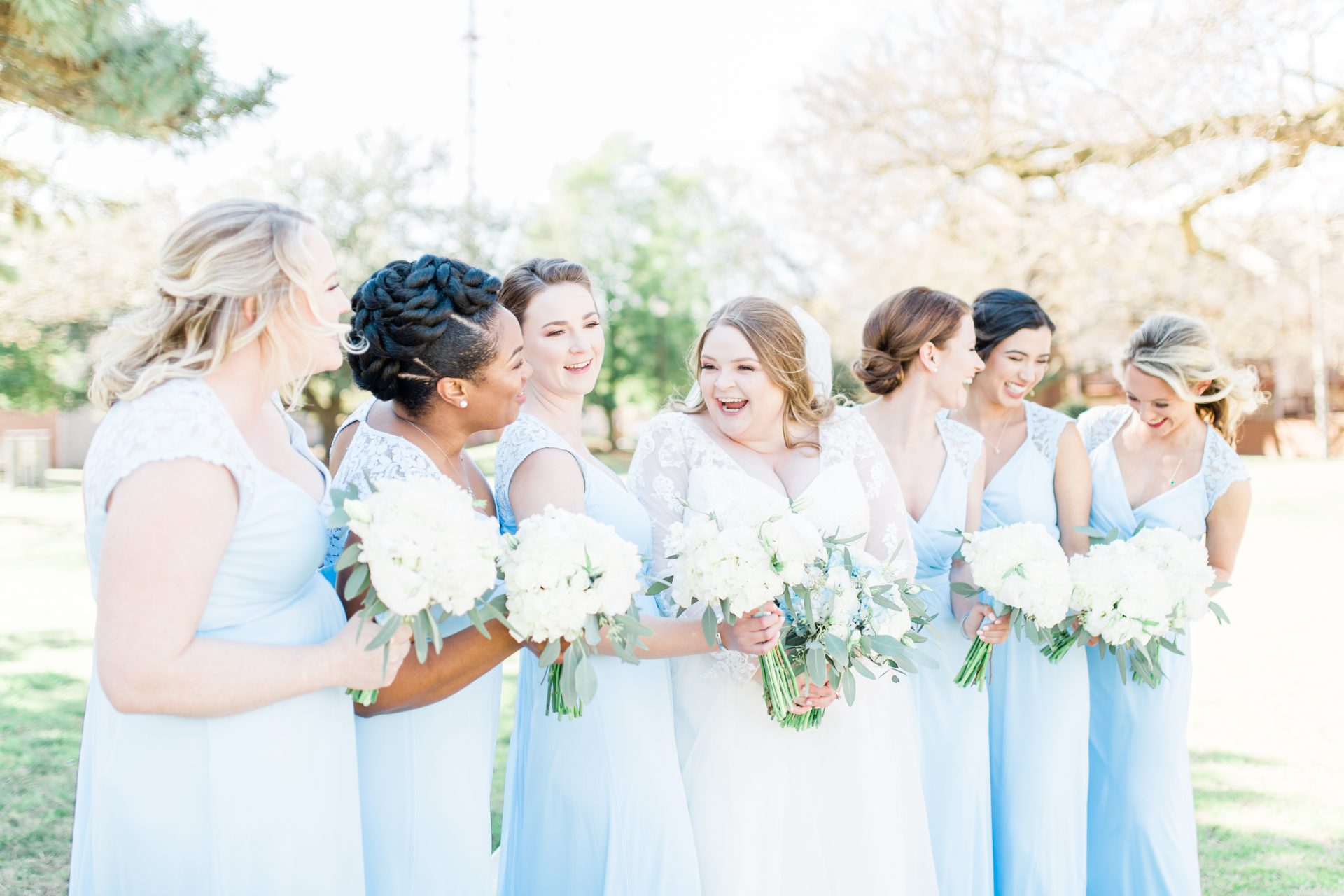 March 17th, 2019
Alli & Alex
The Historic Post Office – Hampton, Virginia
Wedding season is off to an incredible start with Alli and Alex's gorgeous St. Patrick's Day wedding! How lucky are we to work with so many amazing couples?! Alli and Alex are so sincere and you can tell right away how much they love each other! Their day started off with an emotional card exchange and first look and it wasn't long before we found ourselves tearing up!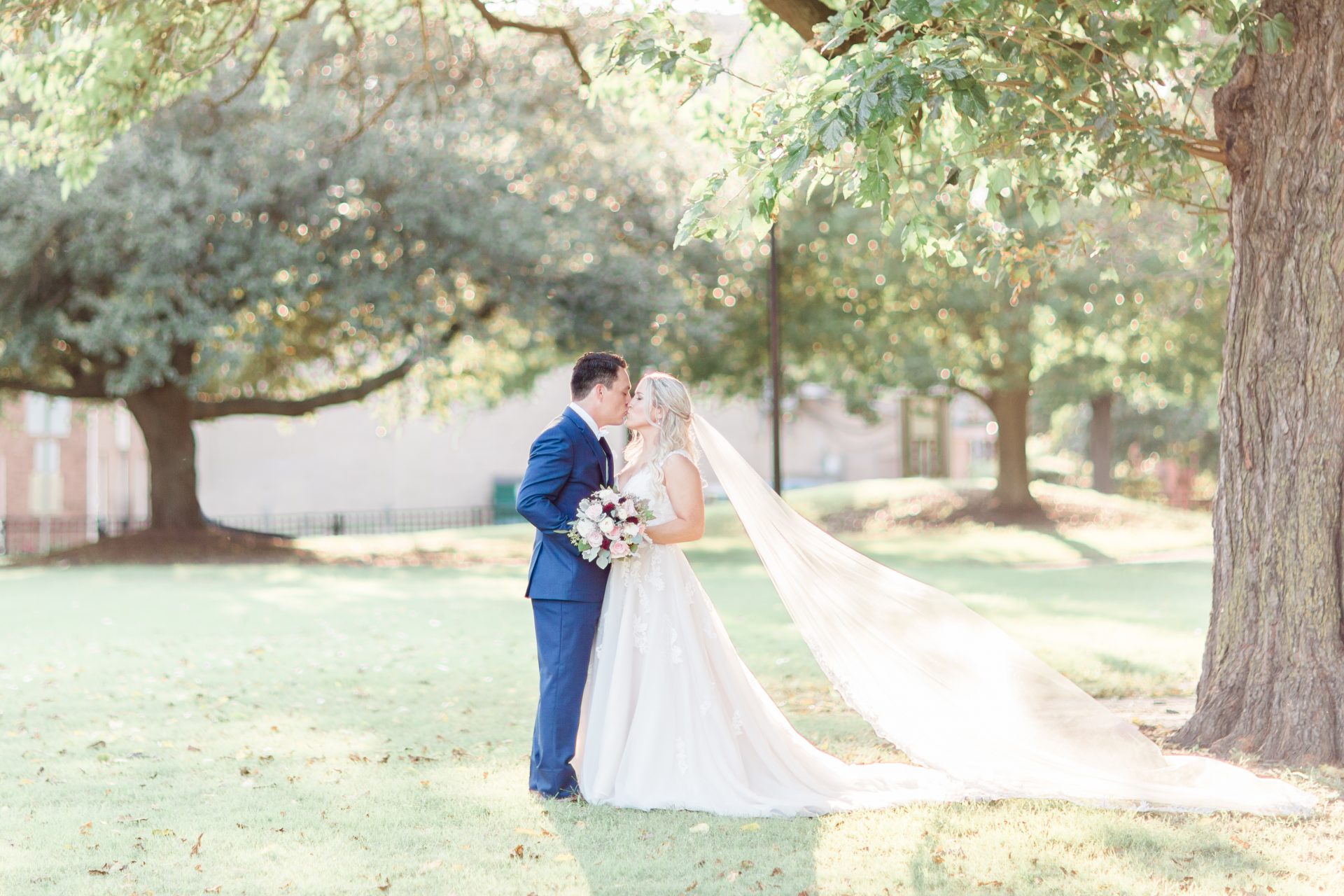 September 21st, 2018
Paige & Ben
The Historic Post Office – Hampton, Virginia
Where do we even begin with this couple?! Paige and Ben are so sweet and their wedding was such a blast! They met during Paige's senior year of high school and have been inseparable ever since. We love hearing all of our couples' proposal stories and they have such an adorable one! It was Ben's birthday and as Paige was bringing out the birthday cake that she made for him, someone asked what his wish was. Ben then asked Paige to help him make his wish come true by doing him the honor of becoming his wife! *swoon*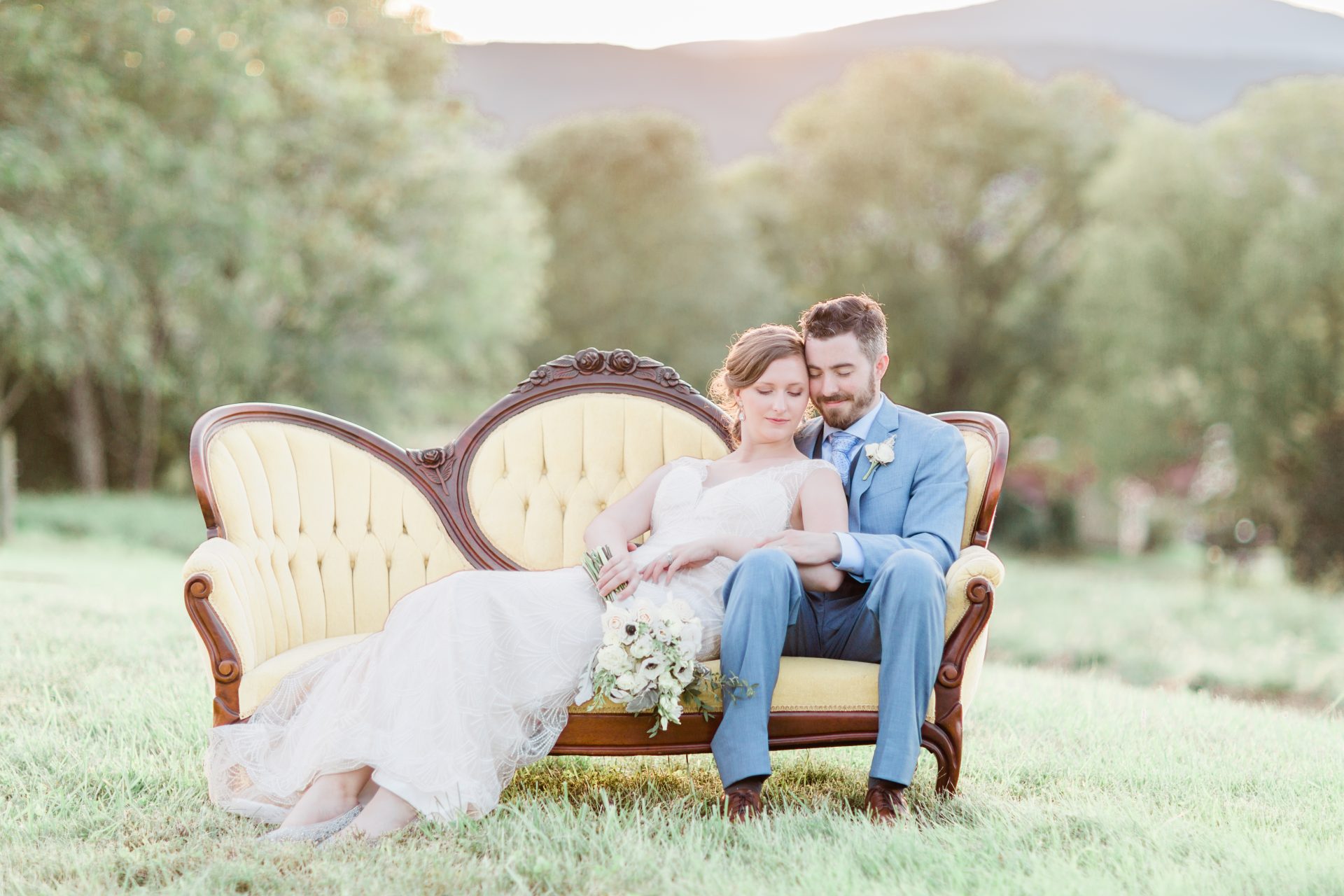 September 29th, 2018
Beckal'a & Brian
Fairhill Farm – Stanardsville, Virginia
"Bright, light, airy and timeless with neutral colors and classic styles" – that's how Beckal'a and Brian described their vision for their wedding day. From that moment, we knew we would be a perfect fit! We always love when couples incorporate a piece of themselves into their wedding – for Beckal'a that was her love of literature. Beckal'a is a talented book blogger (you can read all about it here!) so she integrated her passion into their day by using books as centerpieces and displaying a wooden door with loves quotes on it. Their decor was perfectly complimented by shades of white, cream and light blue.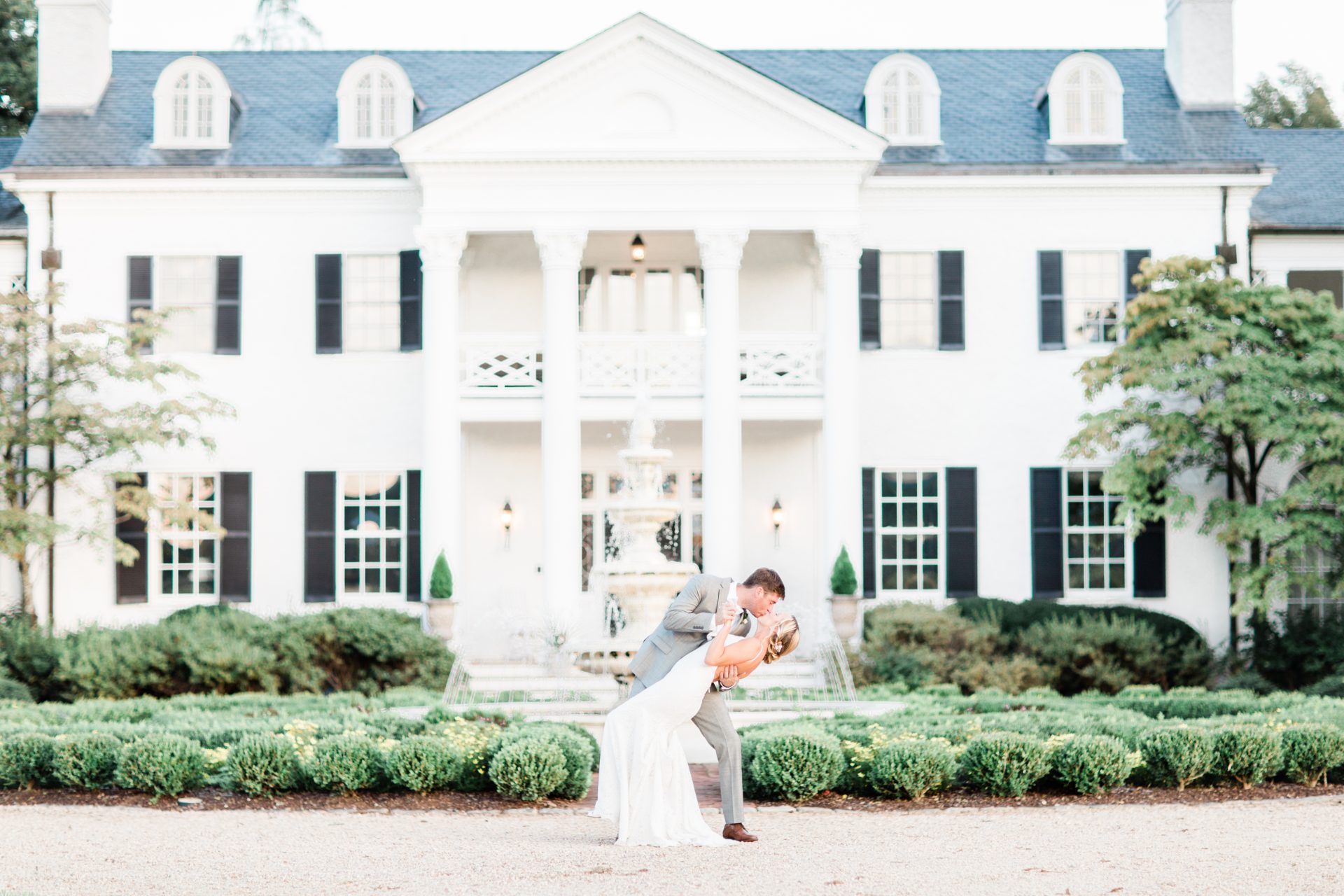 August 25th, 2018
Kristen & Jamie
Keswick Vineyards – Keswick, Virginia
On this cloudy day, we are reminiscing about Kristen and Jamie's stunning summer wedding! Given Kristen and Jamie's love for exploring Virginia wine country, Keswick Vineyards made the perfect setting for their wedding. Between the gorgeous plantation style home, fountain, vines and Blue Ridge Mountains backdrop, there was no lack of beautiful photo opportunities on the property.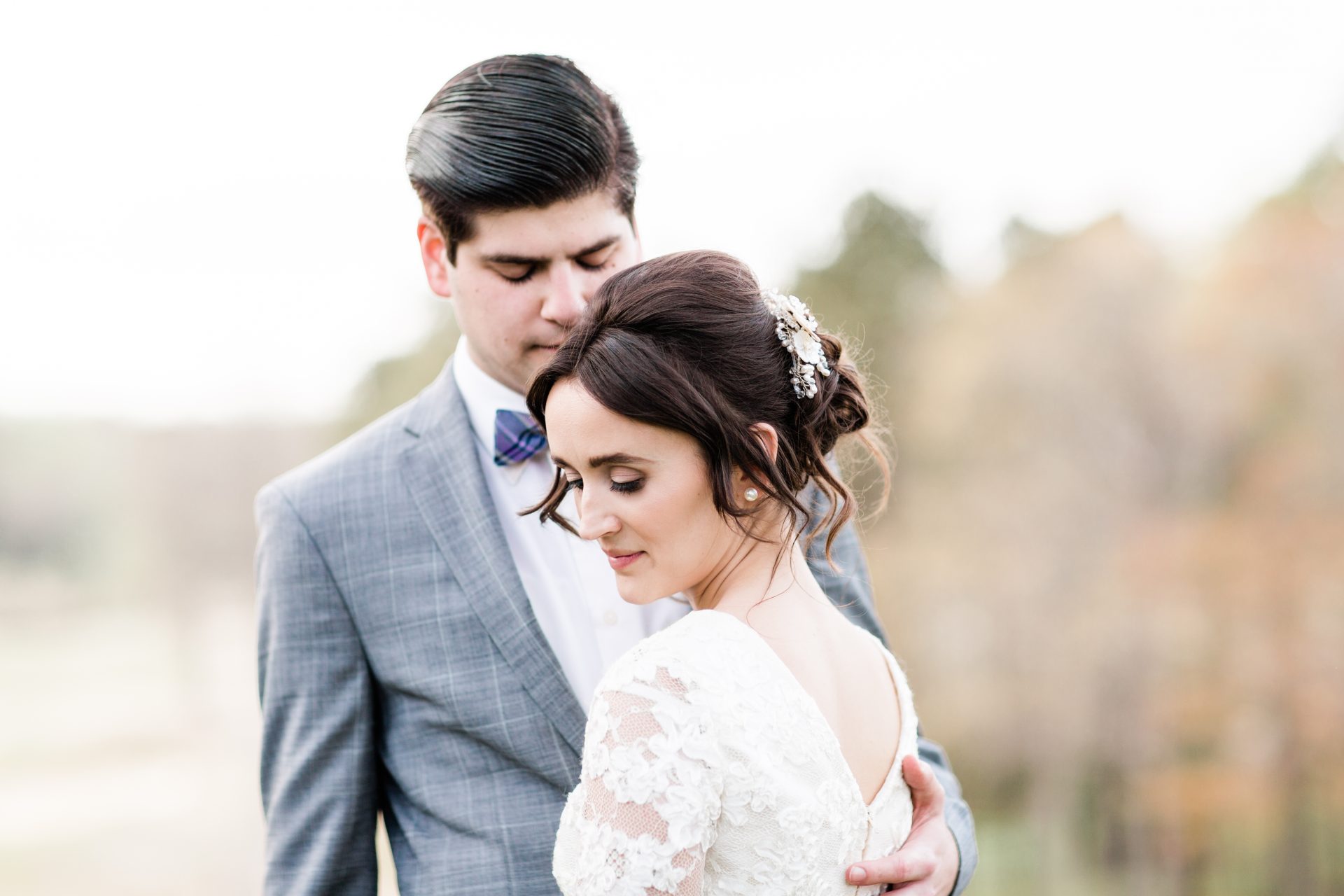 April 14th, 2018
Annie & Sean
Ford's Colony Country Club – Williamsburg, Virginia
Annie and Sean are one of those couples that have inspired us both professionally and personally. Not unlike our own relationship, their story began thanks to mutual friends. Annie was living in Connecticut with a friend who happened to be dating Sean's roommate in Brooklyn. It was unlikely that their paths would ever cross and yet they found each other. After a year of dating, they swapped places – their friends moved in together in Connecticut and Annie moved in with Sean in Brooklyn.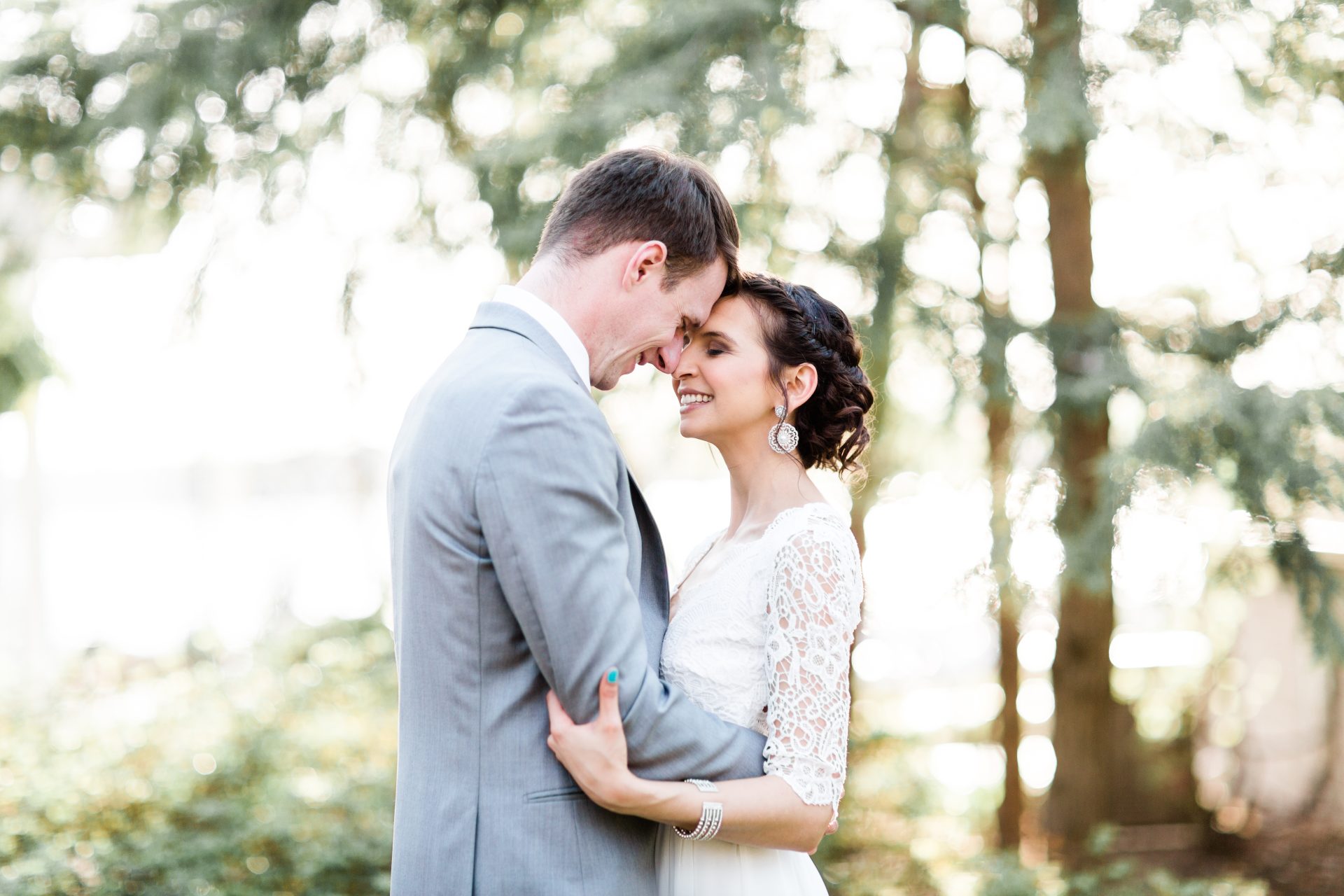 April 13th, 2018
Stephanie & Nick
The Boathouse at Sunday Park – Midlothian, Virginia
We honestly cannot say enough good things about this couple and their gorgeous spring wedding. From the first time that we Skyped with Stephanie and Nick, we knew that they were incredibly sweet and fun. That was even more evident on their wedding day – there were so many laughs and happy tears; it was impossible not to come away feeling as though we had witnessed something special.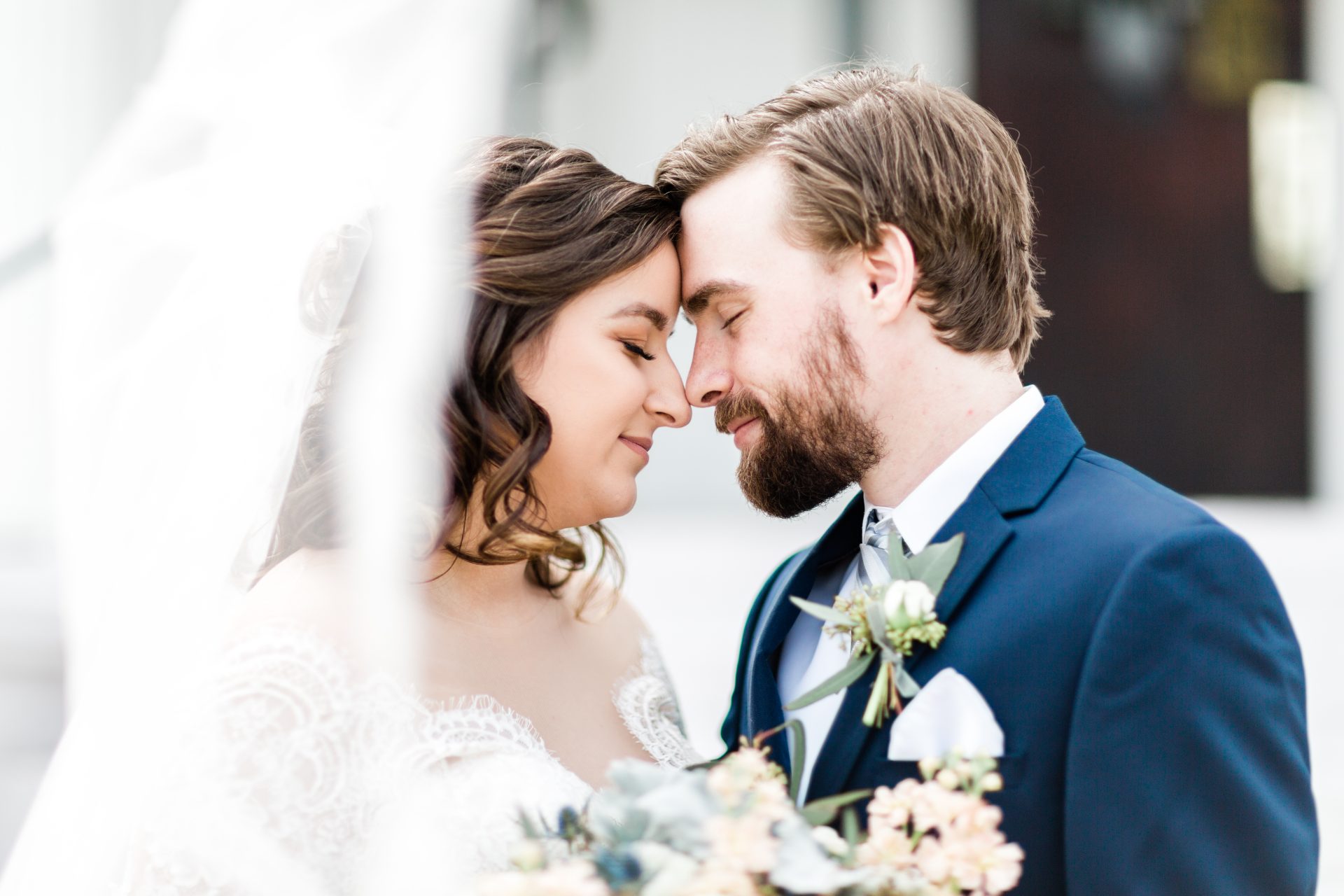 March 24, 2018
Kellie & Andrew
The Obici House – Suffolk, Virginia
From the moment that we met Kellie and Andrew for their engagement session, we knew that they had something special. They have such big hearts and sincerely care about others. Above all else, they love their adorable fur babies Apollo and Yara (can we take a moment to appreciate their great taste in names?). As dog parents ourselves, we absolutely loved working with this little family and have since become totally invested in their Instagram adventures!
MEET
Sindy & Angelo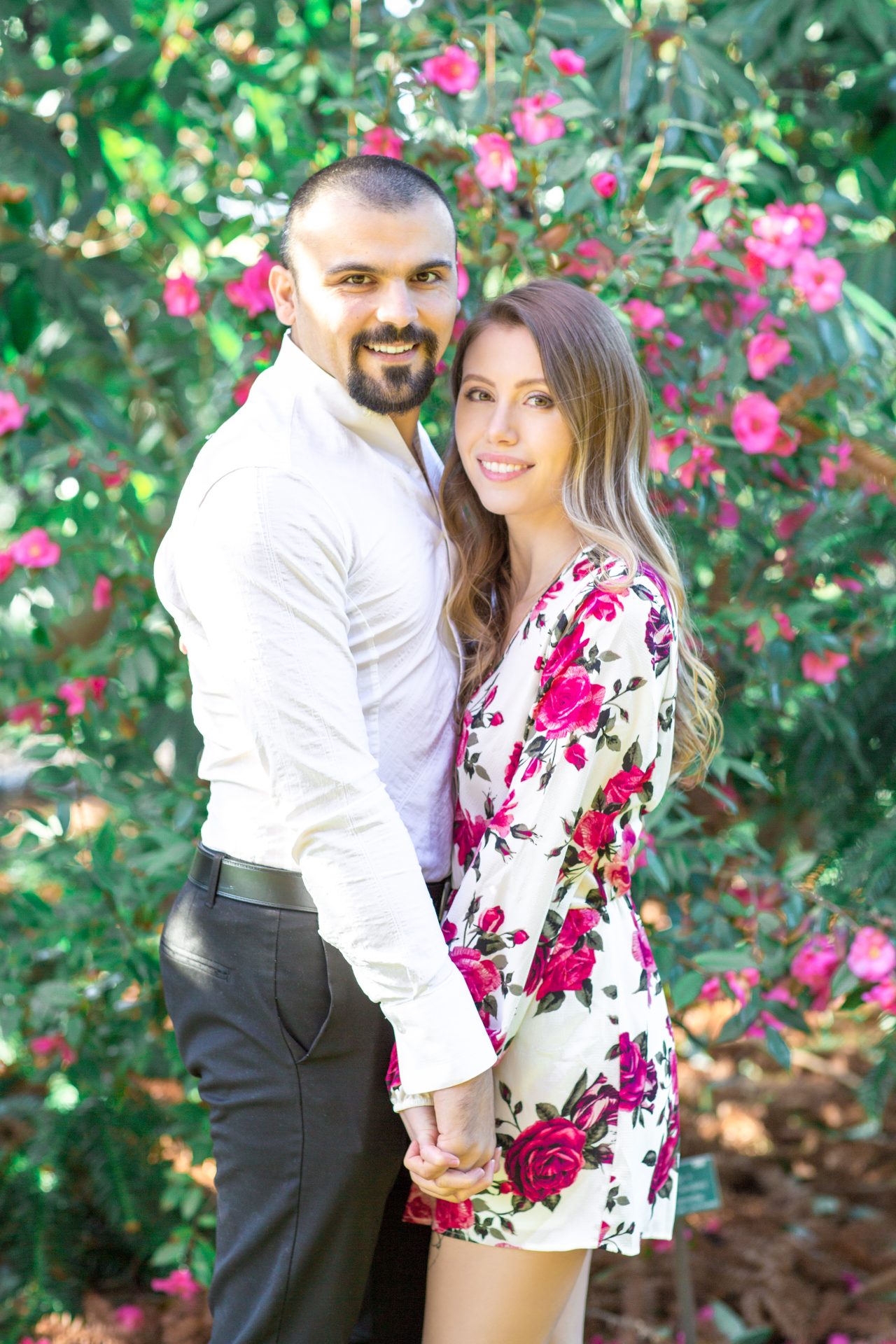 Weddings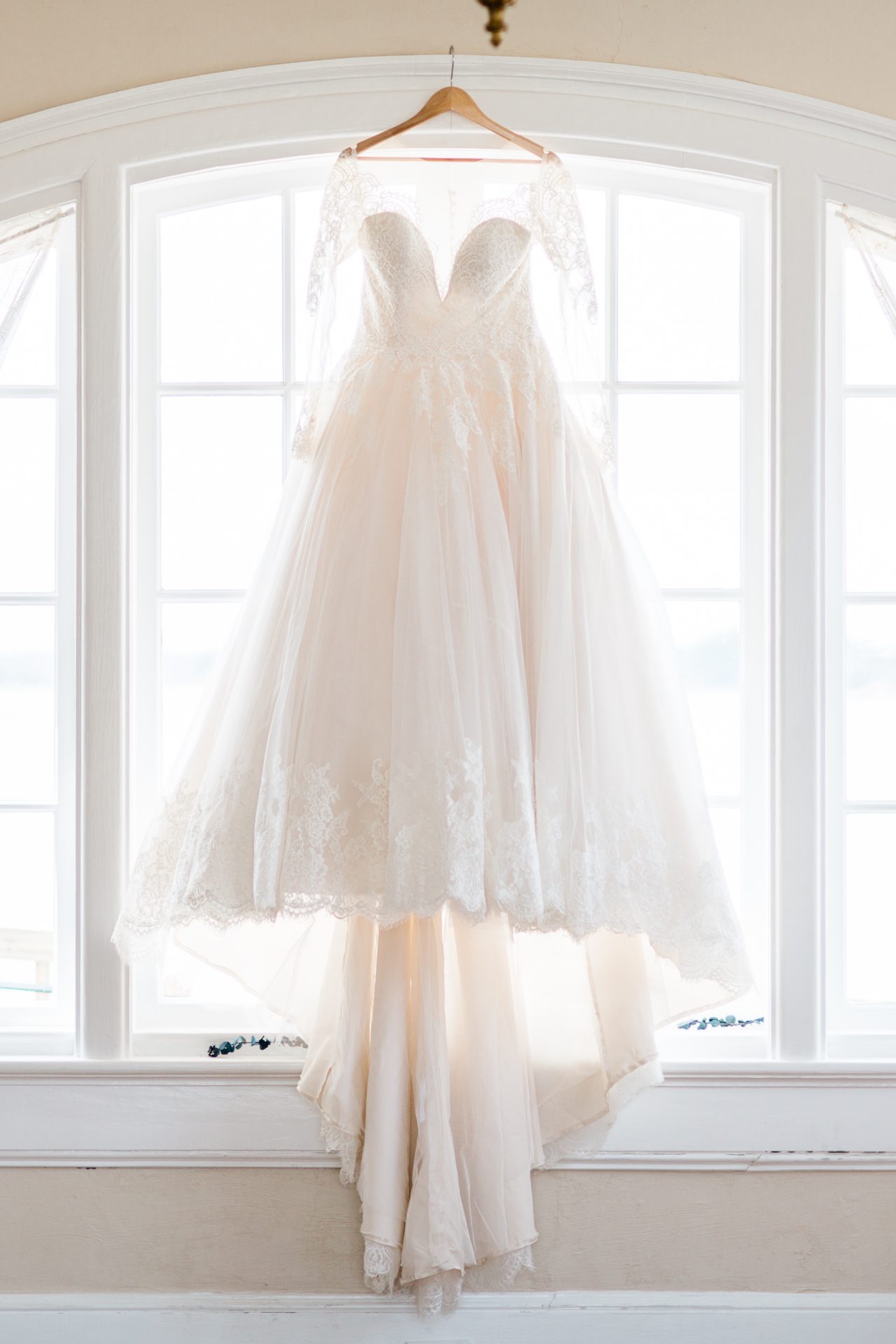 Engagements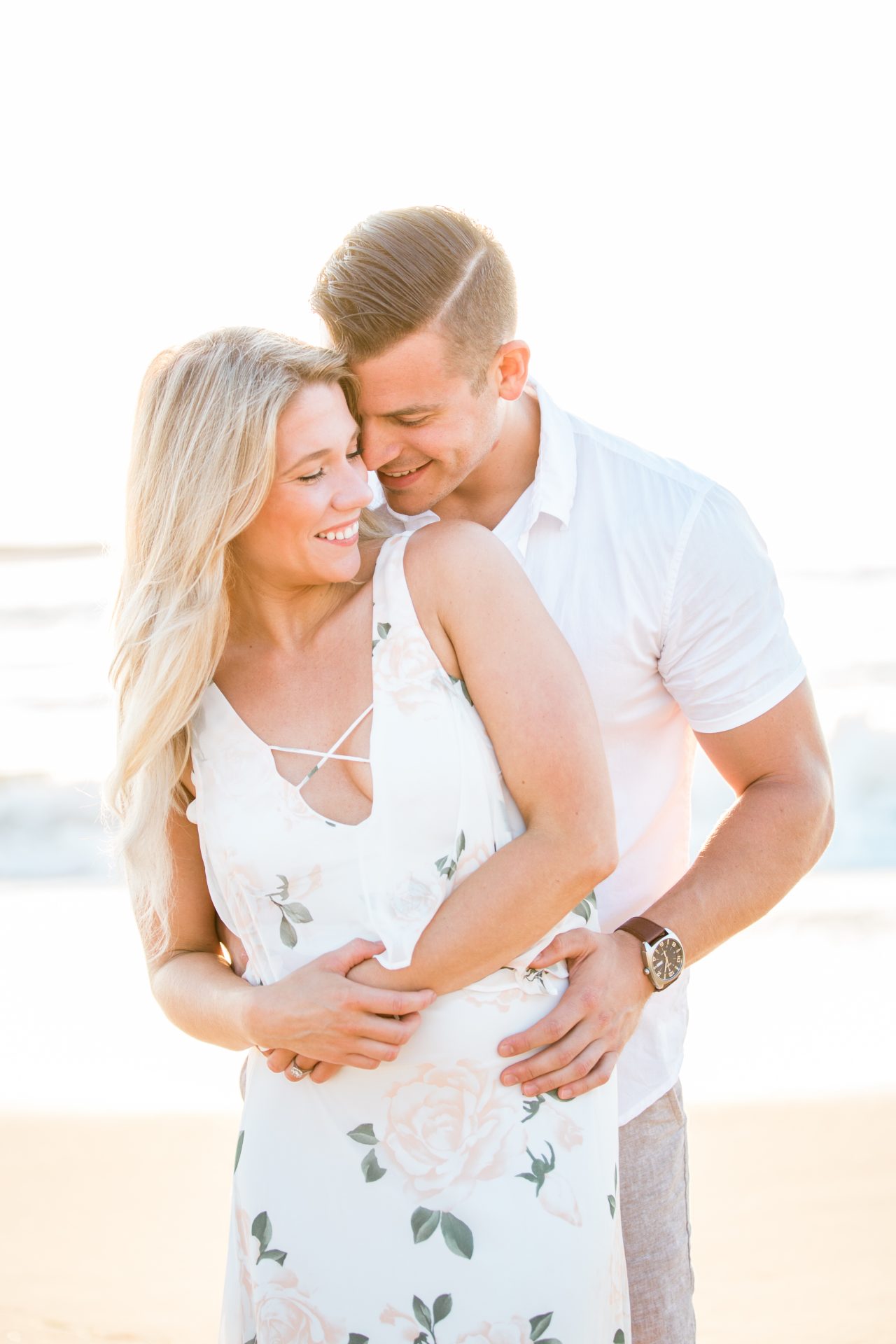 Category