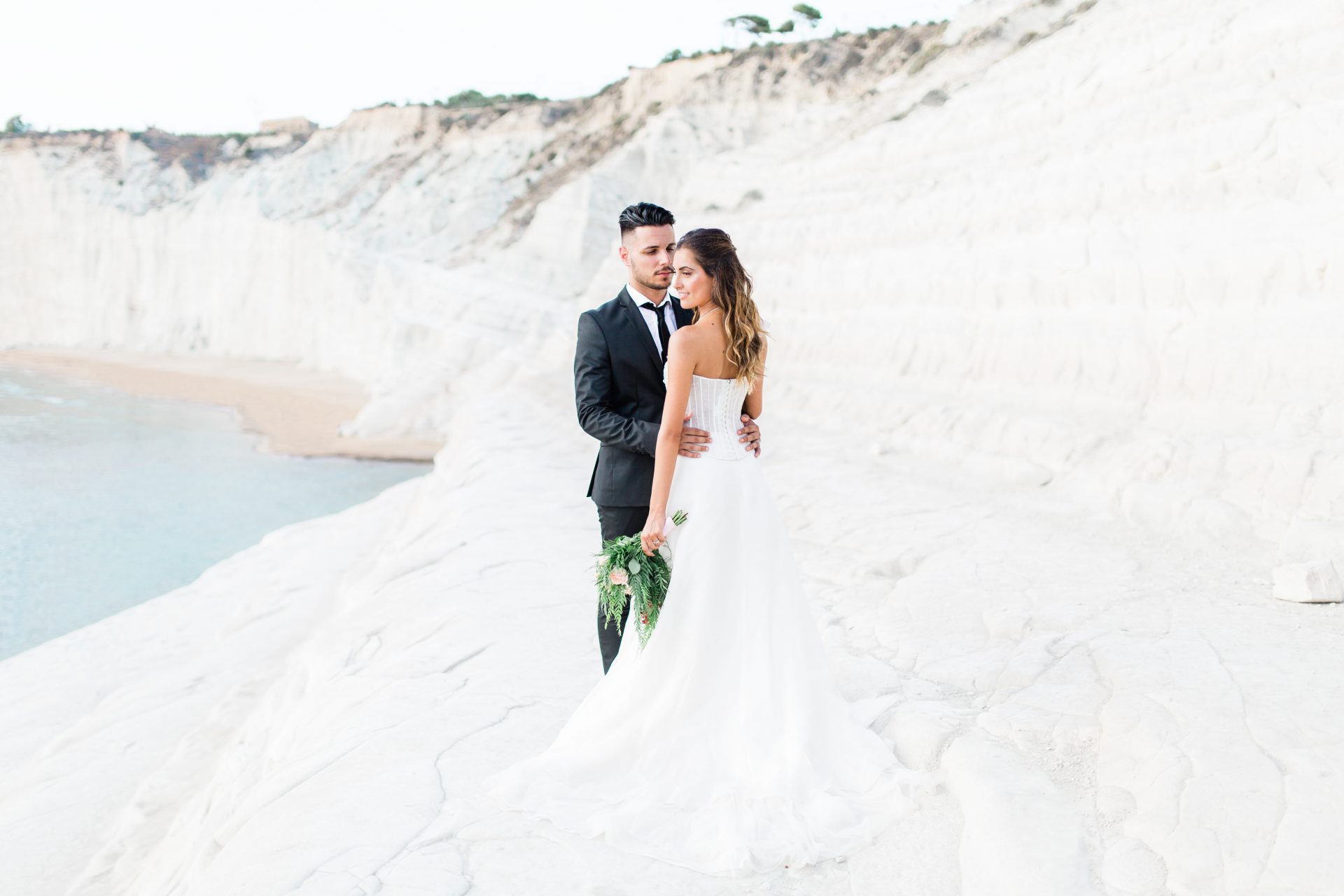 September 9th, 2018
Michele & Giorgia
Sicily, Italy
I don't think we will ever get over how many amazing opportunities our work affords us! As many of you know, we shot our first official destination wedding in Italy last summer. During a pit stop in Sicily, we had the chance to see some of the most incredible sights! Inspiration struck and so we arranged an elopement styled shoot with a couple of stunning Italian models, Giorgia and Michele.

January 30, 2019
2018: A Year in Review
Hi guys! We hope that everyone had an amazing 2018! We are so excited to announce that we are getting back to blogging (and Facebook) after taking a hiatus to better serve our couples! We are so humbled that 33 incredible couples trusted us to capture their weddings last year – we couldn't be more grateful for your support! We want to take this opportunity to share some of the highlights from our 2018 weddings below!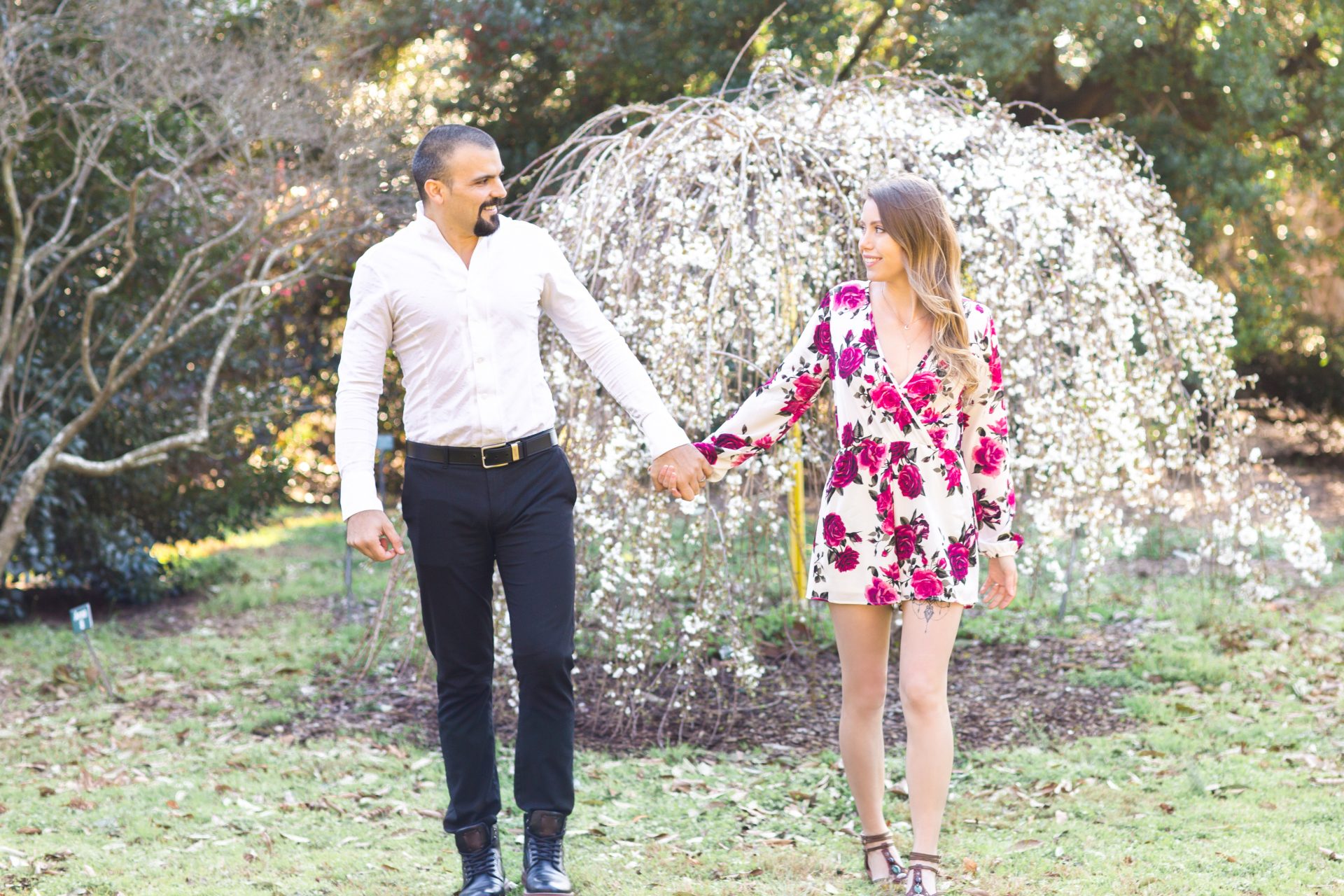 April 03, 2018
Our story
Welcome to our first ever blog! We are so excited to invite all of you to take an inside look at our work and the life that we share! For those of you that haven't met us yet, we are Sindy and Angelo and we are convinced that we have the BEST jobs ever! Not only do we get to do what we love, but we also get to do it with who we love and there is no greater gift than that. Although Sindy is the primary blog writer, she will be expressing both of our sentiments. We can't wait to begin updating you on our recent engagements and weddings but first we would like to share a little something about us.
MEET
Sindy & Angelo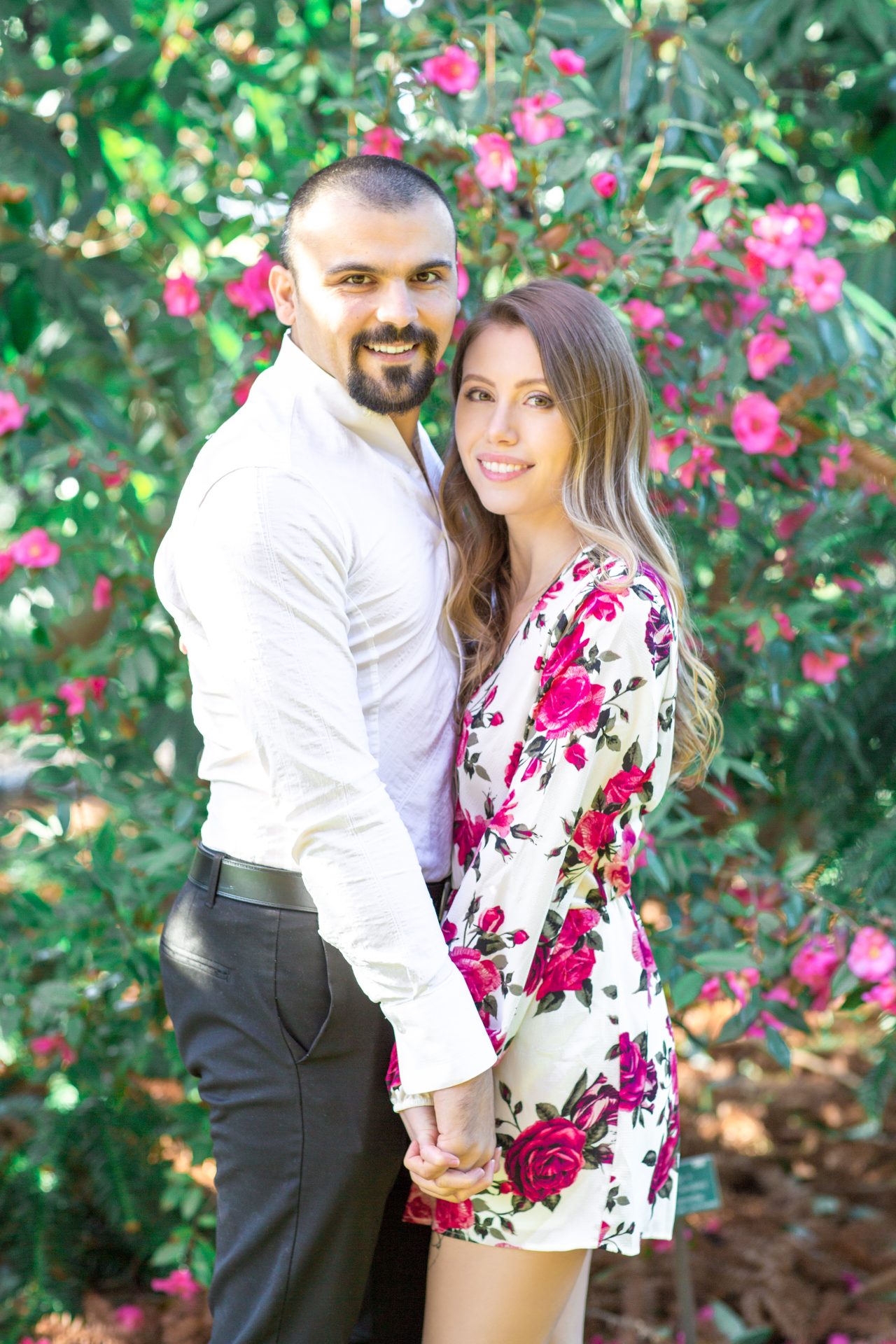 Weddings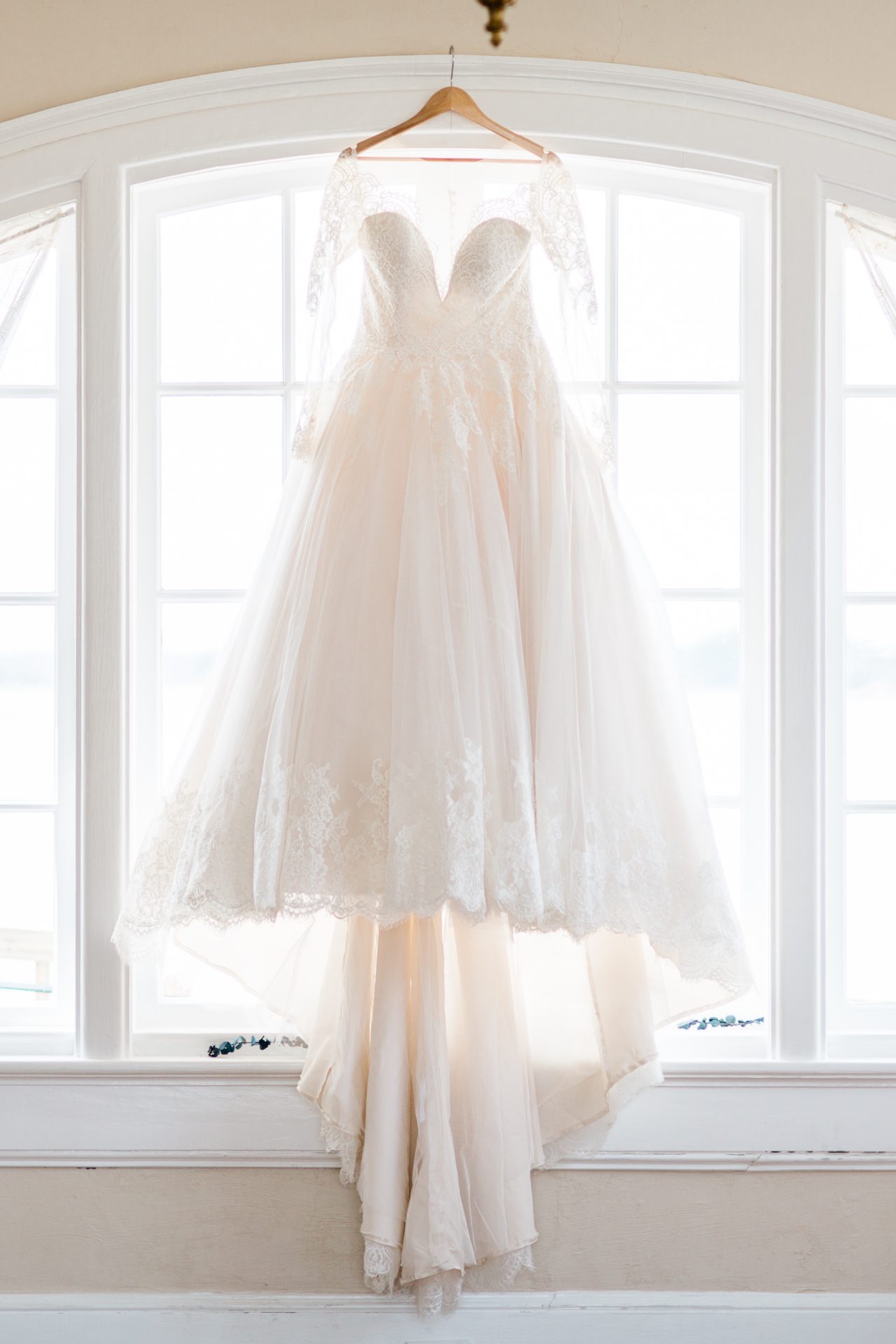 Engagements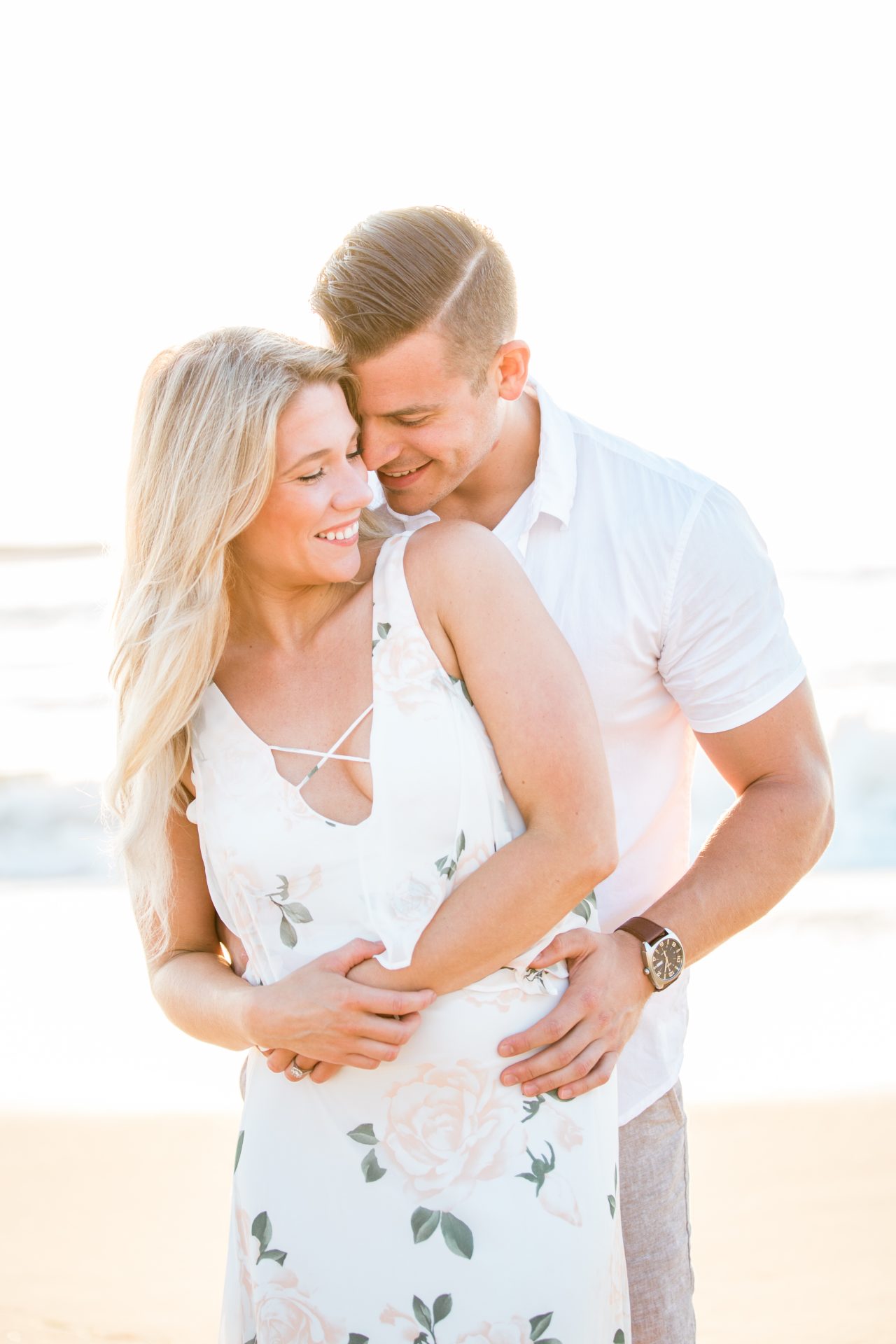 Category