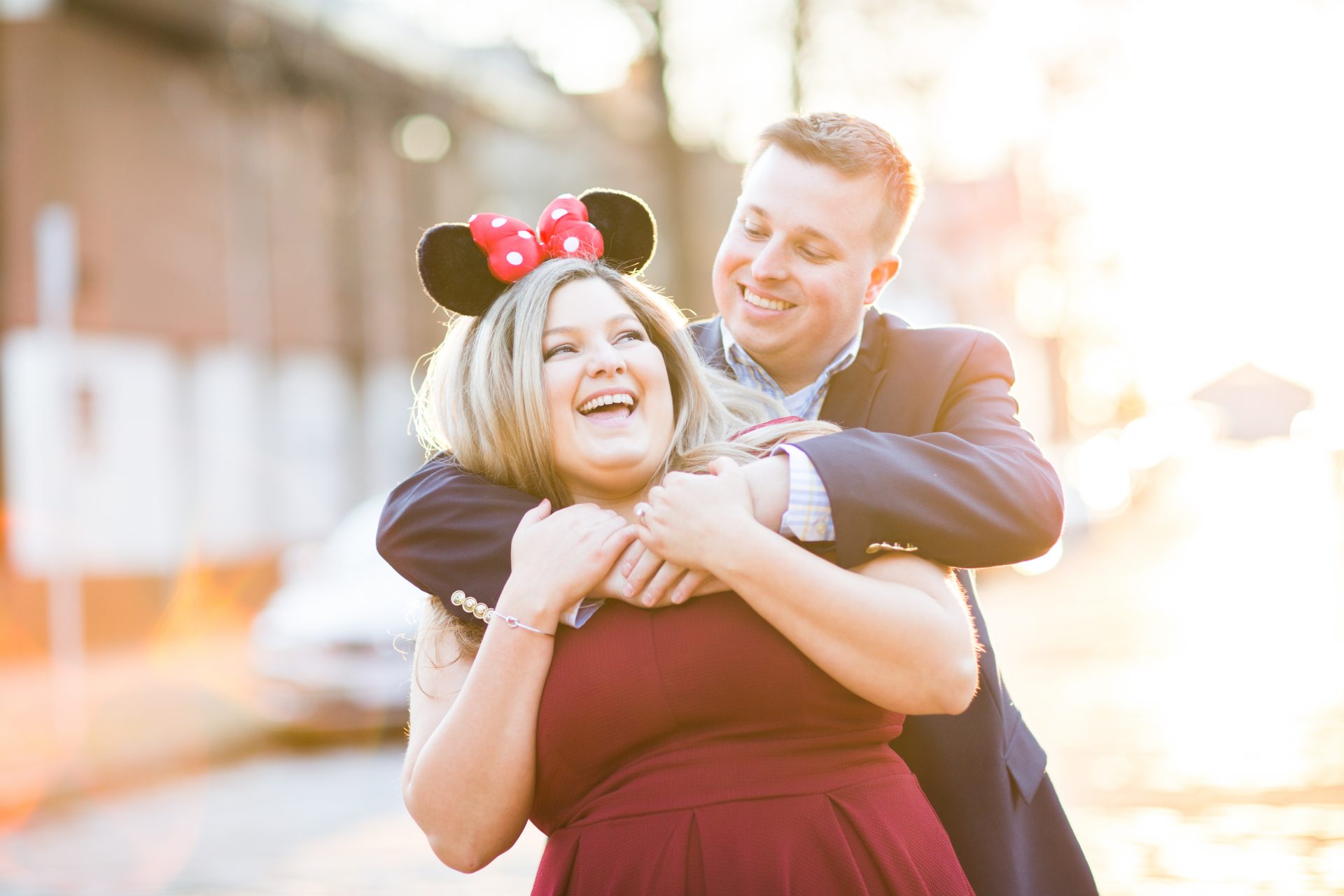 March 18, 2018
Andrea & Thomas
Downtown Norfolk
When Andrea and Thomas told us that they were having a Disney Pixar's Up-themed wedding, I knew immediately that we would hit it off! Not only is Up one of my all-time favorite Pixar films, but it tugged at my heartstrings like no other. One thing was for sure – if Andrea and Thomas's love was anything like Carl and Ellie's, then it was something special!
When we arrived at the Norfolk Pagoda for their engagement session, we spotted a giant bouquet of balloons from afar and sure enough it lead us straight to Andrea and Thomas. The first thing that really struck us about them were their smiles; they have that kind of joy that just shines from the inside out and it is utterly contagious.
We learned about their dating years and their mutual love for all things Disney, Harry Potter and theme parks! With those things in mind, Thomas planned a super romantic proposal at Epcot! They began their engagement at the happiest place on earth but if you asked them, I'm pretty sure they would say their happiest place is with each other!
As golden hour approached, we walked along the cobblestone roads of the Freemason District. There was some impromptu dancing and an epic wizard duel. Yes, you read that correctly! They incorporated their love for Harry Potter by showcasing some awesome wands that they obtained from Universal Studios. This had to be the most fun that I've seen a couple have at an engagement shoot!
By the time the session ended, we felt like we had known Andrea and Thomas forever! They are genuinely sweet souls that just can't wait to begin this journey together. We couldn't be more excited to play such an important role on one of the best days of their lives!
Love is an adventure.
And a very special thank you to Angelo for playing assistant that day! He never fails to amaze me with how dedicated to our couples he is! Even though he is an equal partner in our business, he never feels too good to help out in any way that he can. One time he even climbed on some very dangerous rocks to fish a flyaway veil out of the water. What a guy!
MEET
Sindy & Angelo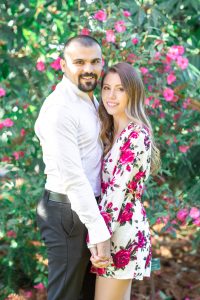 Weddings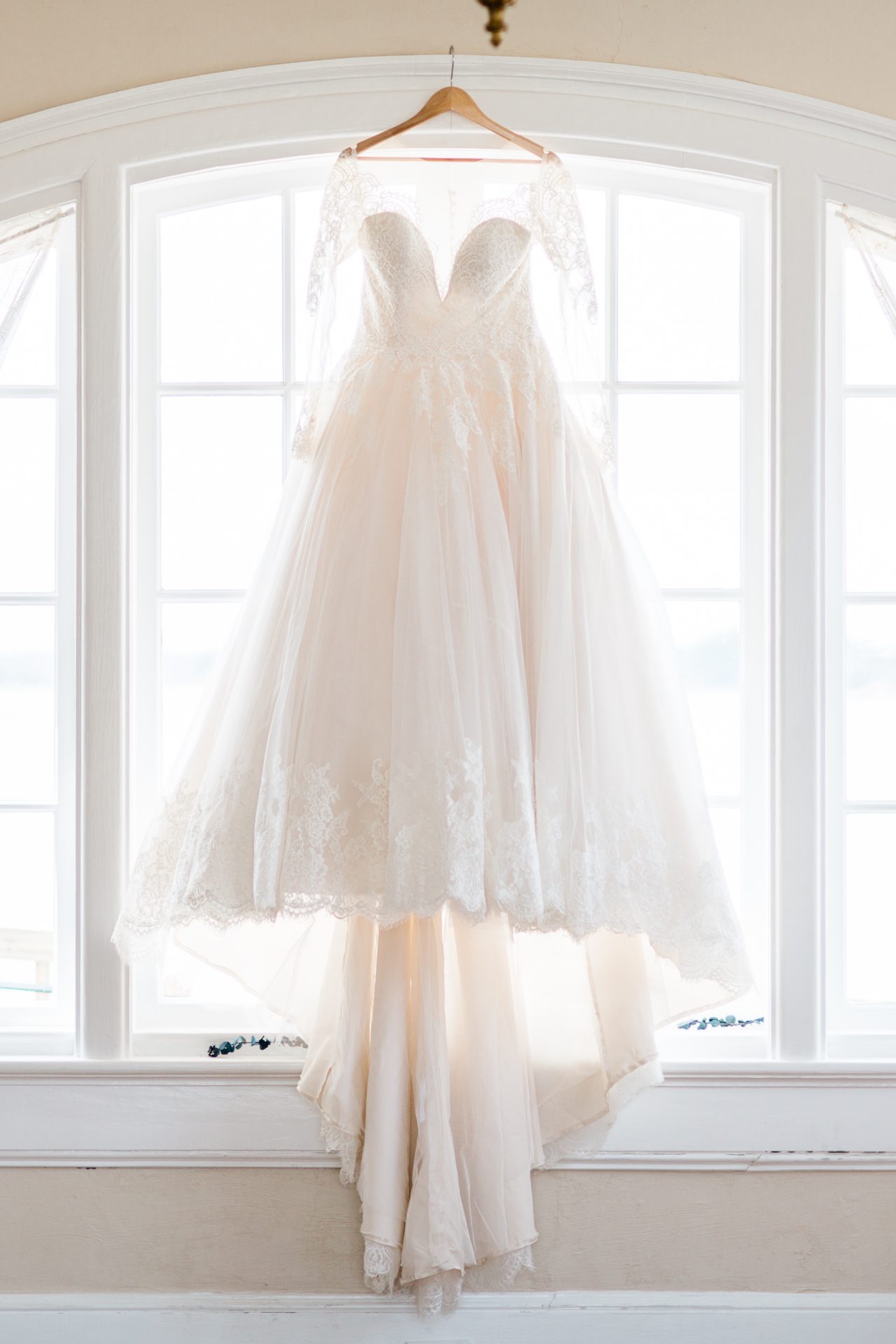 Engagements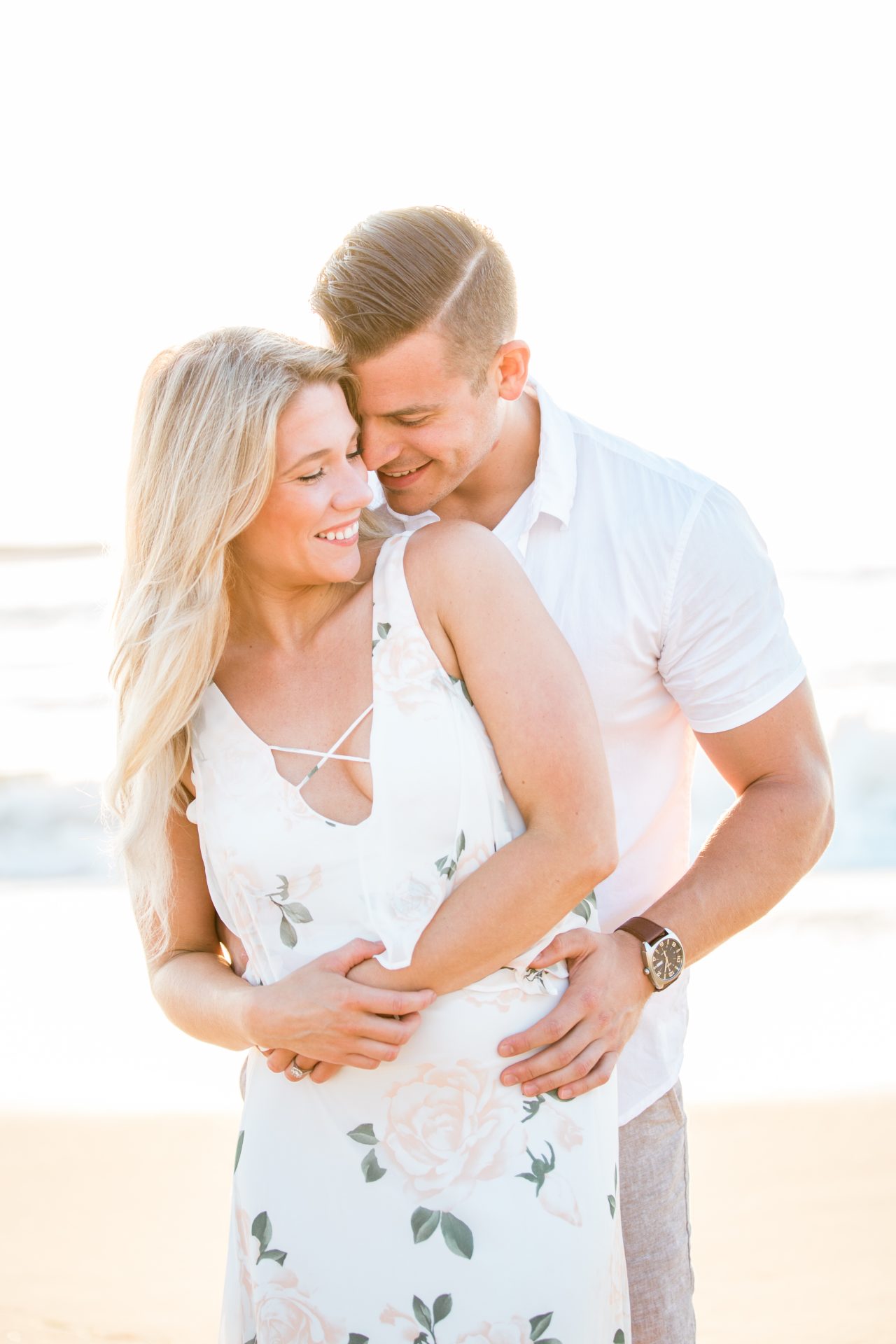 Category