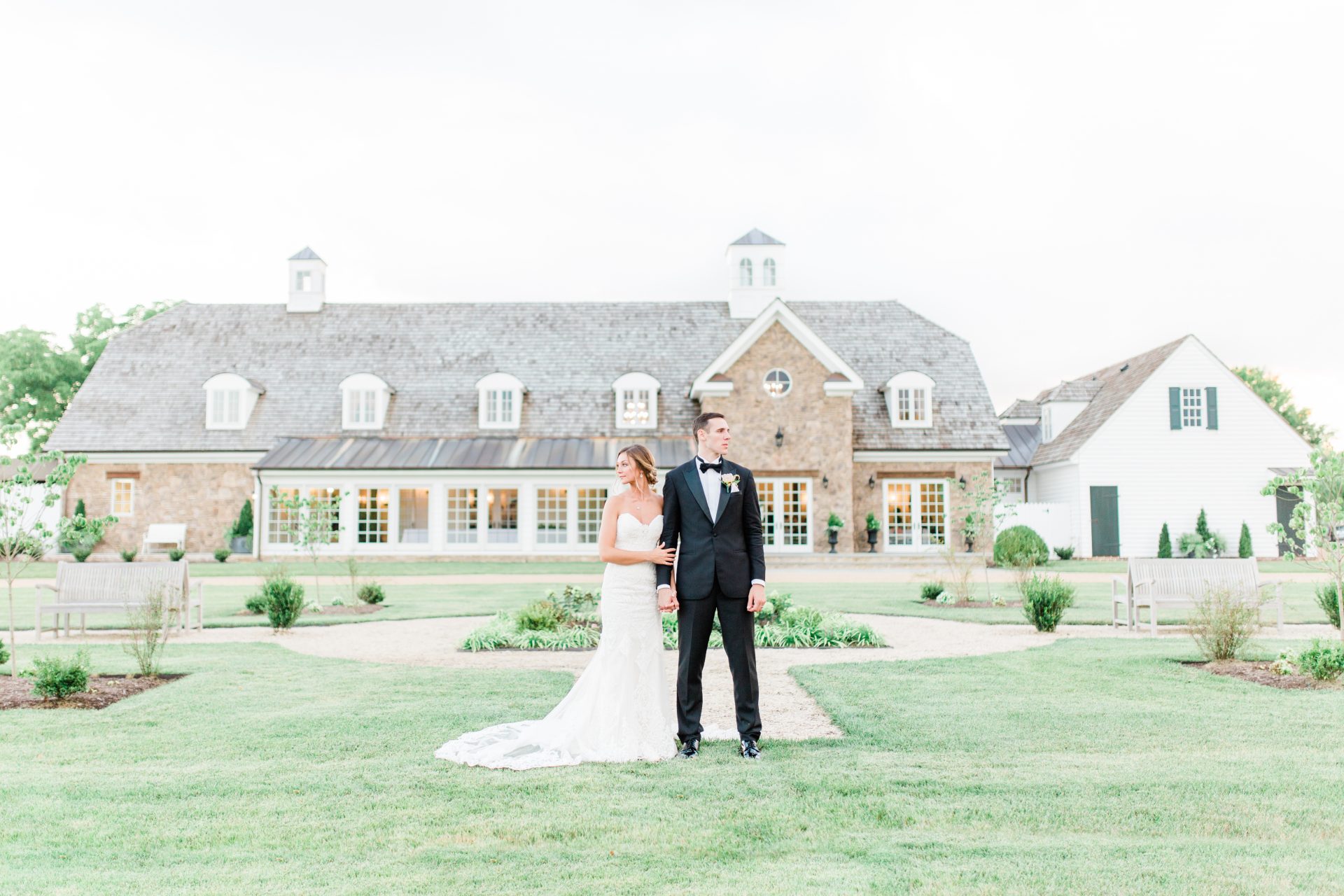 Burlington Plantation WEDDING
July 12th, 2019
Melanie & Terry

So excited to share yet another gorgeous Burlington Plantation wedding! Melanie and Terry's day could not have been any more perfect! Their day was embodied by pure elegance and a timeless aesthetic. Shades of dusty rose, white and greenery complimented each other beautifully. We really love how they incorporated florals into almost every aspect of their day – from the arbor all the way down to the cake!
We could go on all day about how physically stunning this wedding and couple were but our favorite part of the day was seeing two people with such adoration for each other. The way that Terry looked at his bride as she walked down the aisle said it all. We were particularly touched to hear that Melanie was giving up her life stateside to live with Terry in France. It reminded us so much of our own relationship and we are so excited for them as they embark on this adventure!
Like most couples, they were naturally a little bit nervous about posing but when it came time for their portrait session, Melanie and Terry knocked it out of the park! Don't they look like they stepped out of a bridal magazine?!
Thank you Melanie and Terry for choosing us as your wedding photographers and placing your trust in us! We loved celebrating along with your amazing families and feel lucky to have been the ones to capture your day!
Enjoy some of our favorites from this gorgeous plantation wedding!
Vendor Credits:
Photographer | Cortese Photography & Film
Venue | Burlington Plantation
Florals | Vogue Flowers
DJ | Black Tie Entertainment
Coordinator | Elsie Manning
Cake | Cakes to Remember
Makeup Artist | Blushtones
Hair Stylist | Flawless Onsite
Officiant | John Sumpter
Catering | Mosaic Catering
Groom's suit | The Black Tux
Bridal gown | Studio I Do
Burlington Plantation WEDDING
MEET
Sindy & Angelo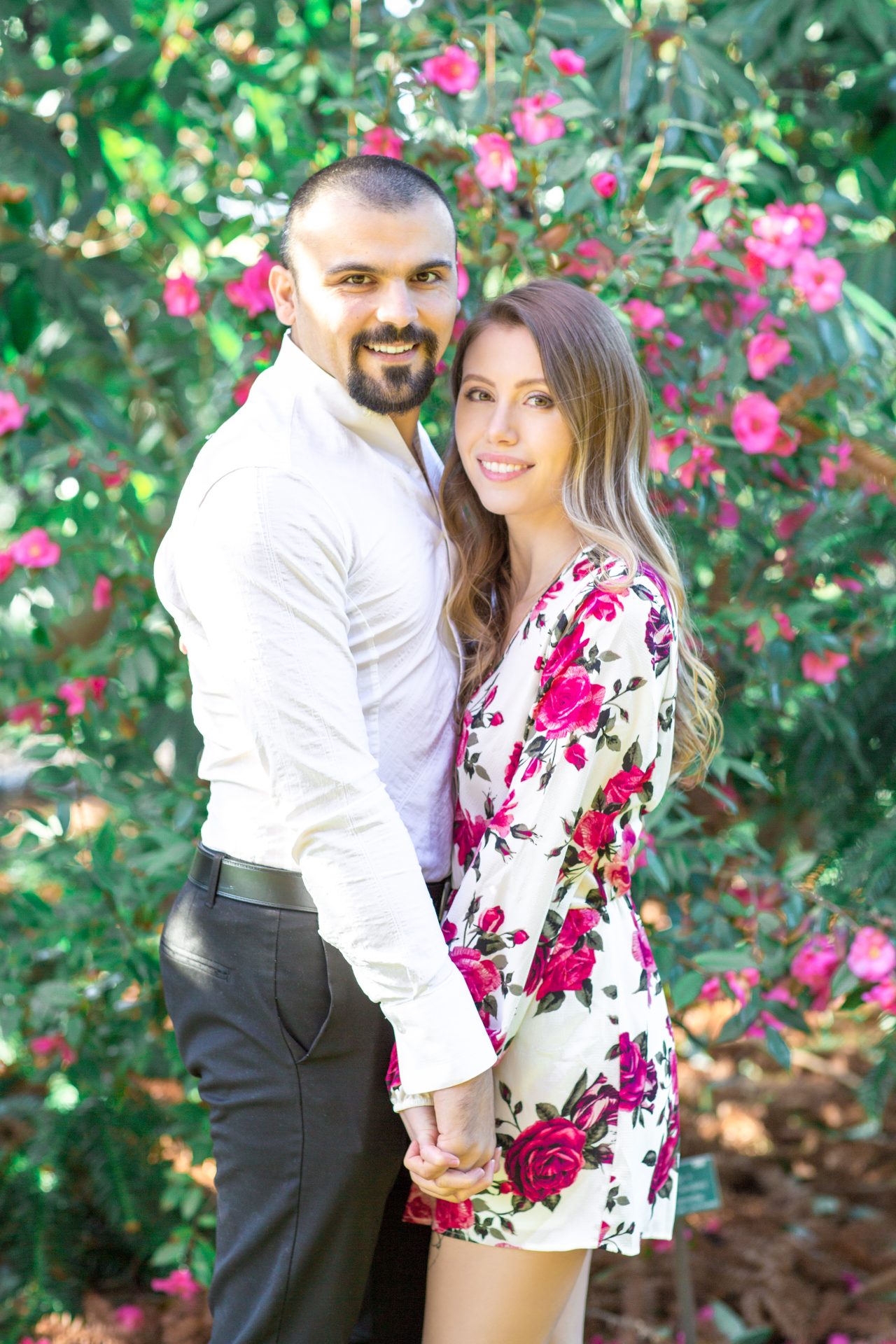 Weddings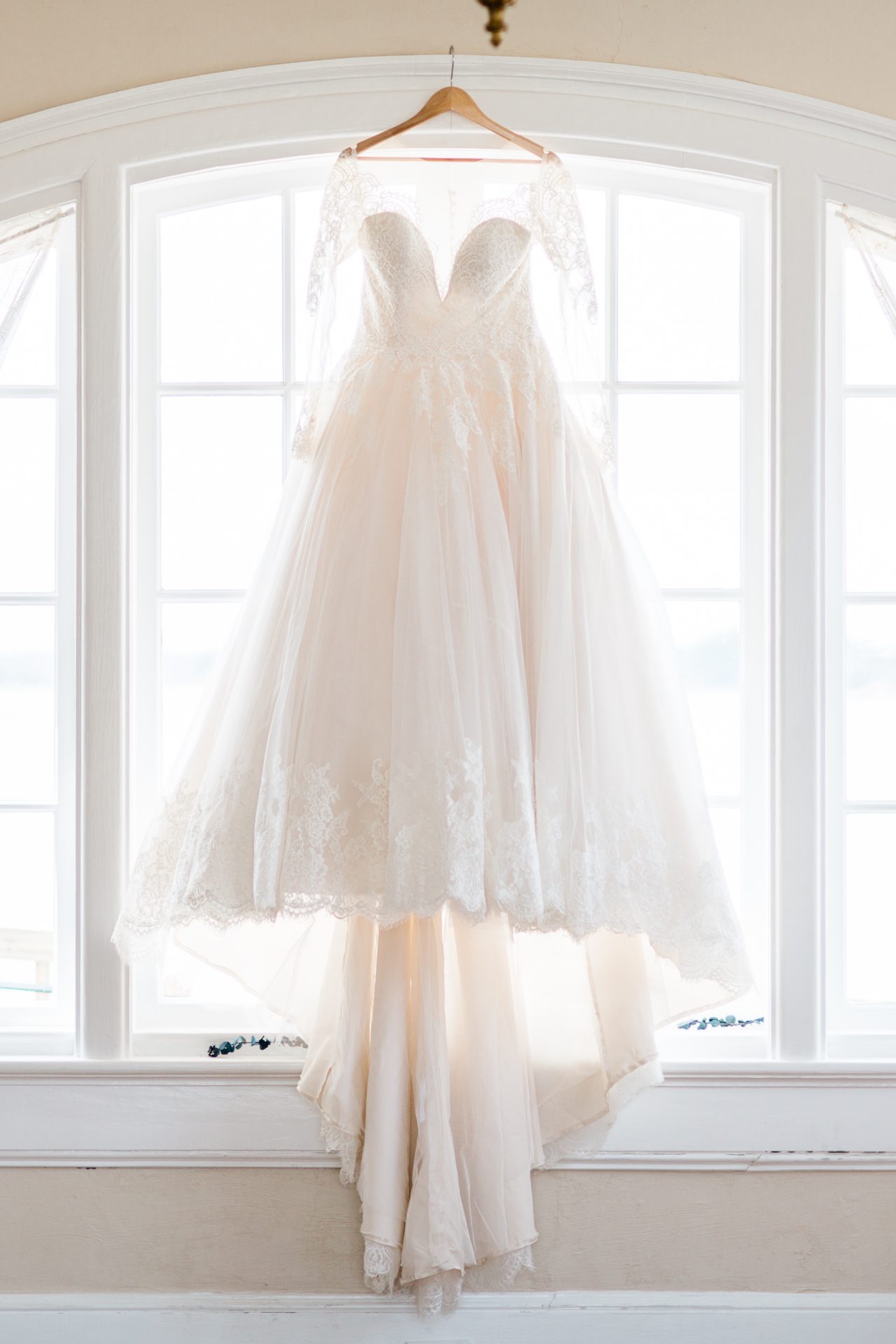 Engagements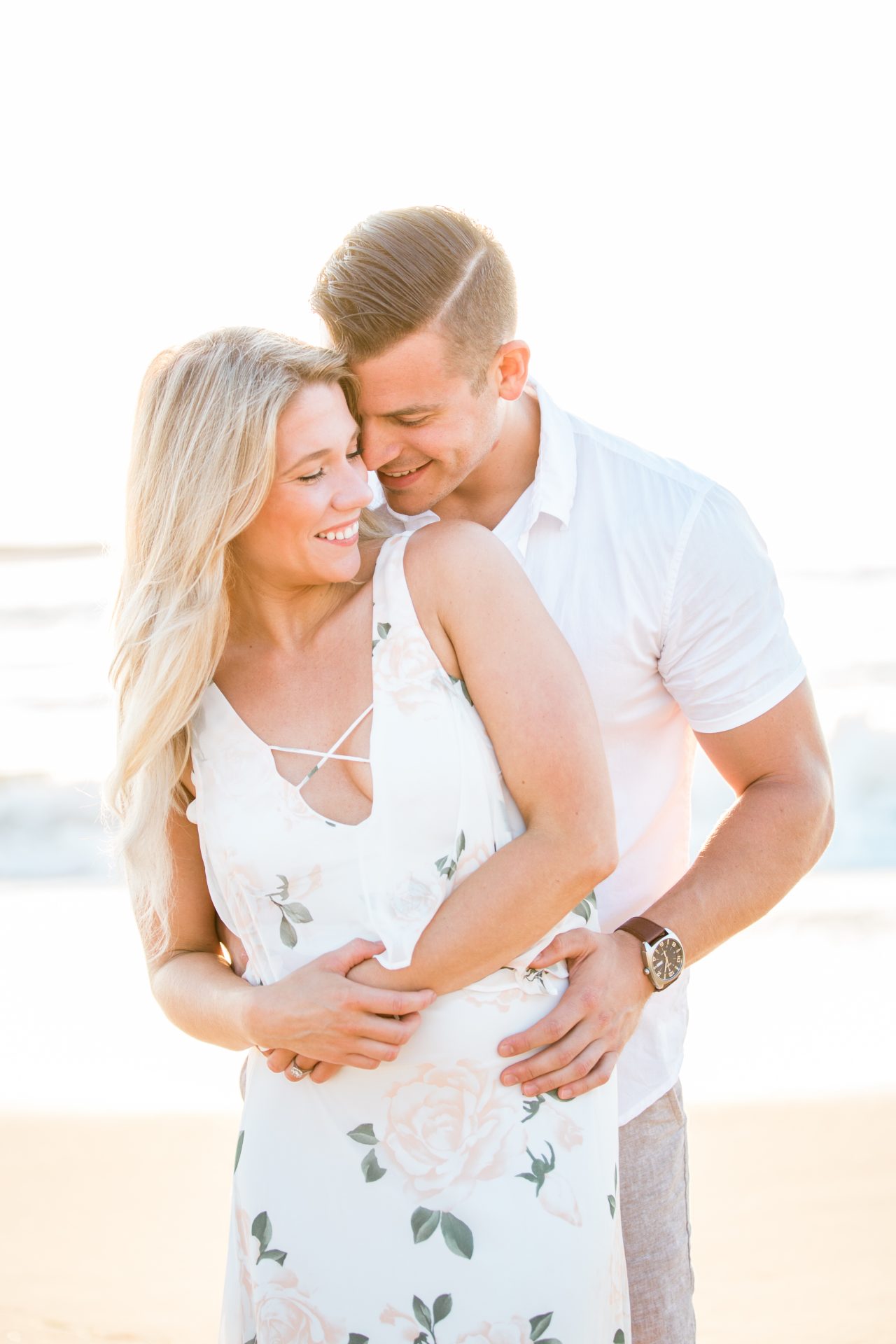 Category