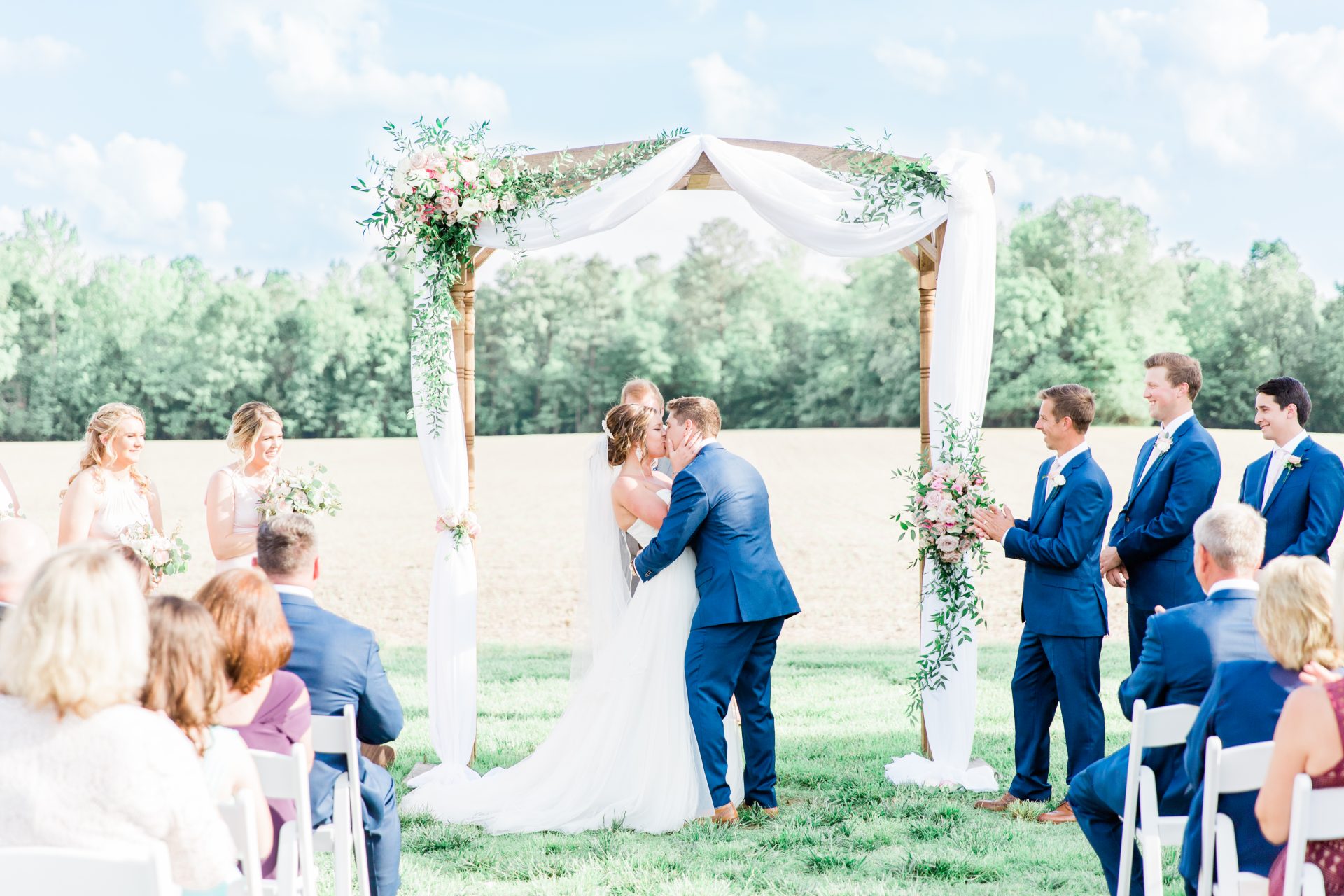 Burlington Plantation WEDDING
May 4th, 2019
Macy & Taylor

You know that destiny is in Macy and Taylor's favor when despite the forecast calling for thunderstorms for a month leading up to their wedding, it turned out to be a perfect sunny day!
The new Burlington Plantation was the perfect backdrop for Macy and Taylor's special day! Between the vaulted ceilings, beautiful chandeliers, hardwood floors and gorgeous garden, there is not a single unphotogenic spot on the property!
This day has been a long time coming for Macy and Taylor! They met during their freshman year of college and had an instant connection. Love at first sight is real and these two are proof of that! You can tell how much they adore each other just by the way they look at one another!
It's clear to see that Macy and Taylor are very loved by how many family members and friends came to celebrate their union! And let us tell you, this is a group of people that know how to have fun! There wasn't a single dull moment throughout the whole reception! We absolutely loved working with this family and are so ecstatic to see them again when we shoot Taylor's sister's wedding in July!
We just know that Macy and Taylor have a long and happy road ahead of them! We are so glad to have been a part of such an incredibly special day and capture moments that they will cherish forever.
Vendor Credits:
Photographer | Cortese Photography & Film
Videographer | Cortese Photography & Film
Venue | Burlington Plantation
Coordinator | Emerald Events by Nilsa
Hair Stylist | Flawless Onsite
Makeup Artist | Blushtones
Florals | The Mater's Touch Floral & Event Design
Officiant | Keith Miller
Cake | Shyndigz
DJ | Cruz Productions
Catering | Cater 2 Events
Groom's suit | Joe Joseph Abboud
Bridal gown | La Reve Bridal
Burlington Plantation WEDDING
MEET
Sindy & Angelo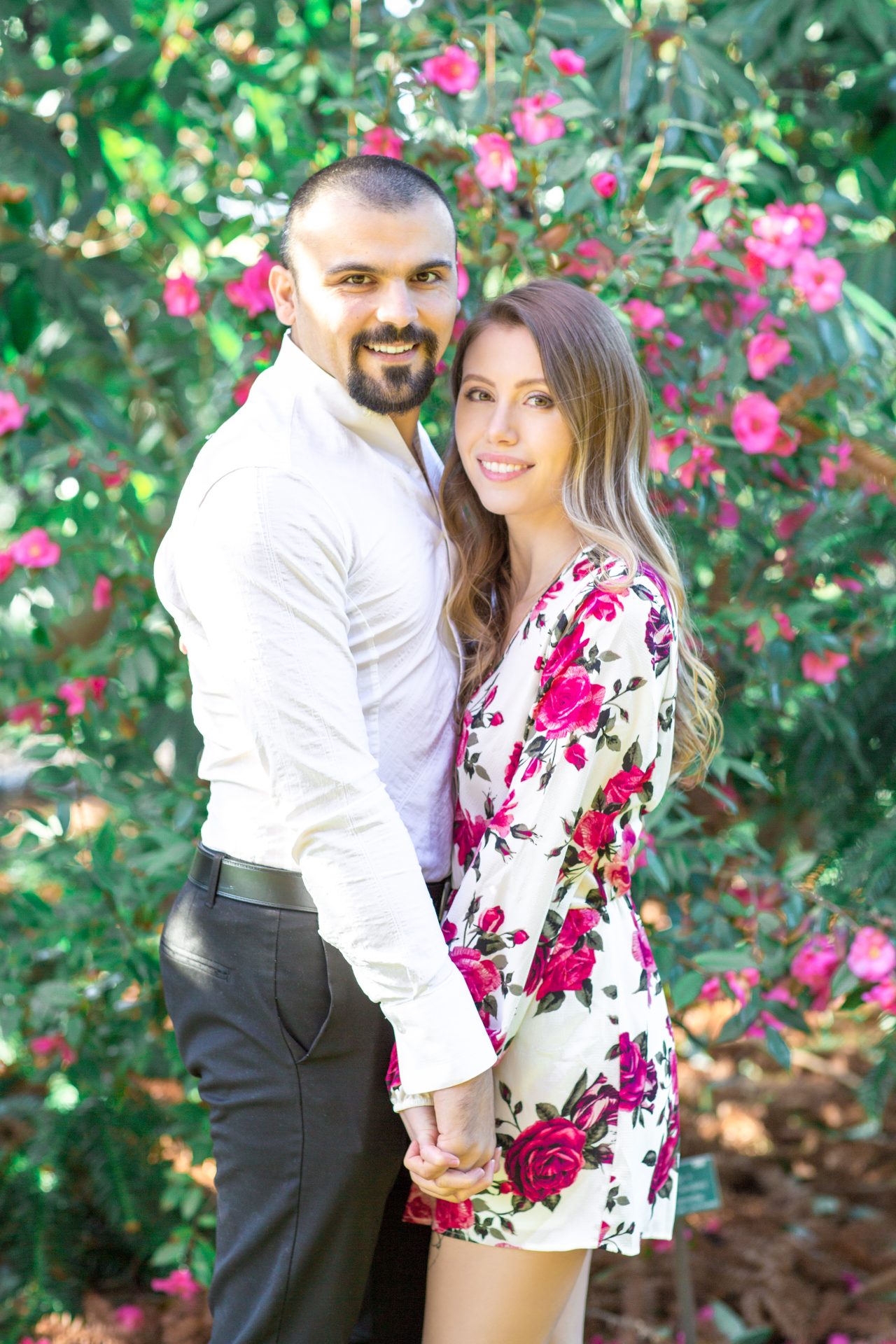 Weddings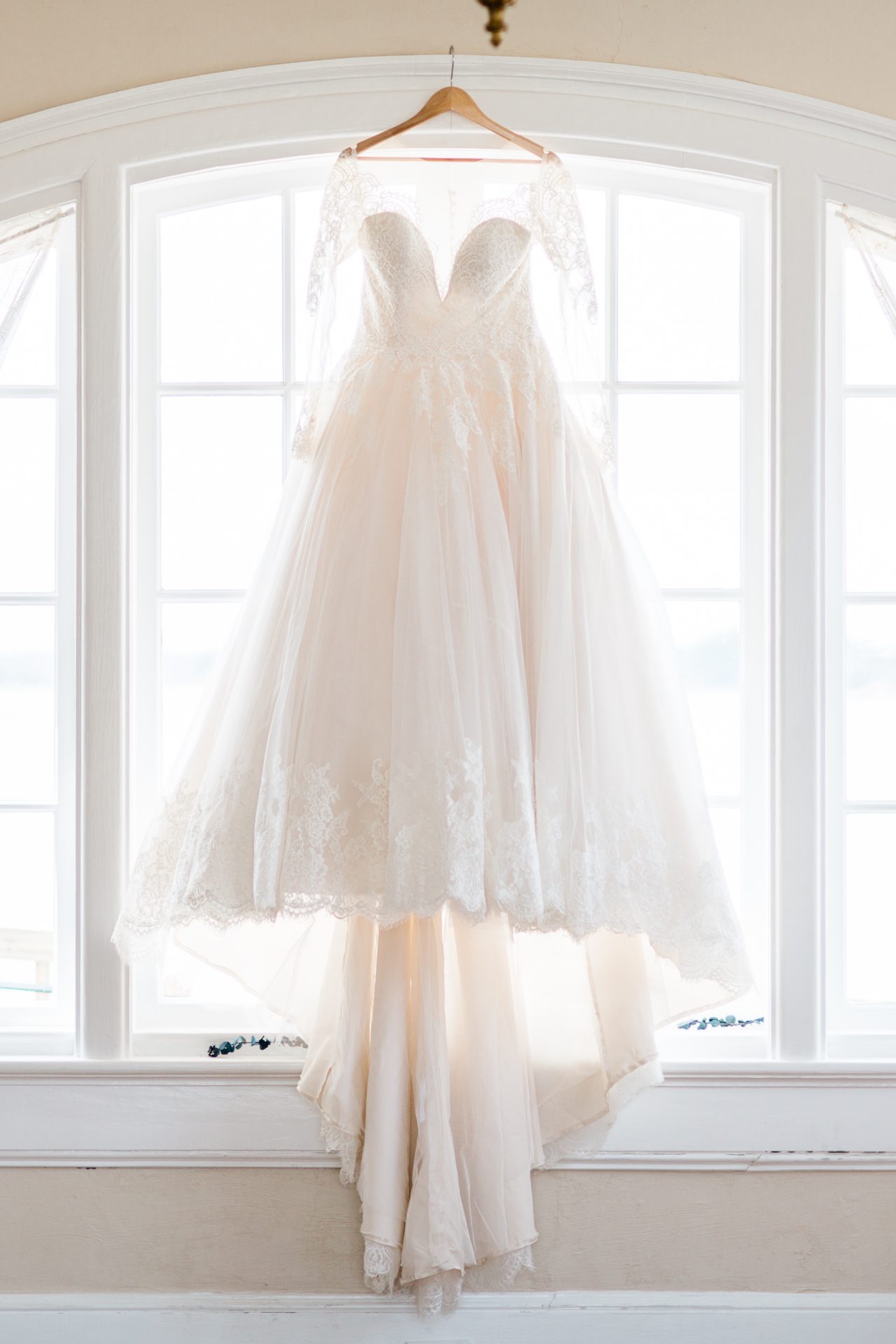 Engagements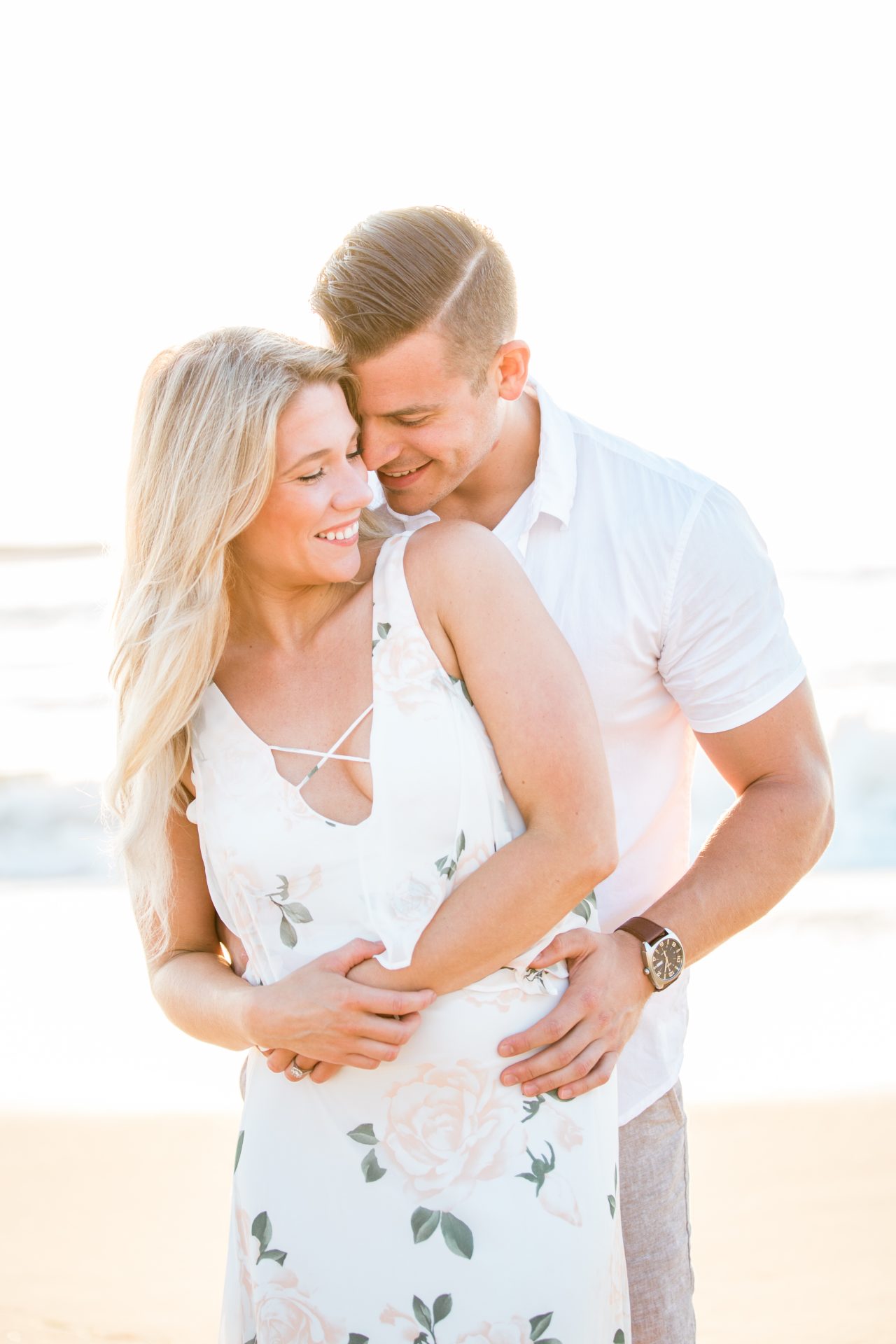 Category