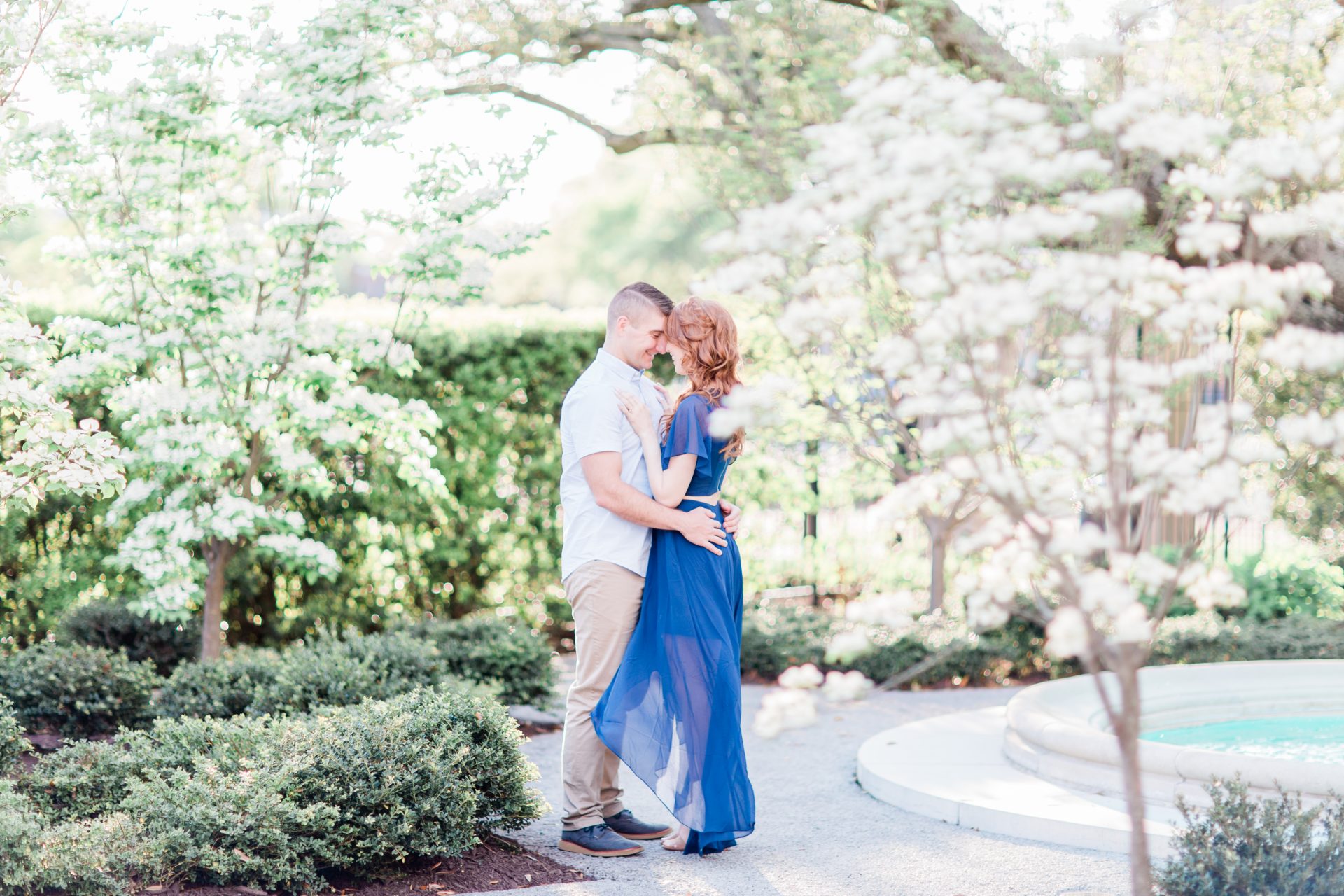 CHRYSLER MUSEUM Engagement
April 16th, 2019
Patty & Matt
Who else is loving this gorgeous weather?! Patty and Matt could not have chosen a better day or location for their engagement session! Between its garden and architectural style, The Chrysler Museum offered the perfect balance of classic and contemporary. Not to mention that Patty and Matt totally rocked their session! With their joyful personalities and natural smiles, they made this engagement session a breeze! Matt had just returned home after deployment and the chemistry between these two was strong! Patty looked stunning in her dress and we came away from this session seriously obsessed with her hair!
Enjoy some of our favorites from this session and stay tuned until the end to view some images shot on film! Film is such a timeless aesthetic and we are excited to officially begin integrating film photography into our workflow!
Congratulations on your engagement again, Patty and Matt!! We had so much fun during this session and we can't wait to be a part of your big day!!
The following images were shot on film! Can you tell the difference?!
Vendor Credits:
Photographer | Cortese Photography & Film
Venue | The Chrysler Museum of Art
Hair + Makeup | Jessica Barbini
Film Scans | The FIND Lab
CHRYSLER MUSEUM Engagement
MEET
Sindy & Angelo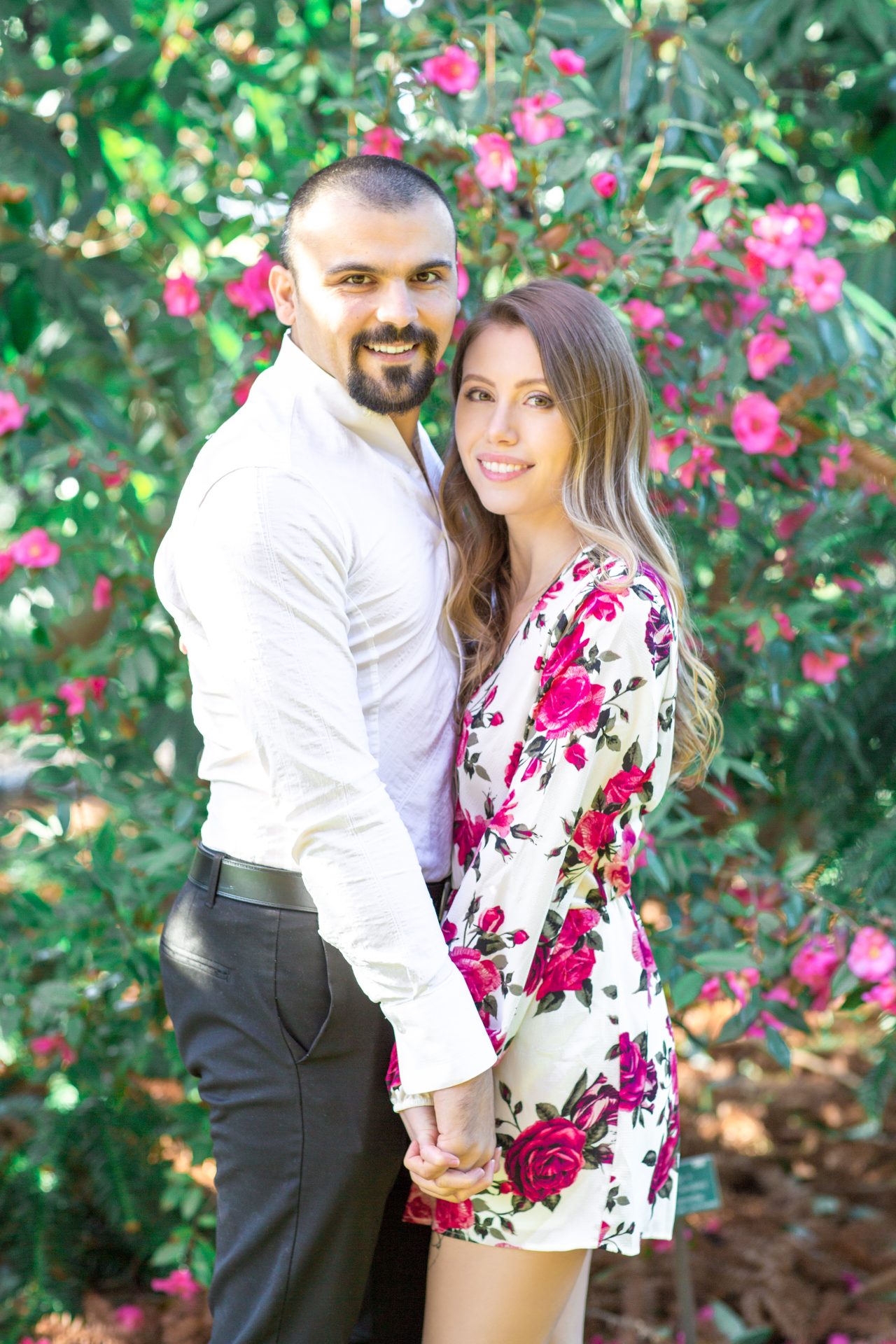 Weddings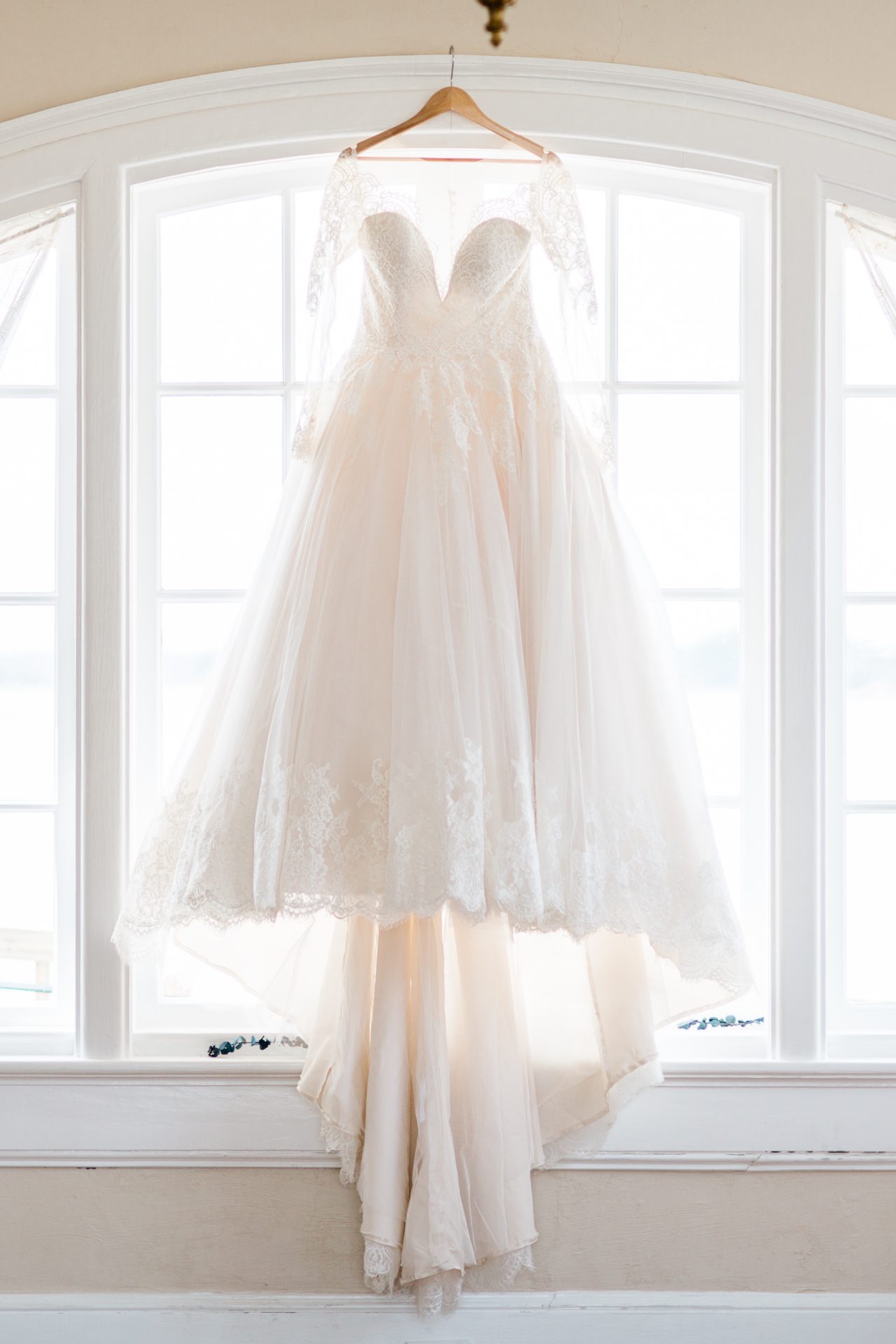 Engagements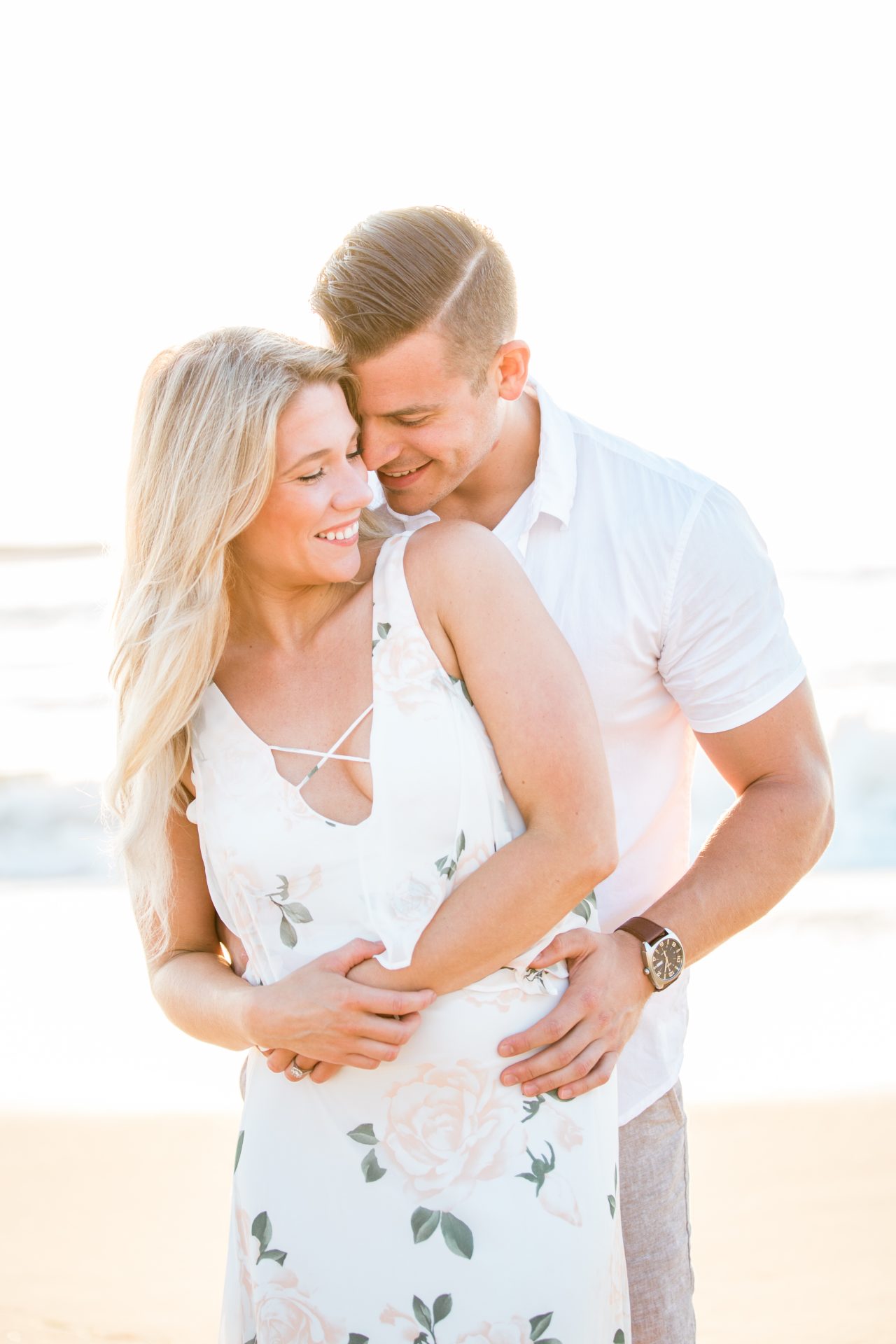 Category