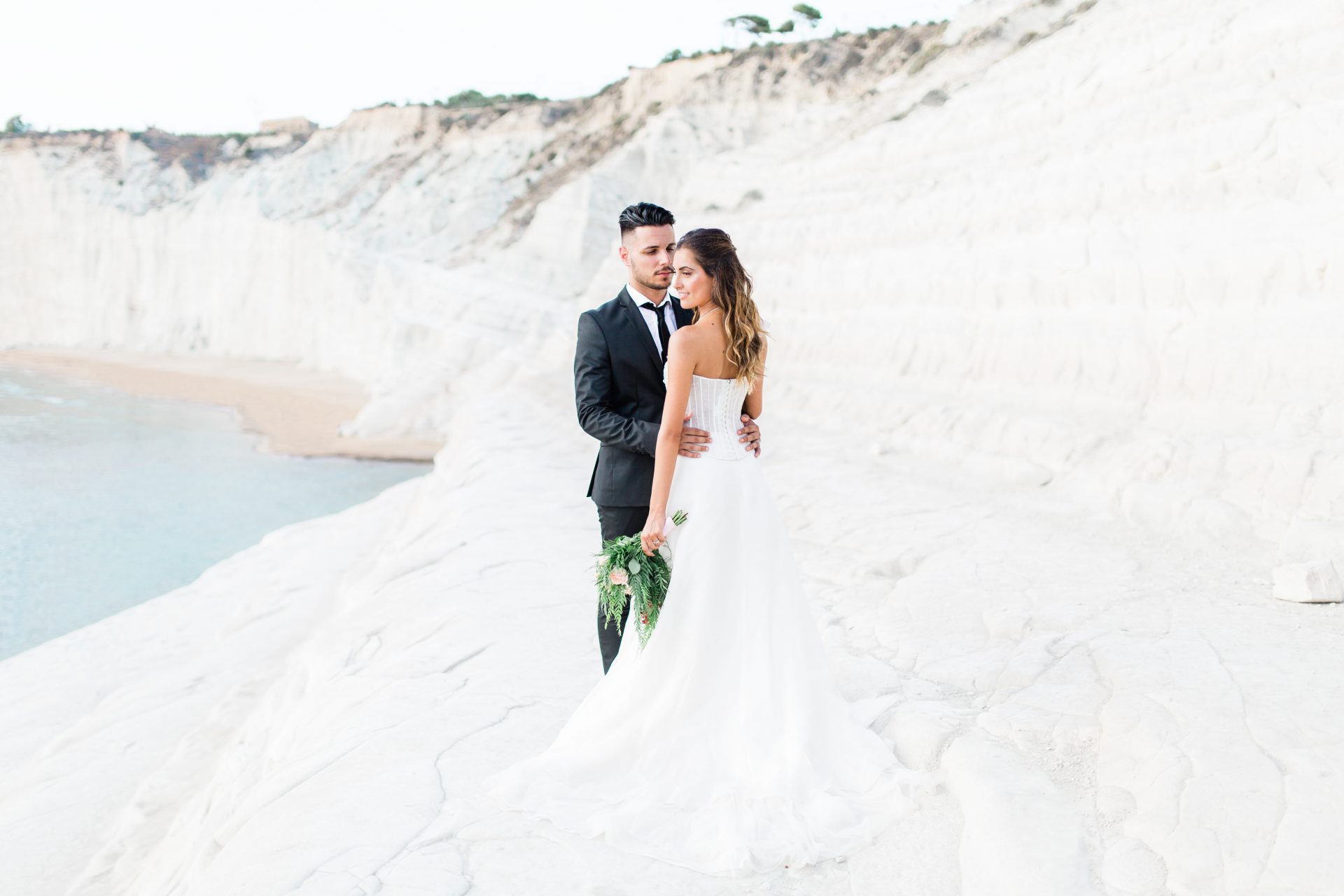 ITALY STYLED SHOOT
September 9th, 2018
Michele & Giorgia
I don't think we will ever get over how many amazing opportunities our work affords us! As many of you know, we shot our first official destination wedding in Italy last summer. During a pit stop in Sicily, we had the chance to see some of the most incredible sights! Inspiration struck and so we arranged an elopement styled shoot with a couple of stunning Italian models, Giorgia and Michele. Before we get into details, we would like to give a shoutout to Il Giardino Delle Pomelie who provided one of the cutest bouquets ever for just 20 euro!
We began our session at Scala dei Turchi (Stairs of the Turks) on the coast of Realmonte in southern Sicily. This is hands down one of the most beautiful and unique coastlines that we have ever seen. The cliff is made of limestone and white marl which has been eroded into natural stairs. The weather was perfect that day and the sea was a gorgeous shade of blue – just for a moment, we all contemplated ending the shoot there and having a beach day! We are glad we didn't because the next location was equally jaw dropping.
We made our way to Valle Dei Templi (Valley of the Temples), an archaeological site in Agrigento, Sicily. The ancient Greek temple that you see photographed is Tempio della Concordia (The Temple of Concordia). It can be dated around 450-440 B.C. and it is the largest and best preserved Doric temple in Sicily. It was simply awe-inspiring to be surrounded by such rich history. Enjoy some of our favorite images from this adventurous session!
Fairhill farm wedding
Vendor Credits:
Photographer | Cortese Photography & Film
Female Model | Giorgia Gambicchia
Male Model | Michele Salvo
Florals | Il Giardino Delle Pomelie
ITALY STYLED SHOOT
MEET
Sindy & Angelo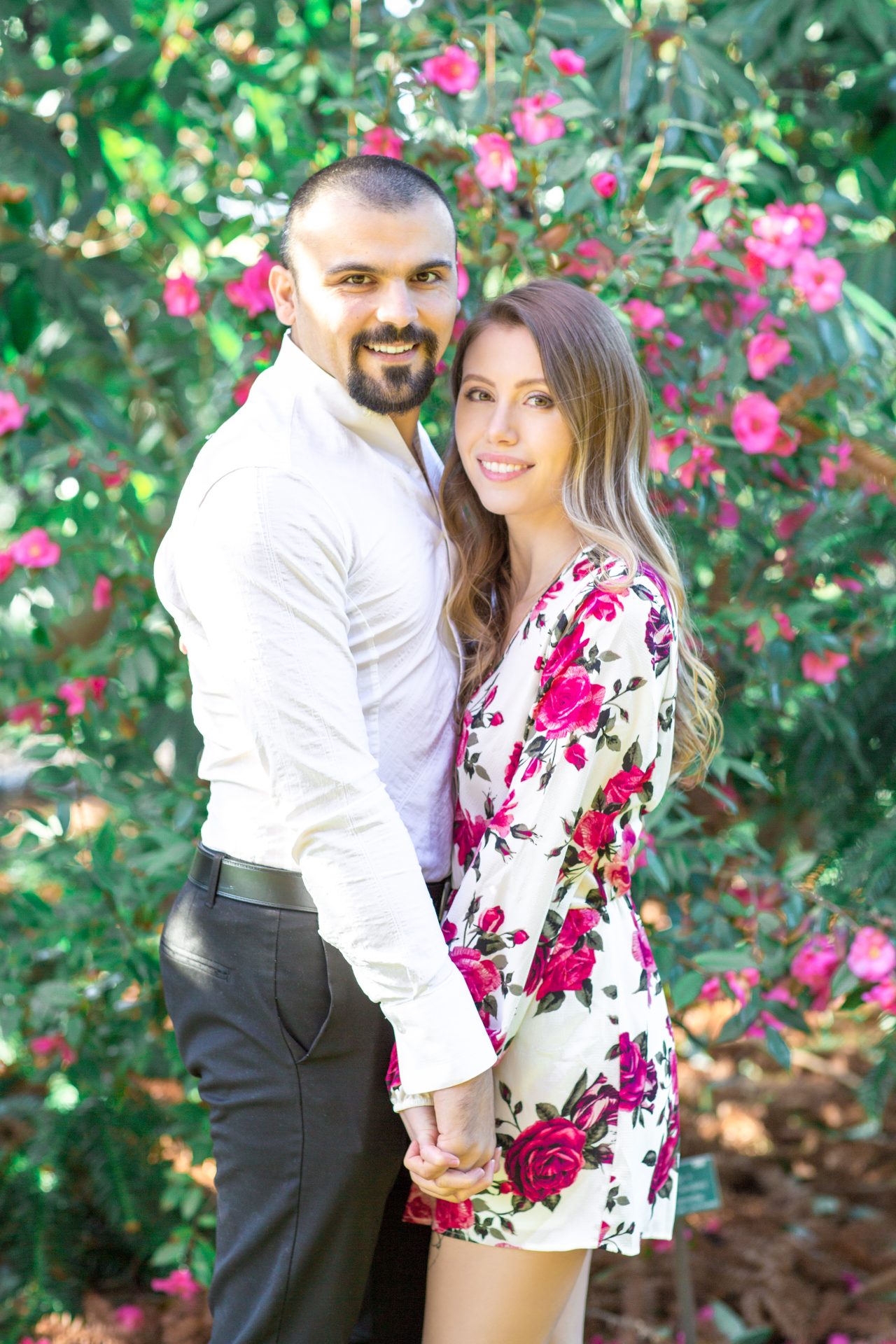 Weddings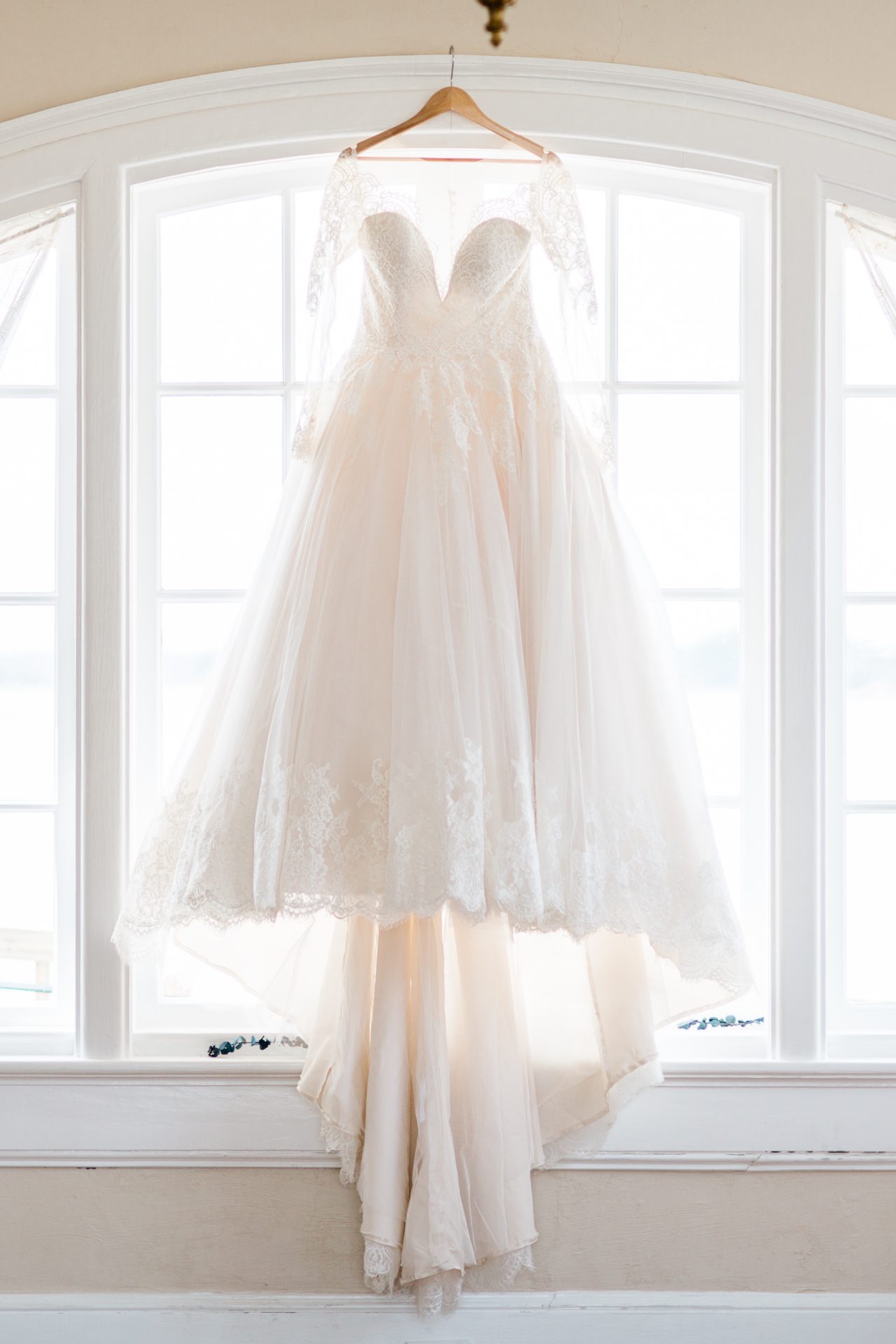 Engagements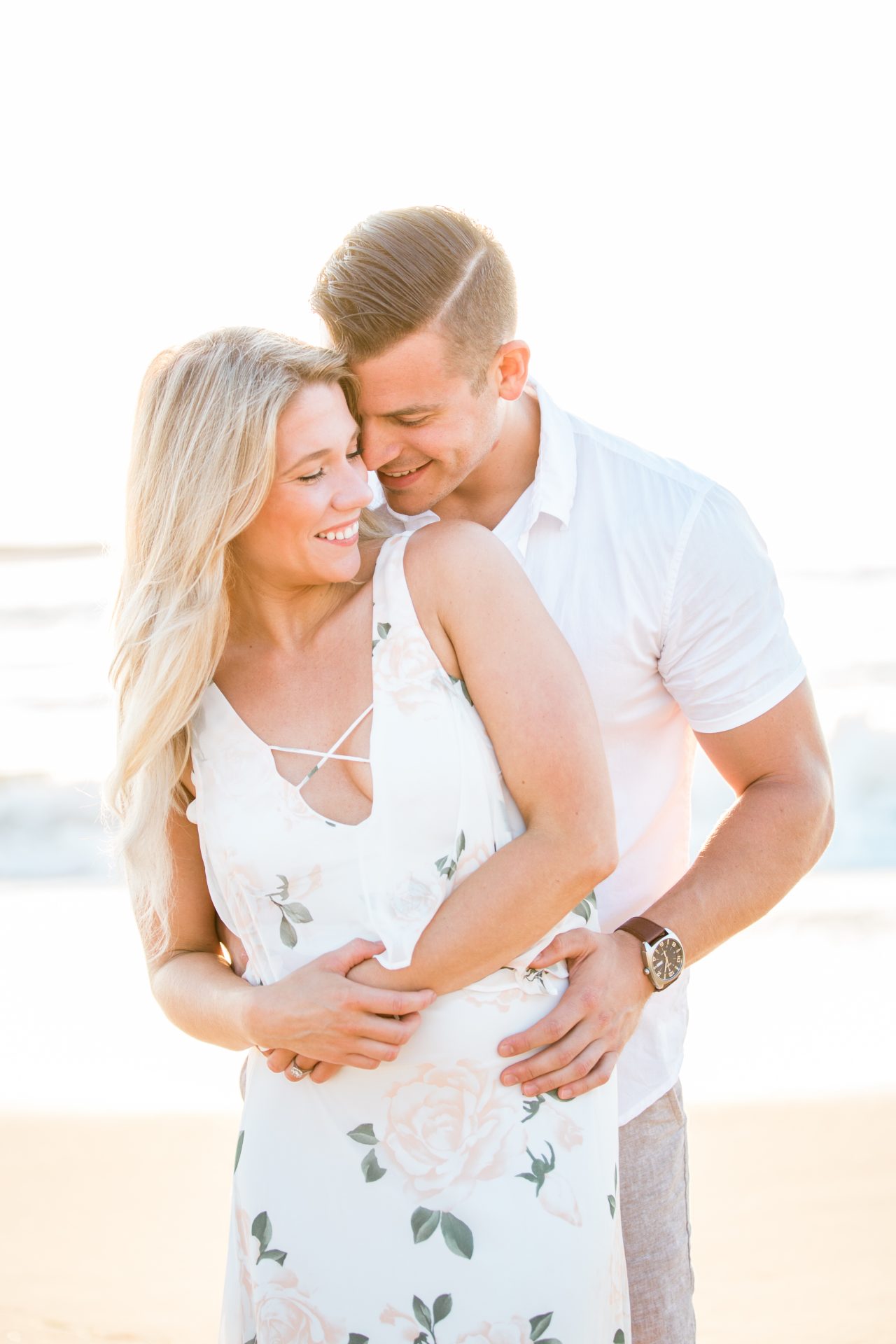 Category